2019 was a huge year of growth for Ride the Sky Equine & Pet Photography. Though, most of it was on the backside of the business so it wasn't necessarily seen by the everyday person. But, when I look at where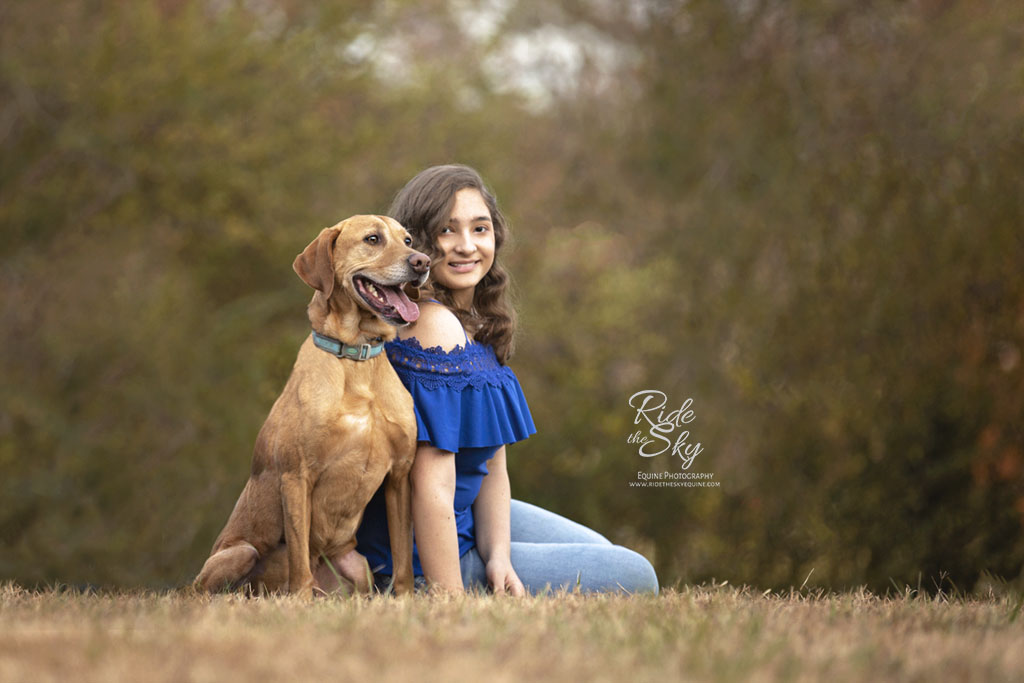 it was in January 2019 and where it ended up in December of 2019! WOW!  So, now I'm looking forward to 2020!
Enhanced Client Experience in 2020
I've always strived for a great client experience with Ride the Sky. I don't always hit my mark but I do always learn and continue to improve. I am happy to say that that trend is continuing into 2020 with an even more enhanced client experience. I'm so excited about the changes and I hope you will be too. I don't just want to shoot your animals and you never see or hear from me again. I want you to love and continue to love your experiences with Ride the Sky!
If you haven't joined the Ride the Sky herd yet, is this your year? I hope so!
More Studio Work in 2020
Last year towards the end of the year, I started expanding into studio work. I look forward to continuing that journey this year and exploring what I can do with it.
One of the reasons I decided I wanted to do this is because I have extreme heat sensitivity. In the last three years, it seems to be getting worse and our massively hot summer heat and humidity waves seem to be getting longer. I decided that I wanted to explore studio options as I could shoot studio part of the year, and shoot outside during fall, winter and early spring. Hopefully, keeping myself healthier and offering a better variety of options for my clients. Win-win!
More Travel in 2020
I'm so excited because this year brings more new adventures! I'm always ready to hit the road or fly the skies!
This year so far is shaping up for trips to Nashville in January, Florida in February, and Minnesota in April and Wyoming in August.  I'm also working on a possible trip to the northeast in the summer though that one is still up in the air at the moment.
More Education in 2020
One of the reasons I am so excited about some of this upcoming travel is because of what I am doing.
In just a couple of weeks, I'm heading to Nashville for Imaging USA! I can not wait to go to the EXPO where all my vendors…and some potential new ones…will be with their wares. So much fun to wander and talk with vendors about their new products, new gear, etc.  Plus, classes and learning opportunities. And, getting to see a lot of my photographer friends who live in other states.
The trip to Minnesota in April is to attend the Animal Image Makers conference. I'm looking forward to supporting my girl, Terri Cage, who will be speaking at the conference.  Besides Terri, there is a multitude of other fabulous pet, wildlife and animal photographers who will be speaking on a variety of subjects so it's sure to be a good conference.
The keynote speaker is Tim Flach, a British photographer who has some extraordinary images of wildlife.  Other speakers include Barbara Brady-Smith whose work in the studio with birds is incredible and so many more.
I'm greatly looking forward to this for educational opportunities. Plus, it's in Minnesota. In April. It will probably be at least 20 degrees cooler than here which when heading into late spring/early summer is always a bonus when you are in the south!
Looking Forward to 2020
Well, there you have it!  Some of the many things I am looking forward to in 2020. What have you got on your list for 2020? Knocking things off your bucket list? Setting some new goals for your business or personal life? Drop a list of what you are looking forward to in the comments!