It's hard to believe that we are at the end of the year. Though, I doubt many of us will be sad to see it go!  This post is a roundup of horse and pet blog posts over the last year. I'm very behind on blogging sessions but one day I will hopefully get to it. Life of a small business owner, am I right? In the meantime, check out some of these horse and pet blog posts from the last year.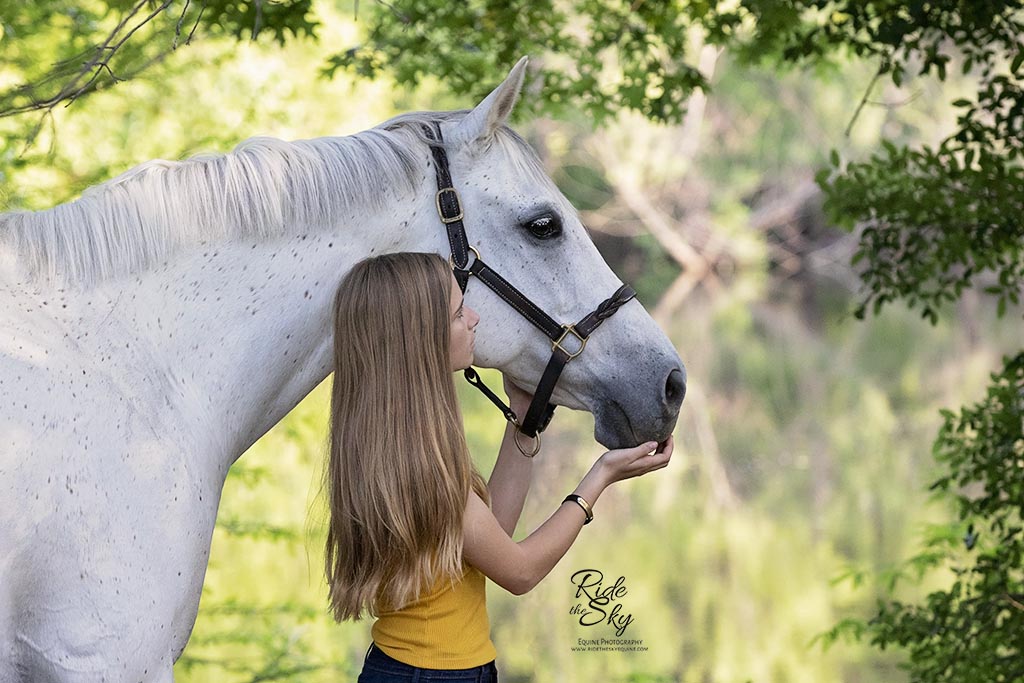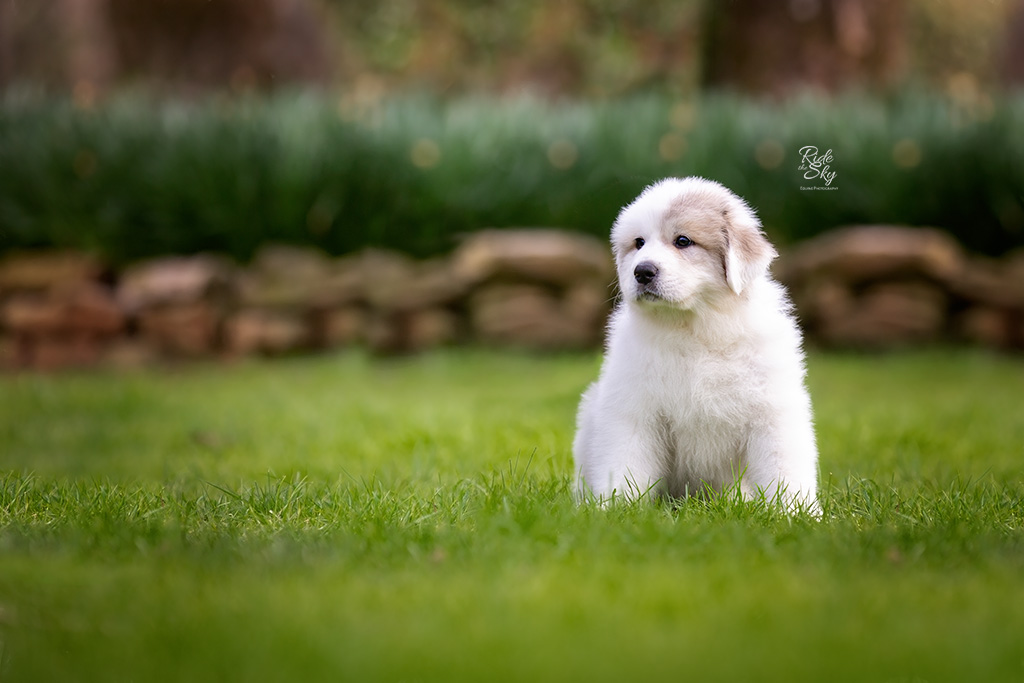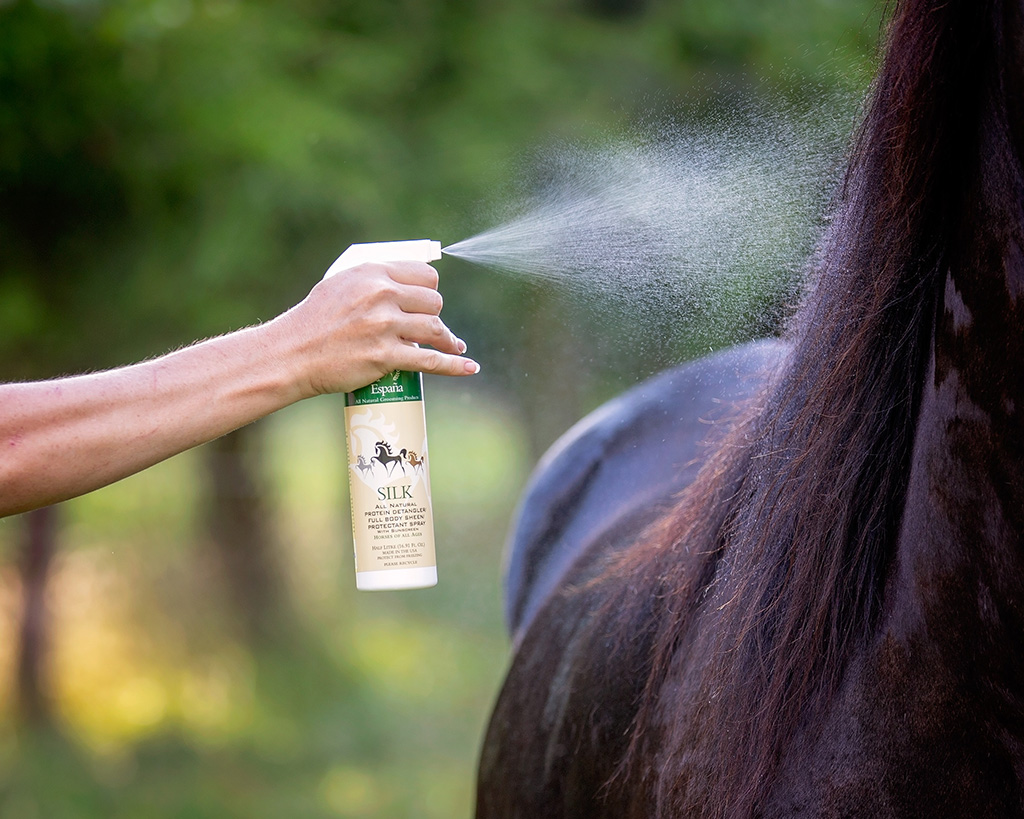 And Finally…
I hope you find these blog posts helpful.
If you enjoyed reading this roundup, you can look back at some earlier roundups here:
Midyear Roundup for Horse Owners
Midyear Roundup for Pet Owners
As we leave this year behind and look forward to hopefully better days, I wish you health and happiness – along with lots of horsey hugs and puppy cuddles.
Betsy Bird of Ride the Sky Equine Photography spends her days doing insane things to make animals look at her. Clearly, she's desperate for attention. Betsy is a Certified Professional Photographer (CPP) with the organization Professional Photographers of America (PPA). The CPP designation is held by fewer than 2,000 photographers nationwide and is a hallmark of consistency, technical skill, artistry, and professionalism.
Ride the Sky specializes in on-location photography for equines and pets, and has the option of bringing the studio to the stable. Additionally, Ride the Sky provides works with equine and pet brands and businesses to provide commercial photography for their advertising and marketing needs in both the digital and print spaces. Based in Chattanooga, TN, Ride the Sky Equine Photography works on location in Tennessee, North Georgia, and beyond.