Commercial photography for horse businesses come in many different types. Depending on your business and brand, you may only need one type, or you might want to have a combination of types available for your use.
Below is a simple breakdown of the variety of commercial images available for horse businesses.
Horse Product or Service Images
First, there are product or service images.
Product images signify what the product currently stands for and provides an impression on the client. These images feature a variety of different ways that all feature the product.
Product Detail Shots
One way is closeup detail shots of the product.
An example might be closeup images of a fly spray bottle with the front label showing, another image with the ingredients showing on the back of the label. Or a brand new curry comb on a white background.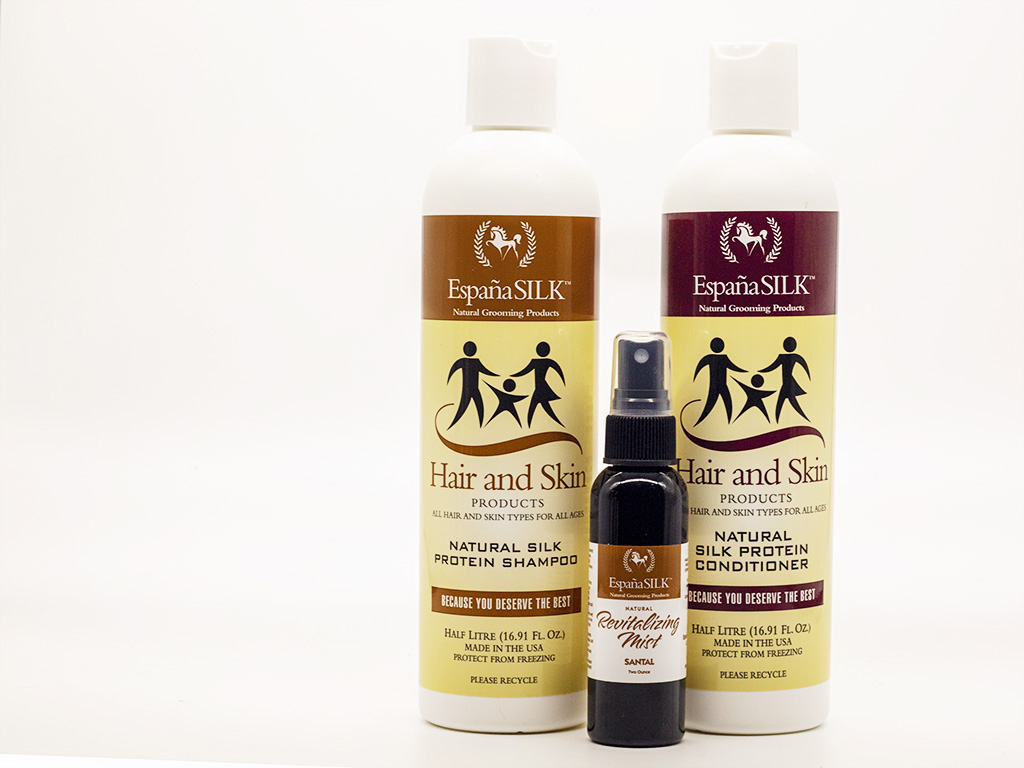 Frequently, these images are chosen because there is nothing to distract the viewer from the product itself.
Product or Service in Use
Product images may also show a product or service in use.
For example, a horse hoof being trimmed by the farrier using a specific tool. Or an equine massage therapist demonstrating their service on a horse.
These images offer the viewer an idea of how the product or service would work.
Product or Service in Environment
A third example of a product image is the product or service in the environment in which it are used.
Perhaps a fly spray bottle is hanging on a hook outside the stall of a horse. While the overall scene is set, the image draws the viewer's eye to focus on the product, not the overall scene.
Lifestyle Images
The second type of commercial photography for horse businesses is the category of lifestyle images.
Lifestyle images are an extremely wide genre that covers photography that depicts a person or people doing life activities.  Because of the size of the genre, there are subcategories within it.
For the purposes of our discussion on horse businesses, lifestyle images would be interactions between people and their animals doing everyday activities that involve the use of a business's product or service.
For example, a group of kids lathering up a horse in a wash rack with a special type of horse shampoo would be a lifestyle image.
They also may show the environment that your products or services may be used in.
For example, a group of girls leading their ponies towards a show ring would be a lifestyle image for a saddle or show apparel company.
Business Branding Images
Another example of commercial photography for horse business are business branding images.
Business Branding Images can be as simple as basic headshots or group shots of the owner or employees of the business. They can also be a lot more complex.
Headshots
You can easily personalize or customize your basic headshot images to your brand.
For example, if you are a large animal veterinarian, instead of just a standard employee headshot, why not a shot of each employee with a horse?
Or for a horse boarding facility, rather than just a headshot of each employee, an image of each employee with their favorite horse, either their own or their favorite lesson horse.
When it comes to business branding images, you should also consider your brand's personality. Are you a fun-loving brand? A serious business? Work with your photographer to develop specific ways to incorporate the personality of your brand into your images.
Creating an Attitude of Feeling
Business branding images can also help to create an attitude or a feeling that you want to convey.
Have you ever been to a spa? Spas are great examples of this type of business branding. All the images and logos that spas tend to use are designed to create a feeling of being relaxed and serene.
No logo ever has sharp corners, each letter of their font always flows smoothly from one to the next. Images tend to use the calming colors of blue and green, and they also always flow. Nothing jarring or sharp.
Creating an attitude or a feeling that you want to convey about your brand is a creative endeavor that a professional photographer can help you to achieve.
Professional photographers can also work hand-in-hand with a graphic designer if you have one to make sure your images work with whatever the end designs will be.
Defining your Identity
Defining your identity through imagery is another way that horse businesses can set themselves apart from others in the same industry.
Consider a horse owner who is looking for a boarding facility for the love of their life (yes, their horse).
They visit two websites for horse boarding facilities. One of which looks like it hasn't been updated since the 1990s, is clunky and slow, has broken links, and images are all tiny and blurry.
The other is fresh, works well, and has large, clear images that show the facility, the horses in the fields, and horse boarders smiling and hanging out with their horses.
Which one are you going to go visit first?
In Conclusion
If you own a horse business, I hope that this post has given you some food for thought on how you can use professional photography to develop a visual voice for your brand, help you reach your clients, and develop a lasting impression of your brand on potential clients. 
If you would like to talk with Ride the Sky Equine Photography about how we can personally help you develop a visual voice for your brand, you can send a message here or just complete the form below.