Spring has sprung in Chattanooga and that means flowers – and pollen – are in full bloom! I love the gorgeous colors of flowers and I love dogs so the combination of dogs in the flower fields is just irresistible to me. Especially when you can mix and match the flowers to coordinate with the dog's coat.
Flower Fields
Most of the flower fields in the Chattanooga area have a very limited growing season.  In fact, this year's flower fields lasted about 2 1/2 weeks.
Given the limited time frame, if you are interested in having your pet photographed in the flowers, then you need to reserve your date as early as possible (as in 4-5 months in advance).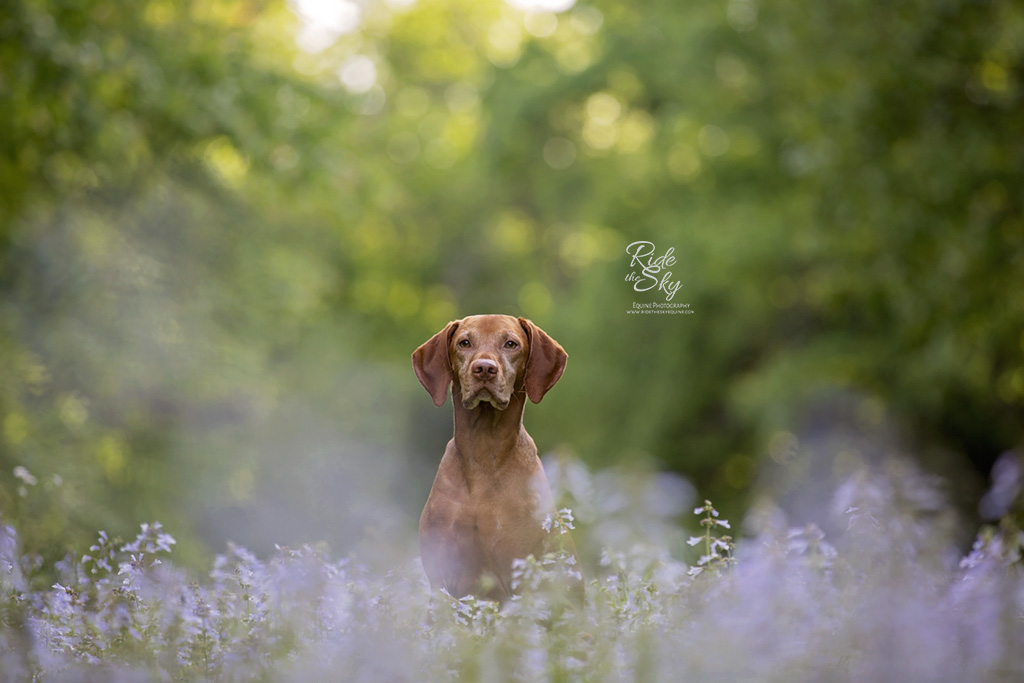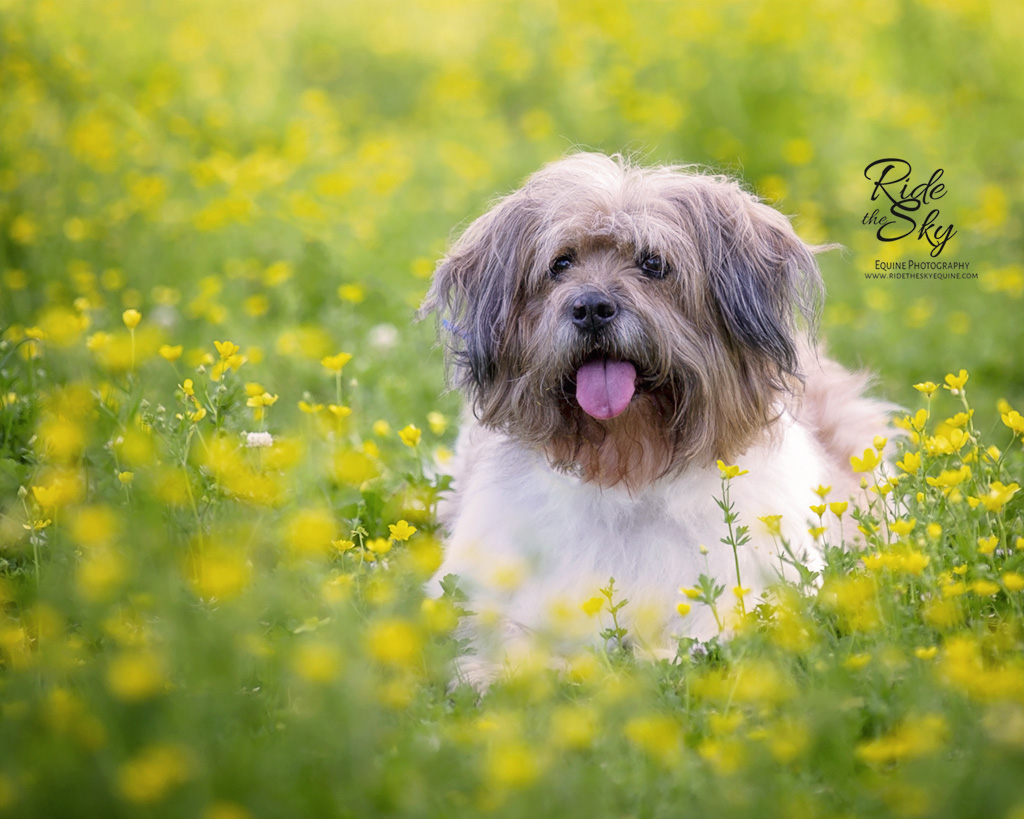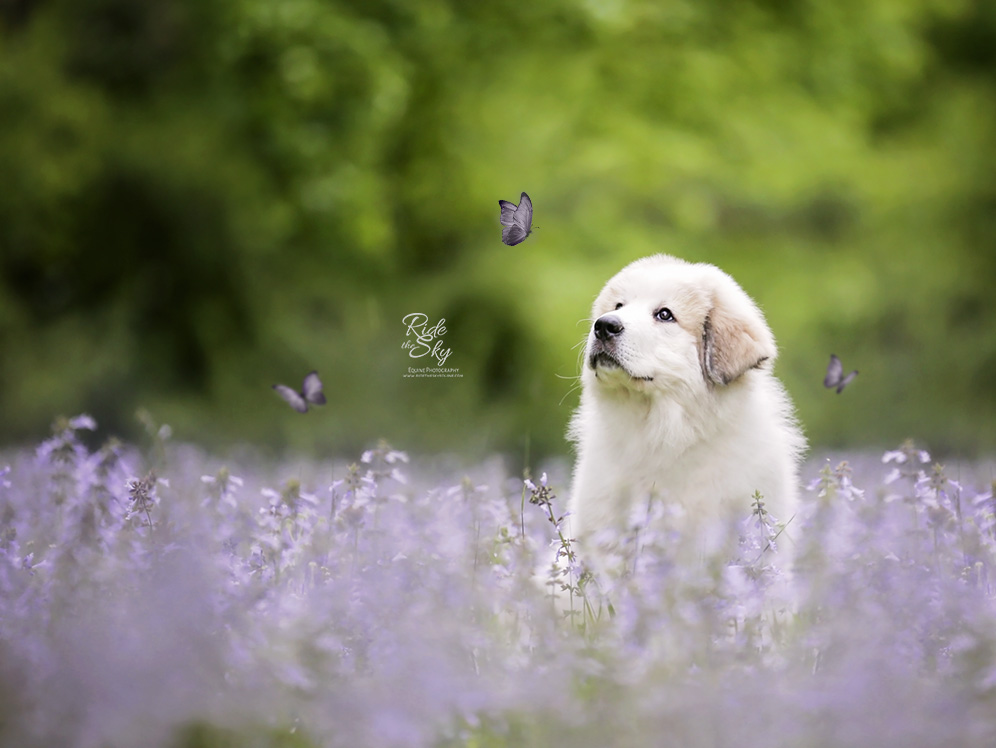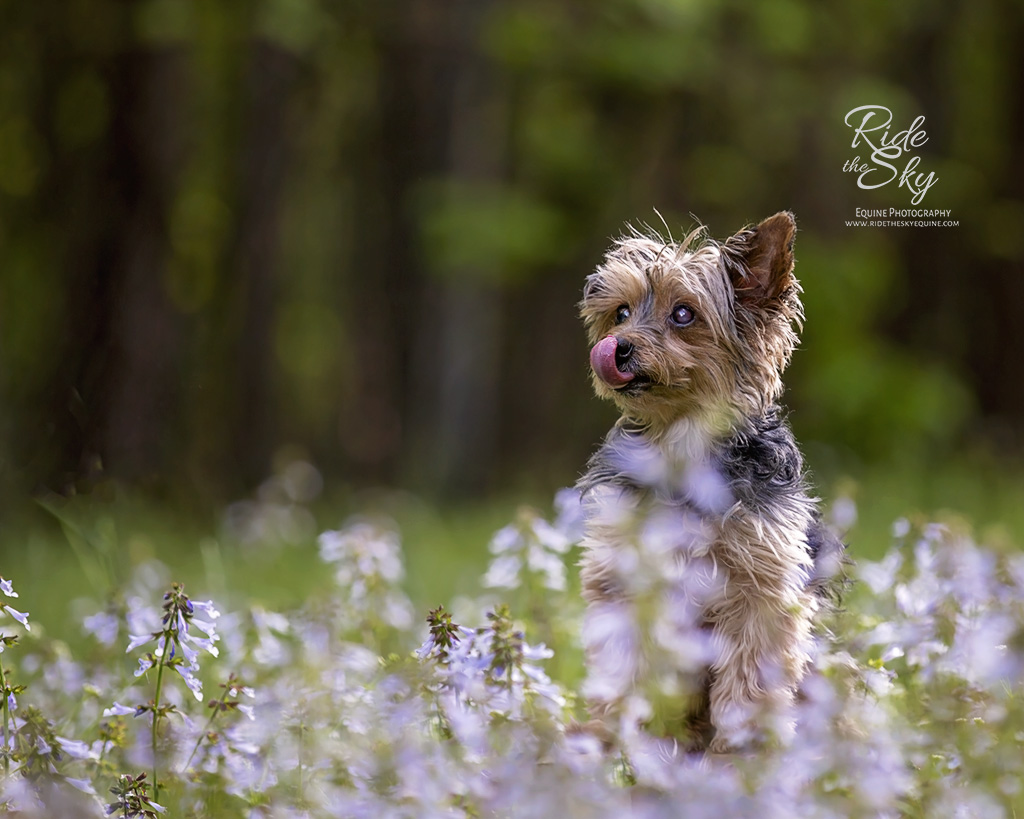 Next Steps
Want to capture images of your dog in the flower fields? Reach out to Ride the Sky Equine Photography and get on the calendar!