Are you wondering what to expect with Ride the Sky Equine Photography when you call about portrait sessions?
If you have reached out to Ride the Sky Equine Photography or are considering it, it is most likely because you really like the idea of creating some beautiful and unique keepsakes of the horses you love and the bond you share with them.
It's possible that maybe you haven't reached out because you aren't sure what is involved in the process.
Do I have to pose?
Do I have to be in the images at all?
What if there is no place at my barn to have a photography session?
Or perhaps, you are getting anxious and biting your nails at the thought of choosing your custom pieces.
How will you know what you want?
What if there are too many choices?
How will you ever decide?
This is stressful, right? WRONG.
While there are several different types of sessions – such as at liberty, horse and rider, black background, and stylized, the way I approach each session remains the same.
Hopefully, this post will answer a lot of your questions and make you feel more comfortable with the process overall and help you know What to Expect with Ride the Sky Equine Photography's portrait process..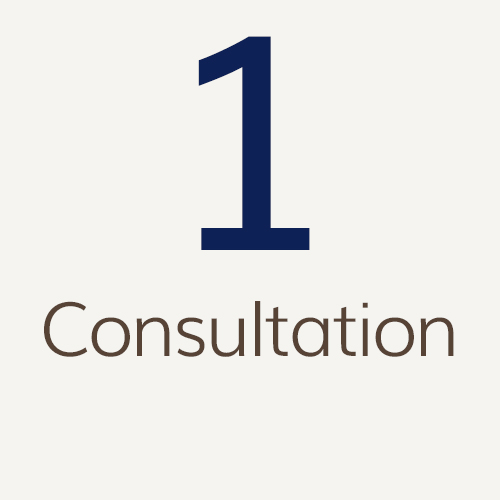 What to Expect Before your Horse Photography Session
First of all, sessions are designed to be a fun and stress-free experience for you. I've worked very hard to make it so.
Secondly, by nature, I'm a laid-back, happy-go-lucky kind of person.  I've always got a smile or a laugh on my face and the fact is, you will too. If you want to know more about me, click here.
So, you've reached out. You're interested in a session. What happens next?
The first part is a phone call. Yes, that's right! I talk to all my potential clients on the phone for 5-10 minutes to make sure that we are a good fit. Could this be done over text message or email?Probably, but it would take a lot more time and effort on both our parts. Plus, there is just something about hearing an equestrian talk about their horse that makes me happy.
After our brief introductory phone call, if we decide that we are a good fit, paperwork will be signed and your reservation retainer would be paid to hold your spot on the Ride the Sky session calendar. We will also schedule a time for your complimentary, in-person consultation prior to all session bookings.
During your consultation, which usually lasts about 30 minutes, we will go over questions you may have, plan your session, discuss your clothing options, meet your horses, look over the location, and compare calendars to get your session scheduled.
Not on the schedule yet but want to be? Click here to send a message.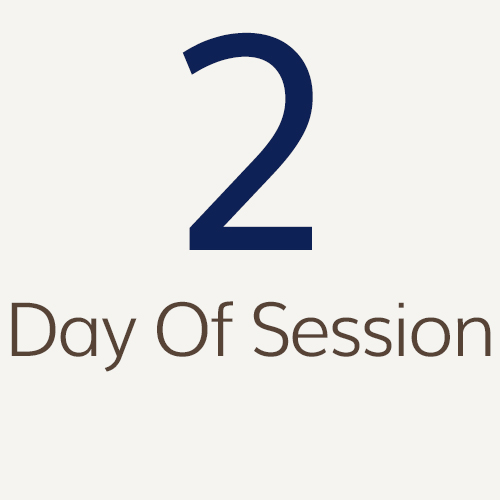 What to Expect the Day of your Horse Photography Session
As my goal with any shoot is to capture the beauty of your horse, the unbreakable bond between the two of you,  the emotions you feel for each other,  and the impact that they have on your life, the day of your session is clearly going to be all about YOU and YOUR HORSE.
Any worry is on me, the photographer.
Worried about your horse's behavior? Don't be. That's on me to capture images of your horse in a way your horse feels comfortable.
(In fact, I've got a whole series of blog posts that answer questions about a lot of the common things that horse owners worry about.  Click here if you want to read some of them).
Stressed about what to wear? Don't be. We'll go over that before the session.
If you like to read, check out this blog post on how to plan your outfit for your equestrian portrait session to get started.
Concerned about being in front of the camera? Don't be. So many tricks up my sleeve to keep you happy and relaxed. You'll be having so much fun you will forget the camera is even there.
Apprehensive about how to pose? Don't be. No one expects you to know what to do. As a photographer, it's my job to guide you.
We will find a way to capture the images that you want in a relaxed and enjoyable way. With decades of experience with horses, and years of photography education, we will make sure that you and your horse are looking your best throughout your entire session.
Read more about the equine portrait experience here.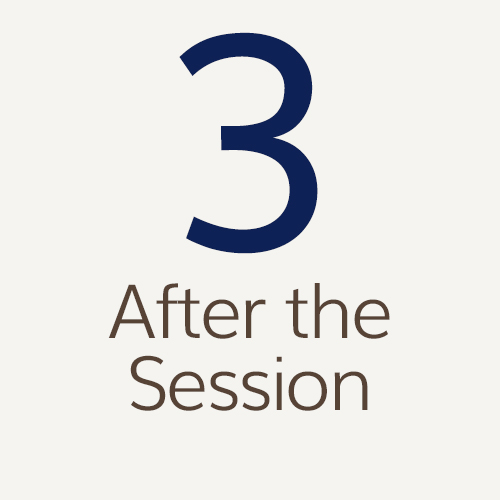 What to Expect After your Horse Photography Session
After your session is completed, we will schedule your viewing and ordering appointment.
During this appointment, you will see your images and we will work together to design custom art products that suit you.
With a slew of options to chose from, there is sure to be something to suit everyone's style, budget, lifestyle, and home or stable.
The goal is for you to end up with classical, timeless, and treasured keepsakes of your special horse, the bond you have, and the time you spent together.
In Conclusion
I hope this post has helped you to have a better idea of what to expect with Ride the Sky Equine Photography. Ready to get on the schedule? Send a message here.
Betsy Bird of Ride the Sky Equine Photography spends her days doing insane things to make horses look at her. Clearly, she's desperate for attention. When she's not celebrating the stories of the amazing horses in her clients' lives, she invests time and energy into perfecting her equine photography skills and growing her business, hanging with her favorite rescue dog, Nitro, and planning her next big adventure. She also tries to spend some time educating and entertaining her fans and potential clients by blogging and posting on social media about whatever catches her fancy at the moment. 
Betsy is a Certified Professional Photographer (CPP) with the organization Professional Photographers of America (PPA). The CPP designation is held by fewer than 2,000 photographers nationwide and is a hallmark of consistency, technical skill, artistry, and professionalism. Ride the Sky specializes in on-location photography for equines. Ride the Sky also has the option of bringing the studio to the stable. Based in Chattanooga, TN, Ride the Sky Equine Photography works on location in Tennessee, North Georgia, and beyond.