Fine Art Equine Photography for Horses & the Equestrians who Love Them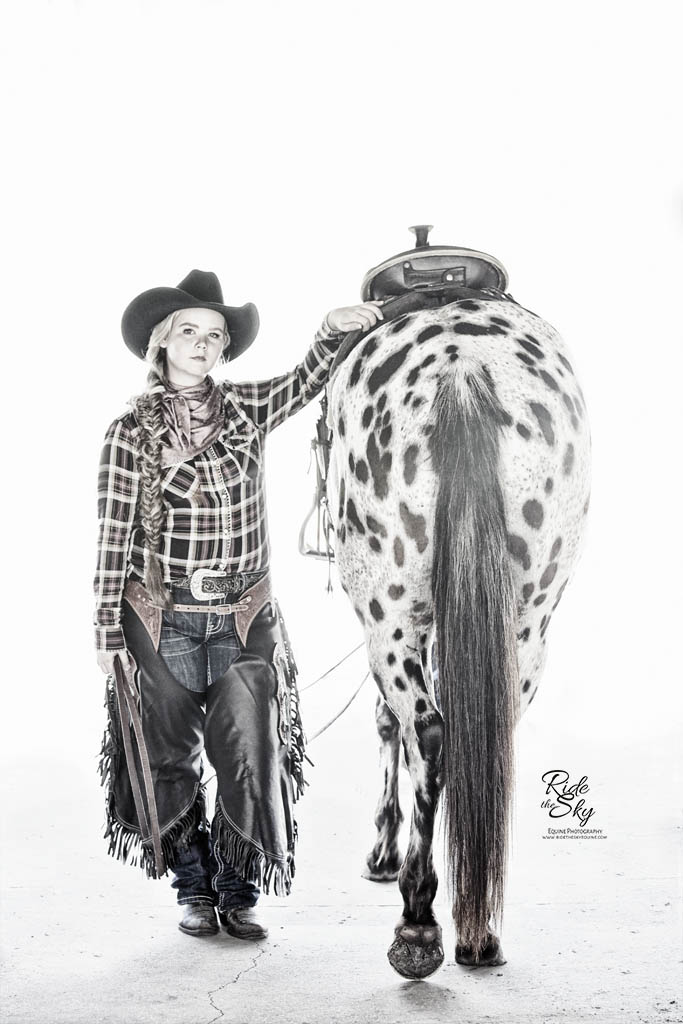 Ride the Sky Equine Photography brings you a photography experience customized to you and your horse. 
From everyday moments to graduations, gotcha days, and saying goodbye, Ride the Sky Equine Photography knows that the time spent with your beloved horses is meant to be celebrated, remembered, and cherished. 
The experience, from designing your session to delivering your custom wall art and products, allow you to get exactly what you want to beautifully showcase the horses you love in your home or stable in a style that is all you. 
Betsy has taken some of the very best photos of our Friesian stallions. All I can say is amazing!!!! I would highly recommend Betsy. Her pictures are absolute works of art!
Commercial Photography for Horse and Pet-Based Businesses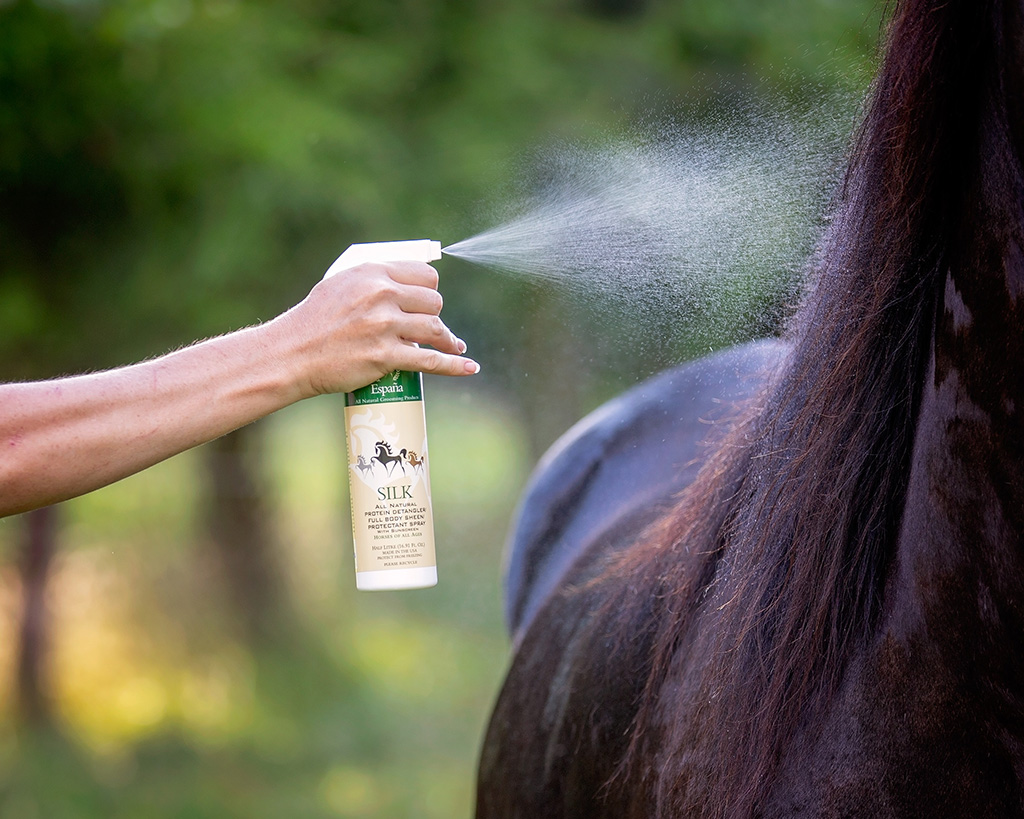 Ride the Sky Equine Photography works with horse and pet-based small businesses to help create their visual voice.
If you want to make a bigger impact on your clients and future clients you need to tell them AND show them. Working together, we create custom images that speak to what makes your business unique and special. 
From custom artwork for your office and printed marketing materials to digital images for your social media feeds and website, we can provide exactly the images you need to make sure that your business stands out.   
First of all, just look at the photos on her website. Those are all 100% Betsy's work and they speak for themselves.
What you can't tell from the photos is how easy Betsy is to work with! She is genuine, professional, yet also easy to laugh with.
She is the epitome of what a professional photographer should be and fulfills customer satisfaction from the start to the end of the experience because of her exceptional attention to detail at each step throughout the process.
From prepping ahead to shooting day to viewing and selecting your final products, Betsy becomes more than your photographer, and more like a good friend while somehow staying professional. I don't know how to explain it.
Pet Photography for All the Animals We Love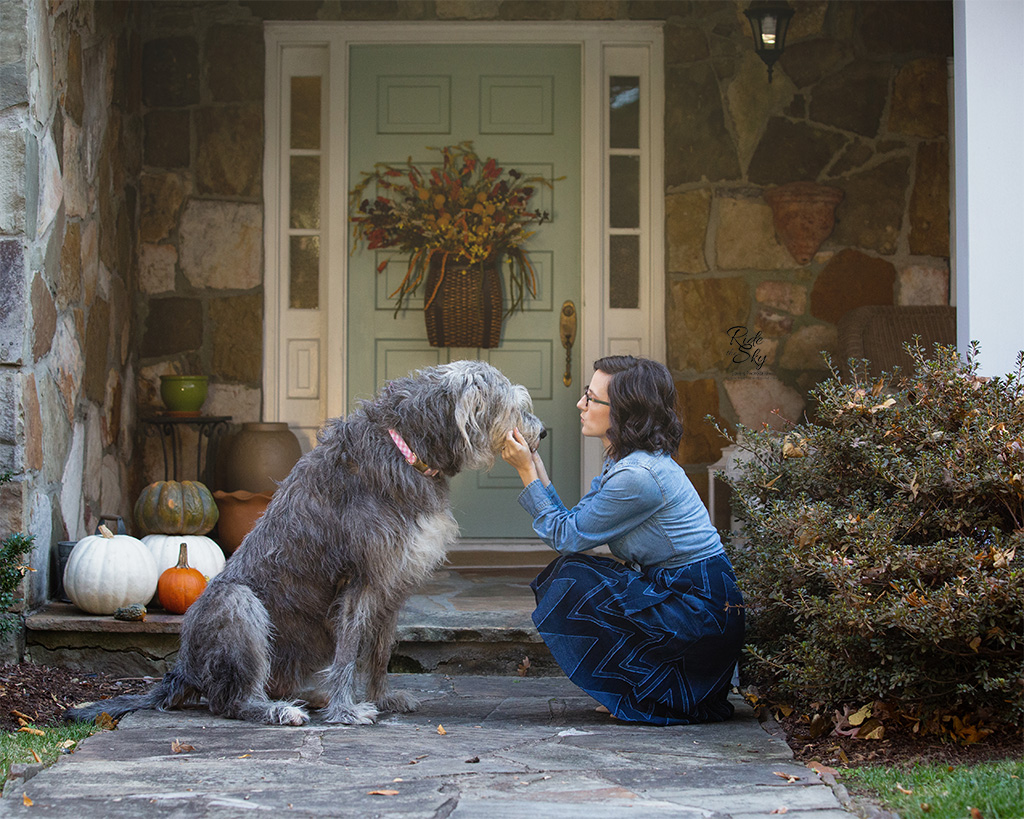 Ride the Sky Equine Photography isn't just for horses – though we love them dearly.
When first starting out years ago, we focused on capturing the beauty of horses and the equestrians who love them. And while that is still our main goal, horse owners tend to love their dogs and other pets just as much.
Over time, it was a natural fit for Ride the Sky to develop into a full-service pet photography business.
Betsy did a spectacular job of getting gorgeous pictures during a rainy, muddy, chilly outdoor November photo shoot of the canine love of my life! 
For that, I am SO grateful… and I have booked another session with the rest of my Spun Gold Golden Retrievers dog pack for Spring! 
Ride the Sky Equine Photography News & Events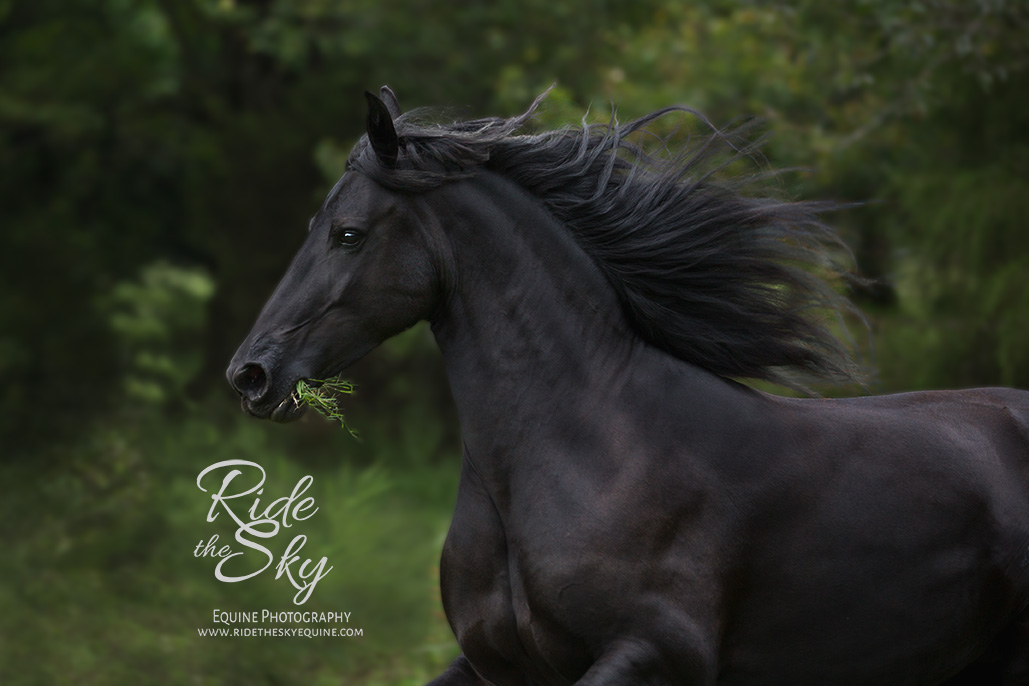 There is always something new going on! Based in Chattanooga, Tennessee, Ride the Sky Equine Photography frequently travels throughout the United States for various photography projects.
From recent news updates to upcoming travel plans to news features and project launches. Here's where you can find out all the latest.  
When Betsy Bird tells you there will be ugly crying at your Viewing and Ordering Appointment, please believe her! 
She is not kidding! OMG!