Storytelling
Magic

for Horse Girls of All Ages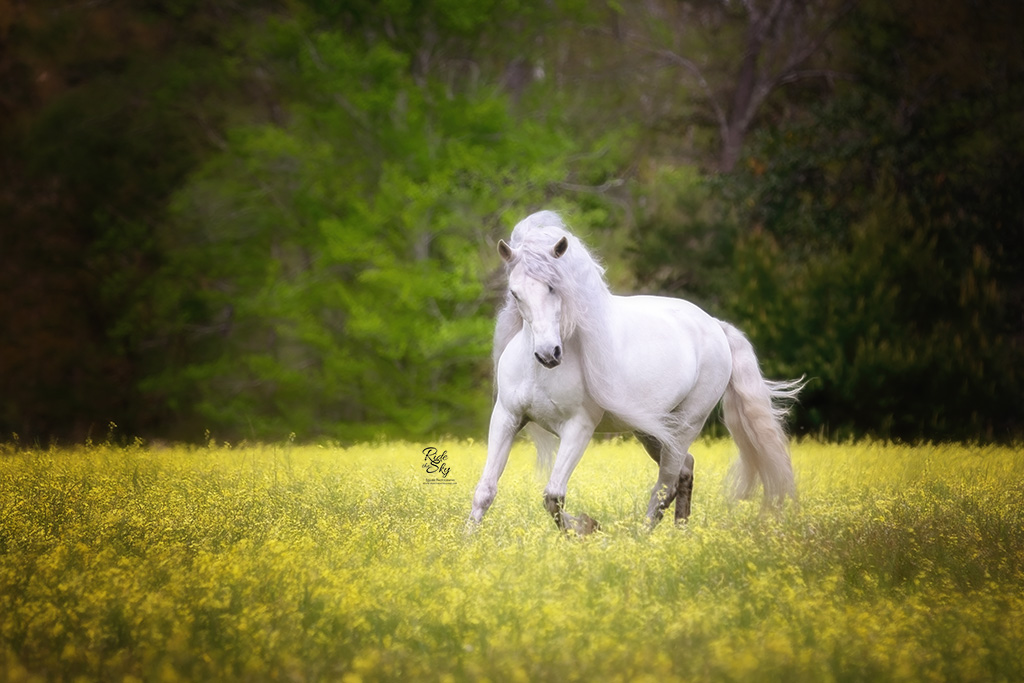 Looking for a stunning piece of art featuring your favorite horse? From horses in the studio to horses at liberty, Ride the Sky understands that when it comes to the walls of your home and stables, you want to make sure your favorite subject is there for everyone to enjoy.
Looking for portraits that focus on the bond between you and your horse? From equestrian images, and equestrian family portraits to senior pictures with your horse, we have you covered. After all, when you need portraits of people and horses, you want a specialist who can make both you AND your horse look good!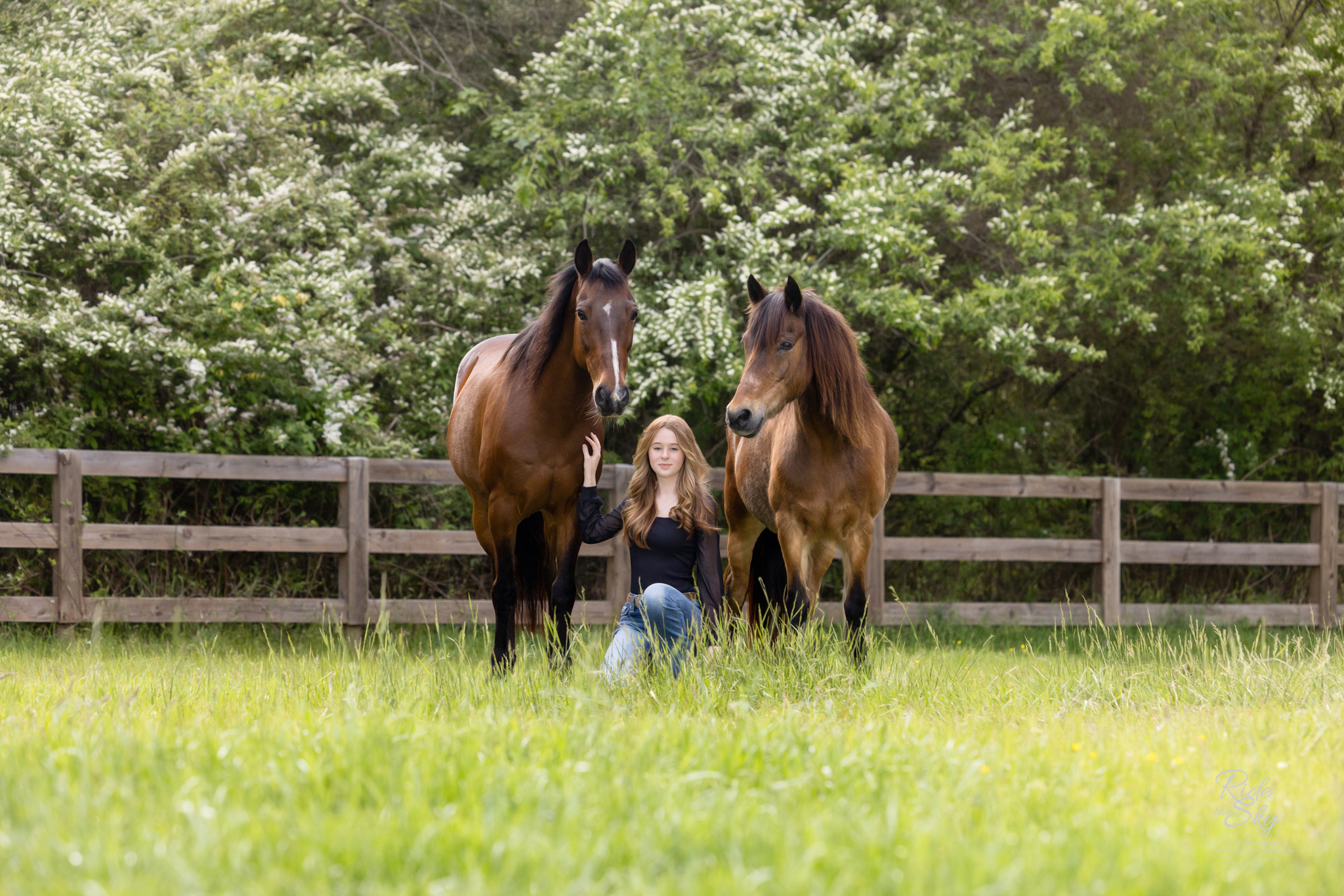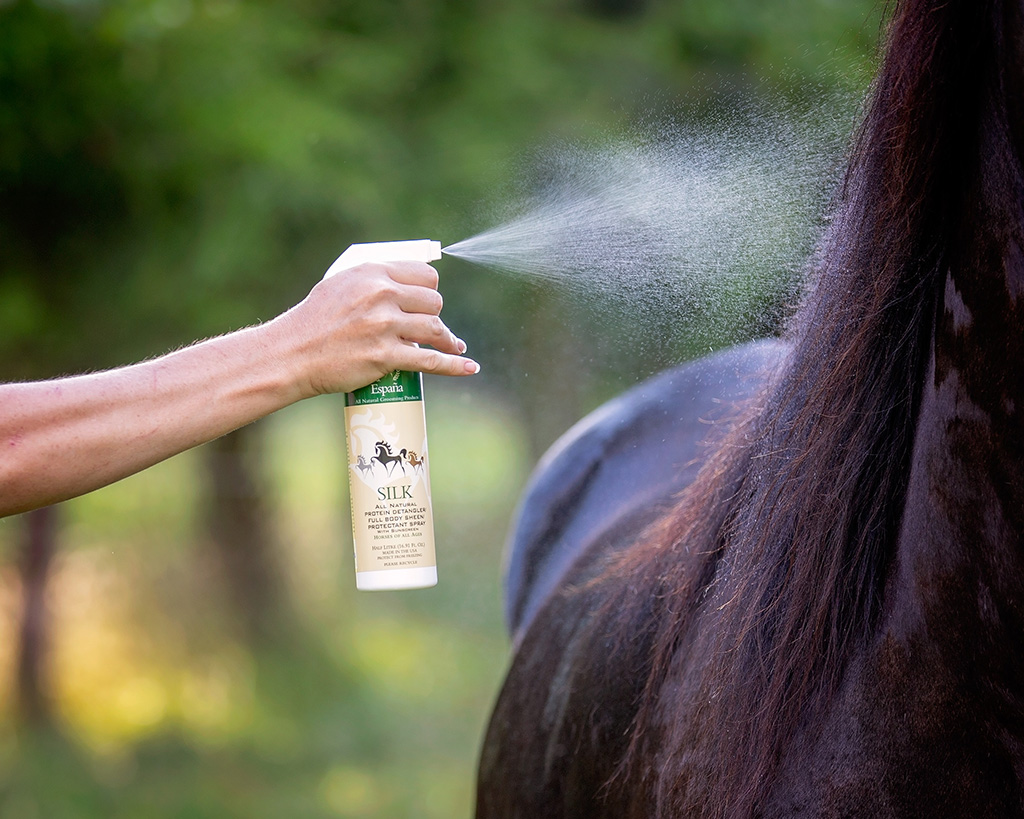 Equestrian Brand Photography
Are you ready to attract your ideal herd?
Ride the Sky Equine Photography provides equestrian brand photography for horse businesses, equestrian brands, and equine services.
In this collaborative process we work together to get to the heart of your business and create a custom library of images unique to your equestrian brand. 
Click below for more information.
When our horse girls ask for images of their favorite pups, who are we to say no?
Ride the Sky Equine Photography isn't just for horses – though we love them dearly. 
We also provide a custom portrait experience for pets and the people who love them.
To learn more about pet photography, click below.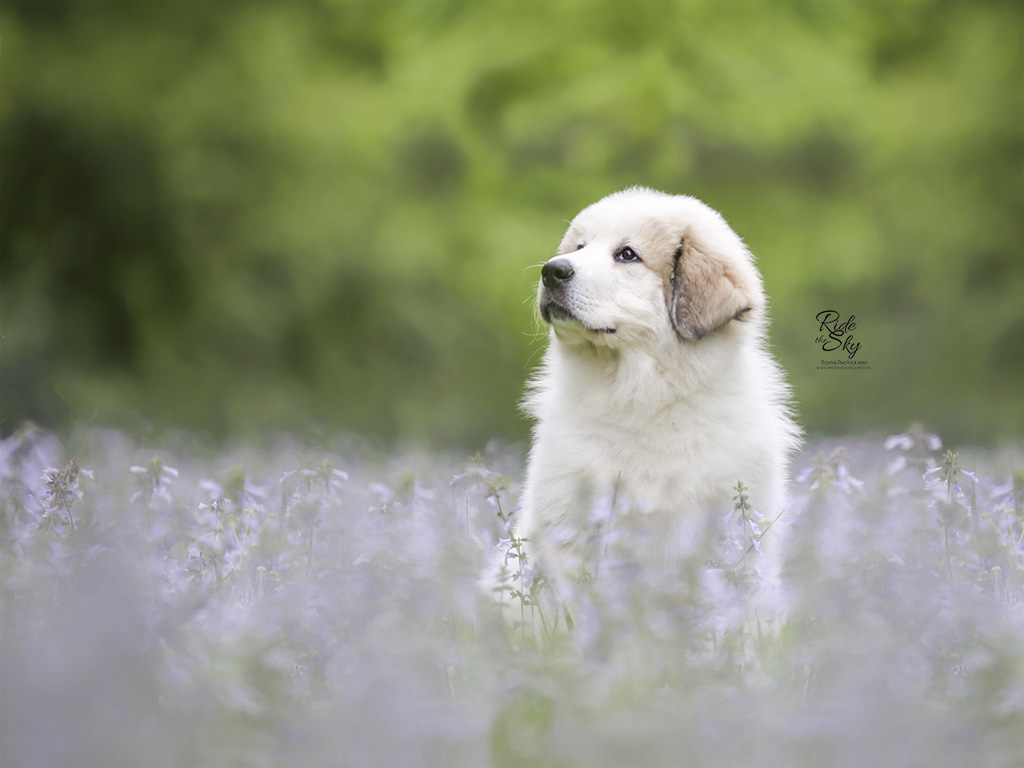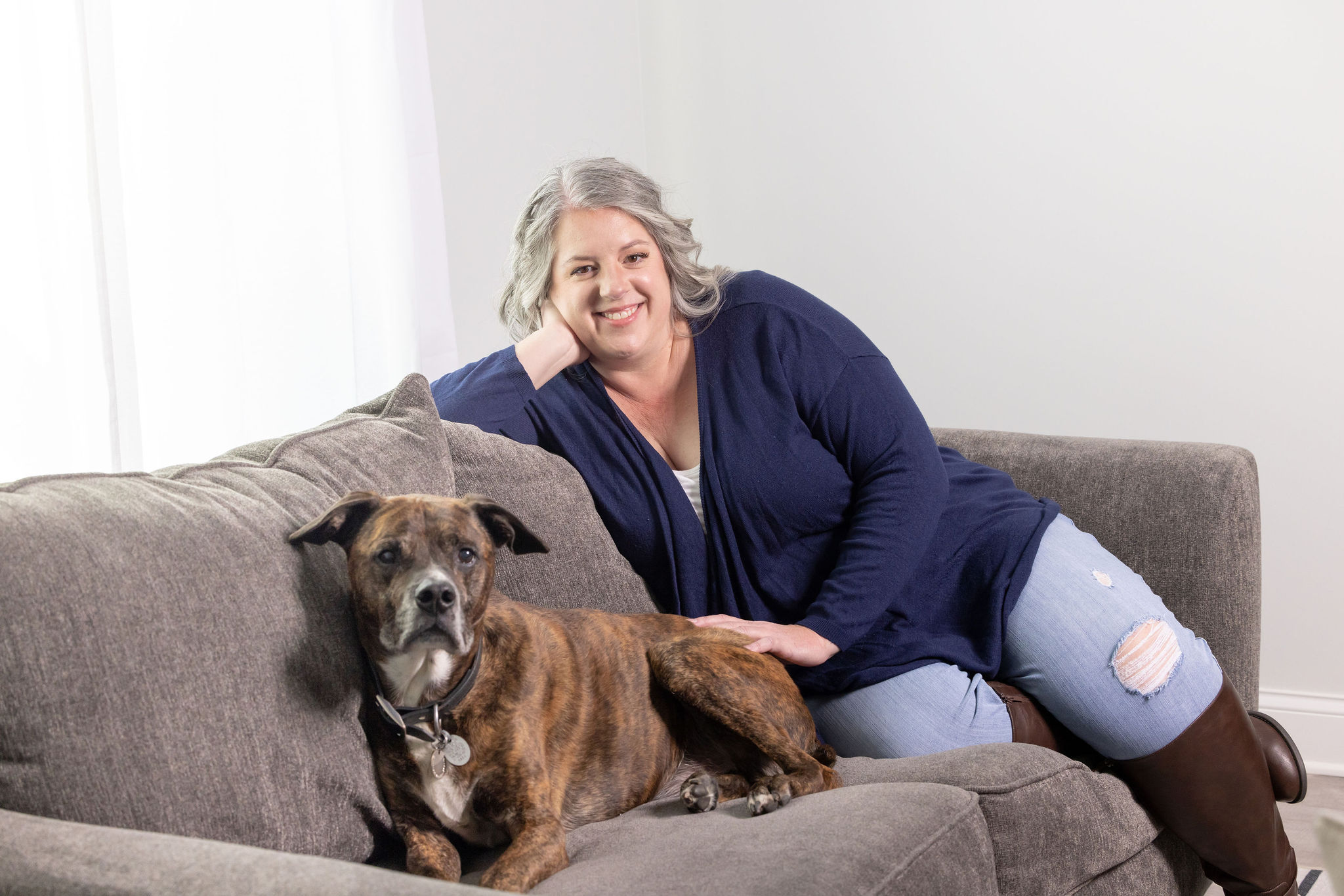 Hey there! I'm Betsy, the horse photographer behind Ride the Sky Equine Photography.
When I'm not out in the field, capturing the perfect shot by doing some crazy antics (yes, I'm a bit desperate for attention), or editing like a madwoman, you'll find me hanging with Nitro, the best dog ever.
Ride the Sky Equine Photography provides a full-service portrait experience, from start to finish. I'll be by your side every step of the way, helping you select the perfect wardrobe, choose the ideal location, and strike the right poses. No worries about what to do with those awkward hands here.
And when it's time to order your gorgeous artwork, rest assured, I won't leave you hanging. With my knowledge of equine behavior, and expertise and guidance in posing both horses and humans, we'll make the entire process seamless and enjoyable. Together, we'll create stunning artwork that captures the essence of your equine companion and tells the beautiful story of your bond.
Whether you're seeking senior pictures with your horse, equestrian portraits, or breathtaking artwork featuring your horse, I'll ensure that your entire experience is customized to you, fun, and luxurious.
With a background in entrepreneurship, marketing, teaching, and training, I also greatly enjoy sharing my knowledge with aspiring photographers.
I'm based in Chattanooga, TN, and can frequently be found in Johnson City, TN, Knoxville, TN, Dalton, GA, Rome, GA, and nearby regions in East Tennessee and North Georgia.
You can learn more about me here and what it is like to work with Ride the Sky here. Ready to make some magic together? Click below and let's chat!