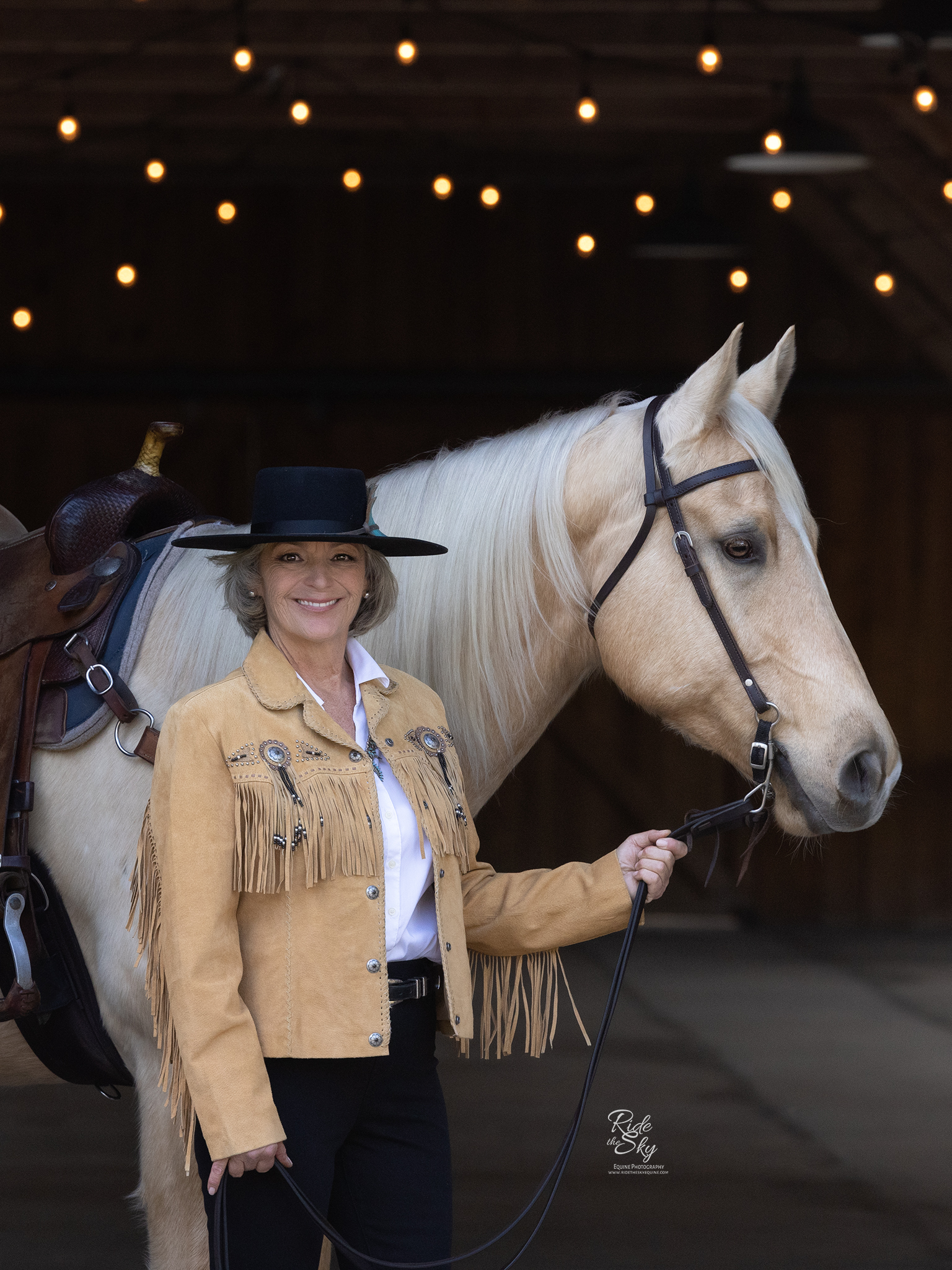 From horses in the studio and horses at liberty to the bonds and connections between horses and their riders, when it comes to photography with your horse, we have you covered.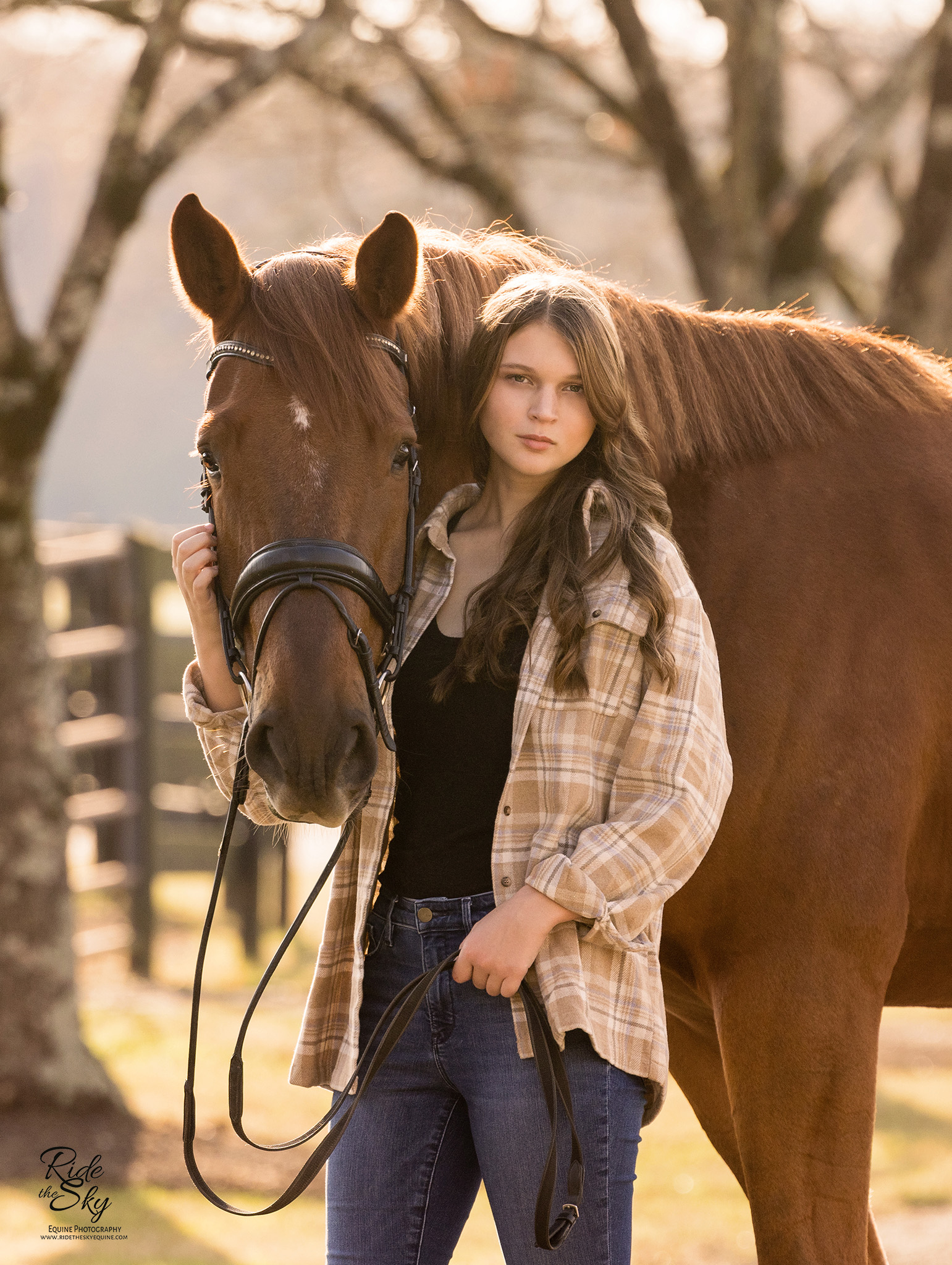 Equestrian Senior Photography
Especially for high school and college seniors, it's time to celebrate the end of an era. And what better way to do that than to include your favorite horse?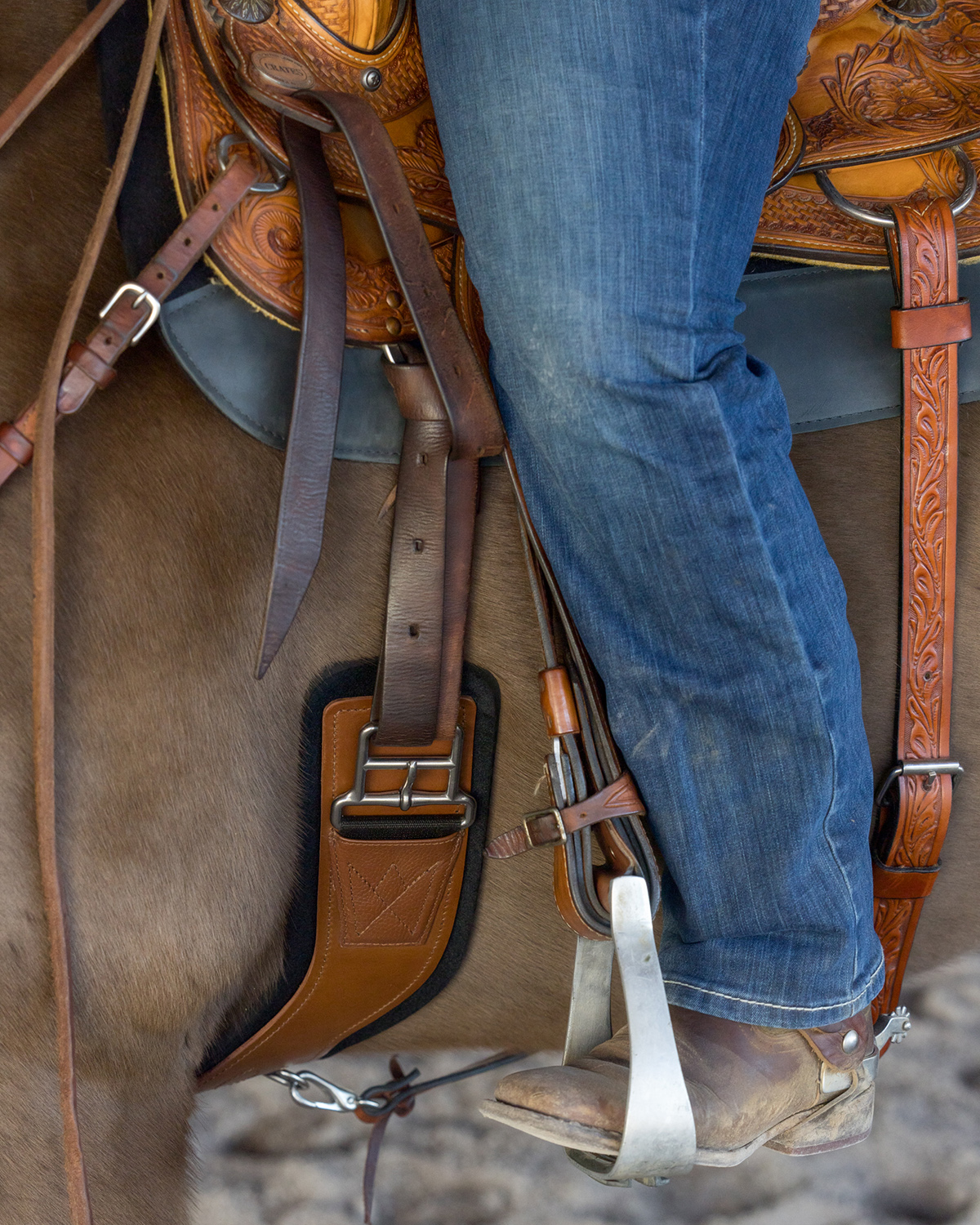 Equestrian Brand Photography
Ride the Sky Equine Photography provides equestrian brand photography for horse businesses, equestrian brands, and equine services. In this collaborative process, we work together to get to the heart of your equestrian business and create a custom library of images unique to your equestrian brand.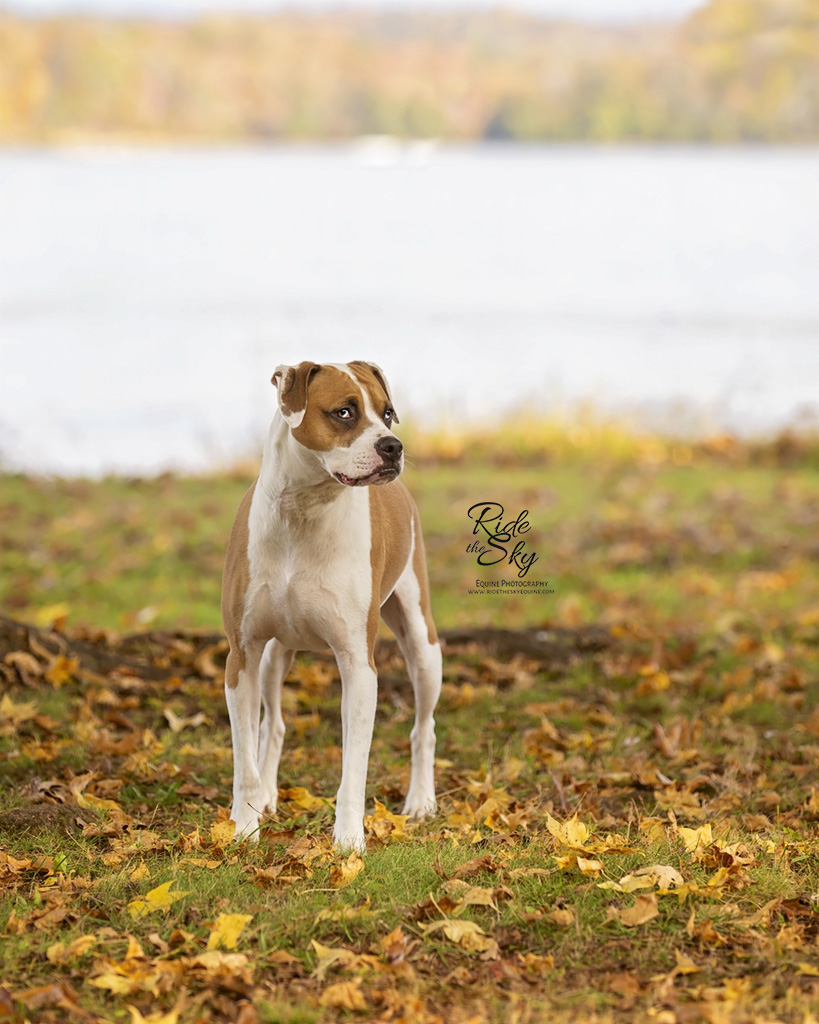 When our horse girls ask for images of their pups, who are we to say no? Ride the Sky Equine Photography isn't just for horses – though we love them dearly. We also provide a custom portrait experience for pets and the people who love them. To learn more about pet photography, click below.