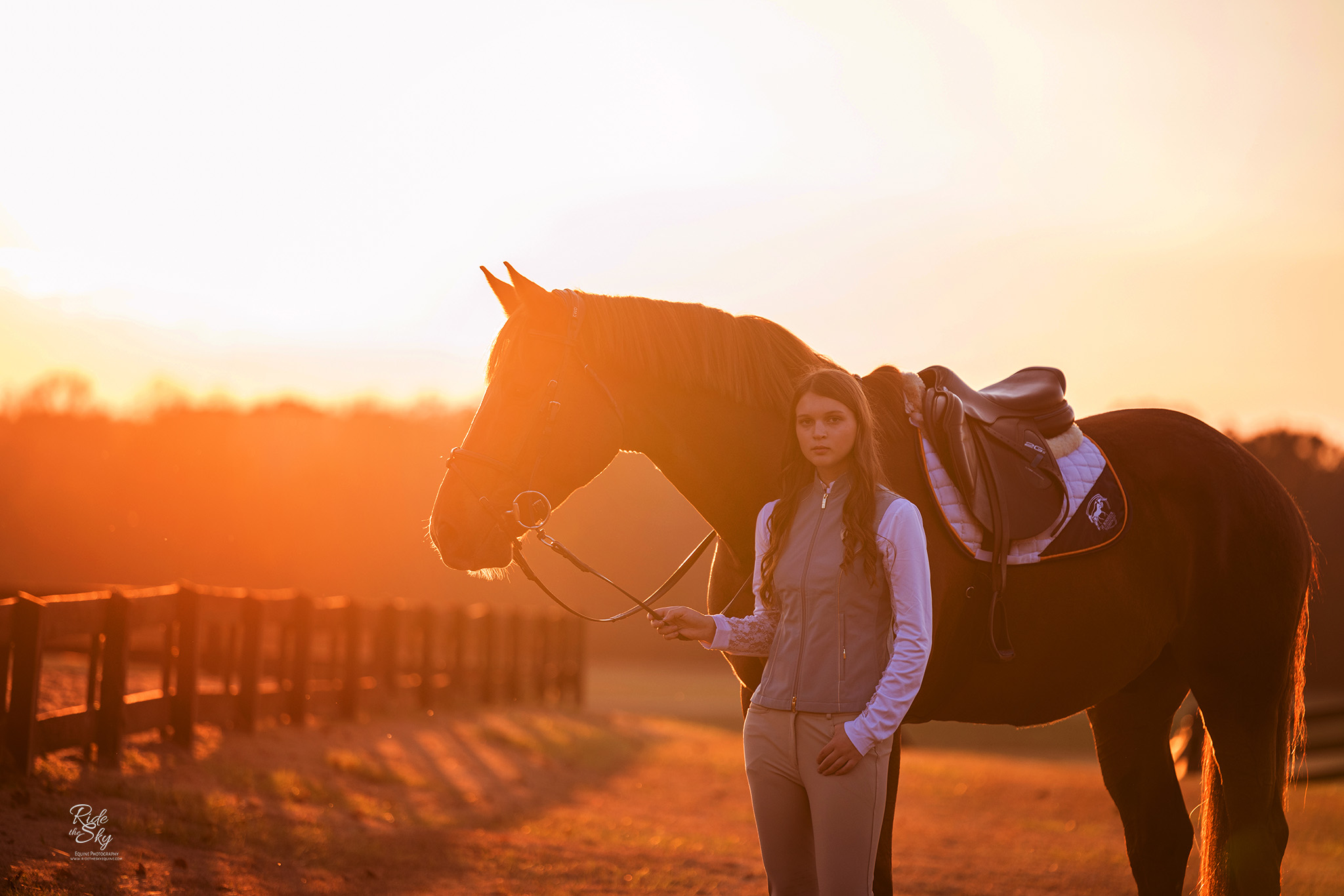 Senior Pictures for Chattanooga Area Equestrians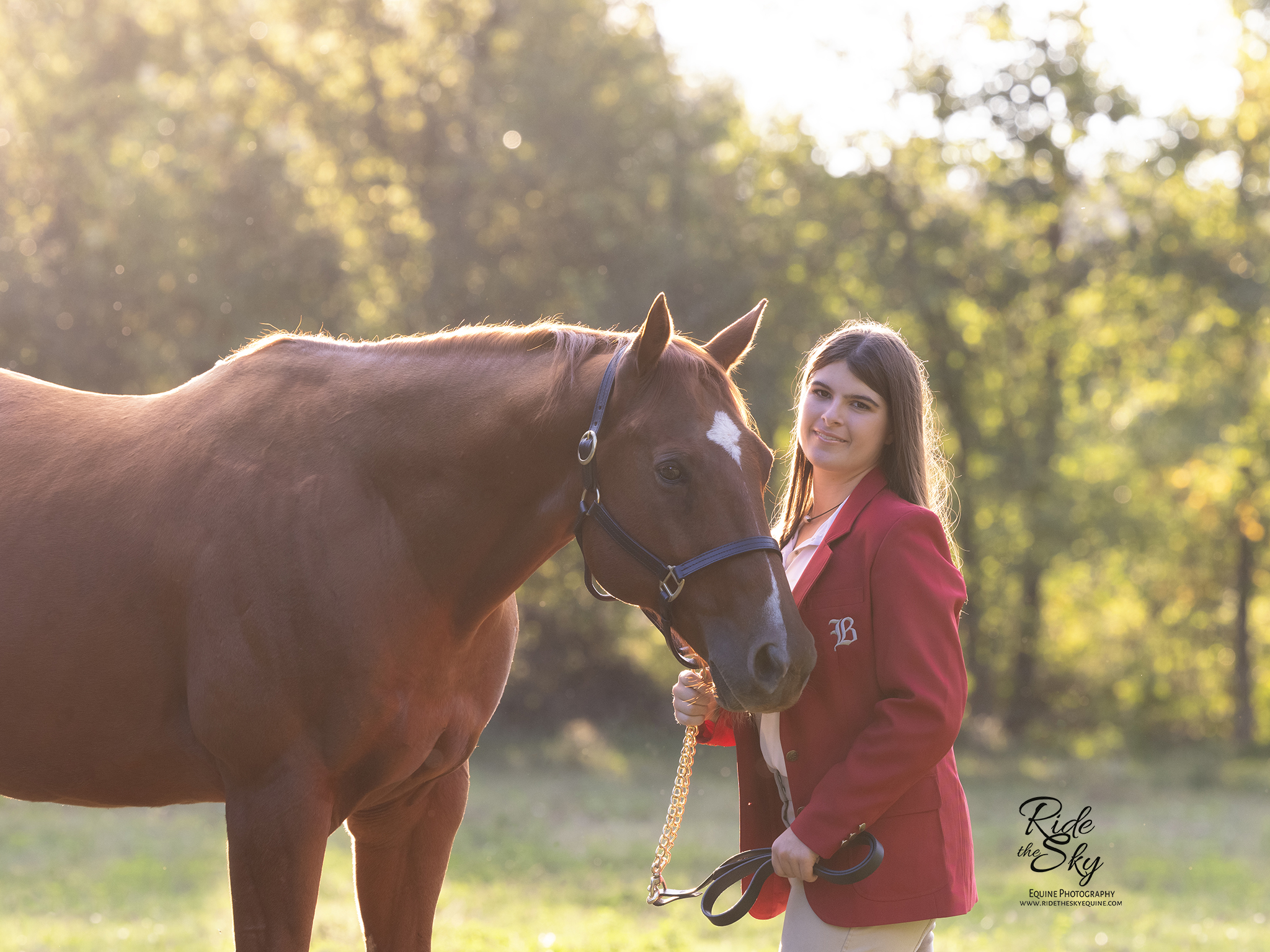 Chattanooga Equestrian Senior Portraits aren't just about the photoshoot.
They are about creating tangible memories of this time in your life and the beautiful horse who was by your side through it all.
High School or college graduation is the end of a momentous era of your life.
Celebrate the culmination of your high school or college story with the one who saw it all.
The highs, the lows, the good days, the bad days. The struggles and the triumphs.
The one whose neck you cried into when you flunked a test.
The one who you couldn't wait to share your joy when you discovered you got an A in a tough class.
The one who allowed you to leave all your troubles on the barn floor as you galloped across the field or soared over those jumps.
A Chattanooga equestrian senior photography session is truly a celebration of these memories.
Our goal is to make your experience as memorable as possible by customizing your session to suit you and your horse.
Years from now, as you look at your wall art, flip through your album or folio box, you will be instantly transported back to that moment, that feeling, and that amazing horse.
If you are a Chattanooga area equestrian looking to capture your senior pictures with your horse, you have come to the right place.
Read on to see how we can capture your memories in a one-of-a-kind experience.
Tennessee

Locations
Chattanooga
Cleveland
Hixson
S
ignal Mountain
Lookout Mountain
Crossville
Soddy-Daisy
A
thens
Sweetwater
K
noxville
Why Should I hire Ride the Sky for my Equestrian Senior Portraits?
"From first contact Betsy made our experience great. She's a blast to be around which makes everything easier.
My daughter is very shy and a bit on the awkward side when she's uncomfortable so I wasn't sure how this was going to work out. But leave it to Betsy to instantly put her at ease. I guess maybe it's the upspoken "one horse girl to another" bond.
Needless to say, Betsy create a fun experience and captured incredible photos that will be treasured for a lifetime.
-Emily B., Ringgold, GA
The connection between equines and the equestrians who love them is one of a kind. You would be hard-pressed to come up with any other connection on earth equal to it.
Betsy is a Certified Professional Photographer (CPP) with the Professional Photographers of America (PPA). She specializes in equines and the equestrians who love them.
As a former equestrian herself, and with a background in all things horse, Betsy knows exactly how to make your equine companion look his or her best while capturing the connection between the two of you.
Betsy is also a mom of teenagers. So not only is she a horse girl…she can totally relate to what your mom is going through also.
If you like to have a good time while capturing amazing images of you and your horse, Betsy is a great fit for you.  Learn more about Betsy here.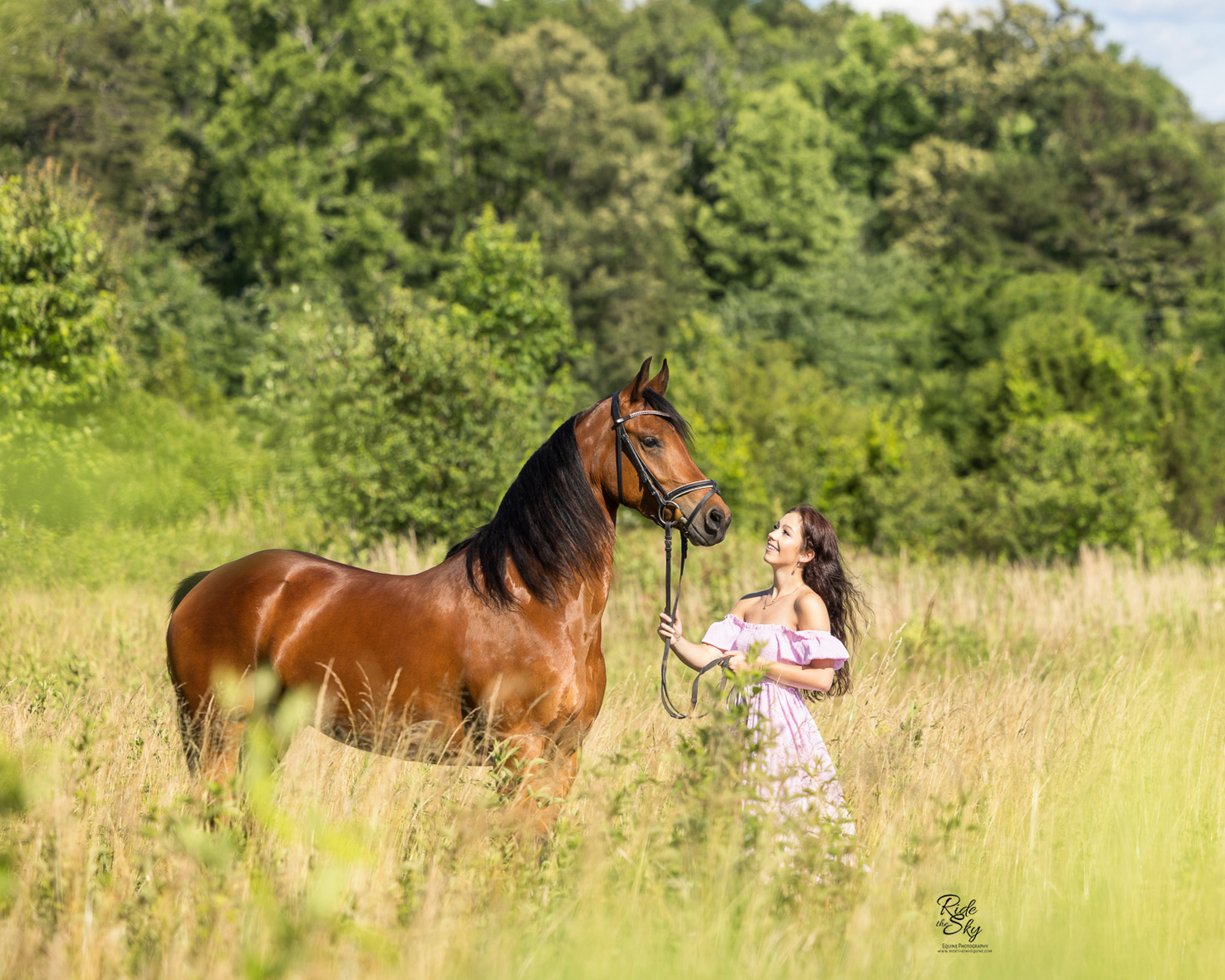 Georgia

Locations
Dalton 
Rome 
Ft. Olgethorpe 
Ringgold
Athens 
How to Book a Chattanooga Equestrian Senior Portrait Session
The Ride the Sky Equine Photography calendar books pretty far in advance.
In general, we book 6-7 months in advance and for fall sessions, we book approximately 8-9 months in advance. Keep those timelines in mind when booking your appointment.
If you are in need of images for yearbook ads, graduation cards, etc. make sure you know your deadlines prior to scheduling in order to make sure we have enough time for shooting and editing. Book as soon as possible for the best dates.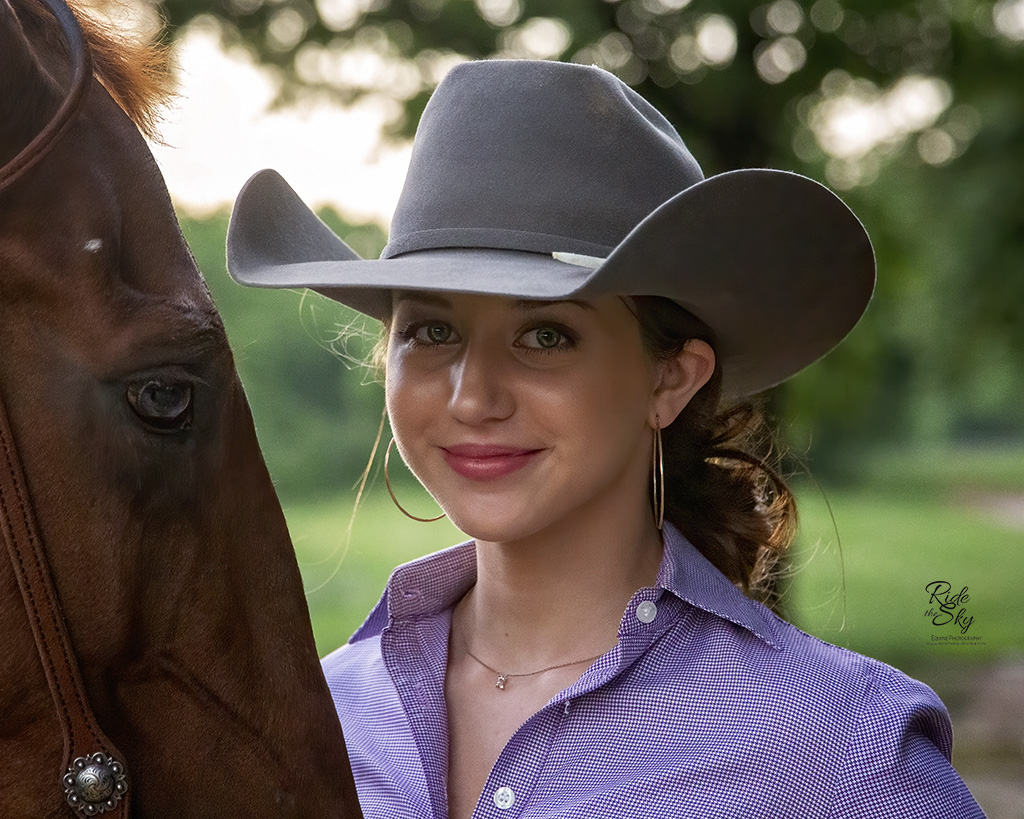 Your Equestrian Senior Portrait Session is Waiting
Betsy is there to hold your hand and guide you through all the ins and outs of a custom equestrian portrait session to make sure you have beautiful memories captured in a tangible form that celebrate the end of your high school or college life and the start of something new.
Senior photoshoots with your horse include guidance from the start to the delivery of your items.
A Pre-Consultation on clothing, locations, preparing for your sessions, and tips and tricks

Style Guide Magazine

Custom Photography Session with unlimited clothing changes

Reveal & Ordering Appointment

Artwork Guide

Education about different digital and tangible product options

Access to items in the Ride the Sky Style Closet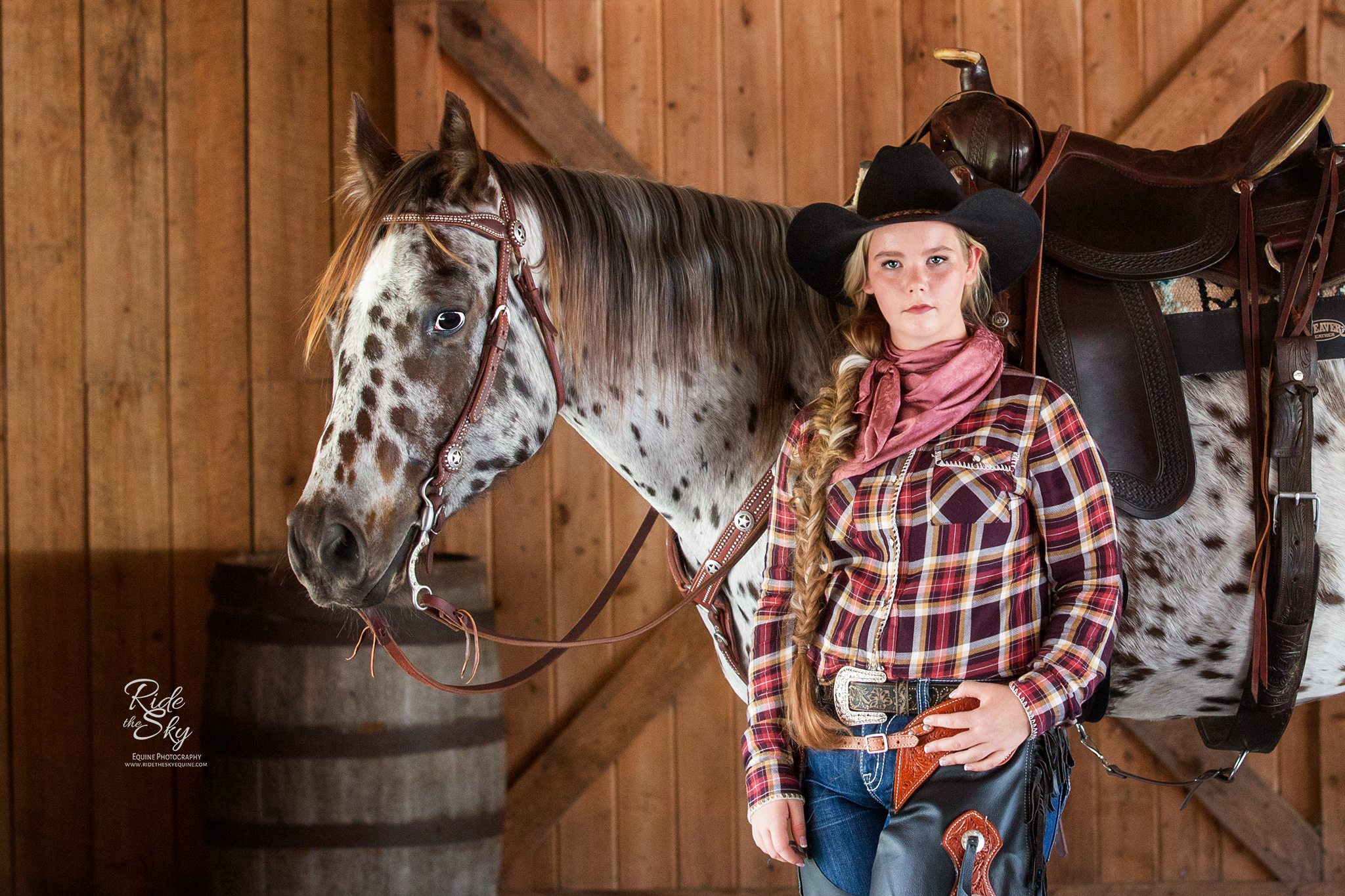 Questions about Chattanooga area Equestrian Senior Portraits?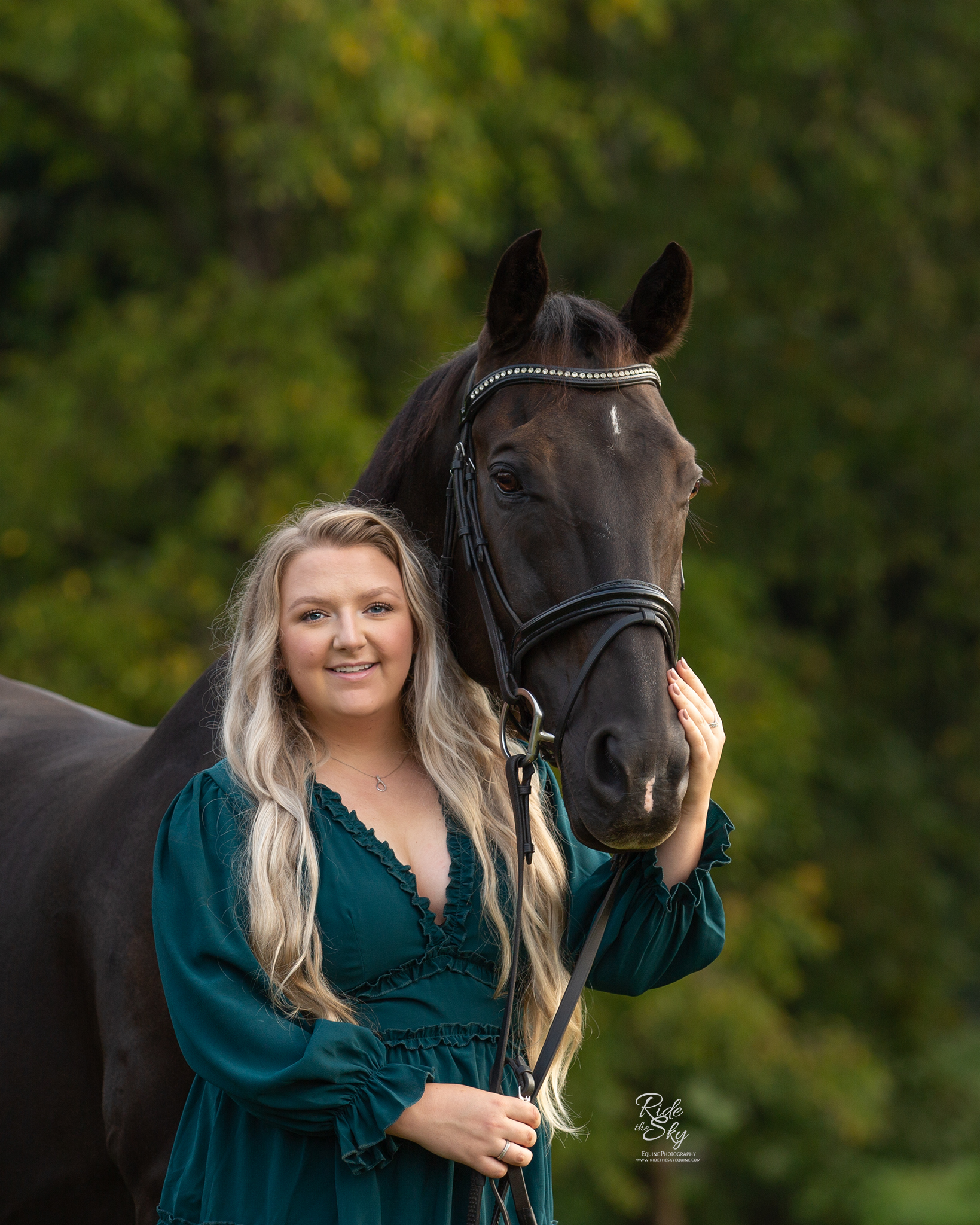 Ready to get in Touch about Senior Pictures with your Horse?
Complete the form below to have more information sent to you about Chattanooga Equestrian Senior Portraits.