Brand Storytelling
Magic

for Horse Girls
Ride the Sky Equine Photography works with horse businesses and equestrian brands to help create their visual voice.
High-quality equestrian images can help you to meet all your marketing goals for your horse business.
We work with you one-on-one to design an equestrian brand photography package that delivers the images that speak to your ideal herd.
Have what you need when you need it. Brand images for your website, social media, printed marketing materials, magazines, and other special projects.
It's time to separate your equestrian brand from the rest and start attracting your ideal herd.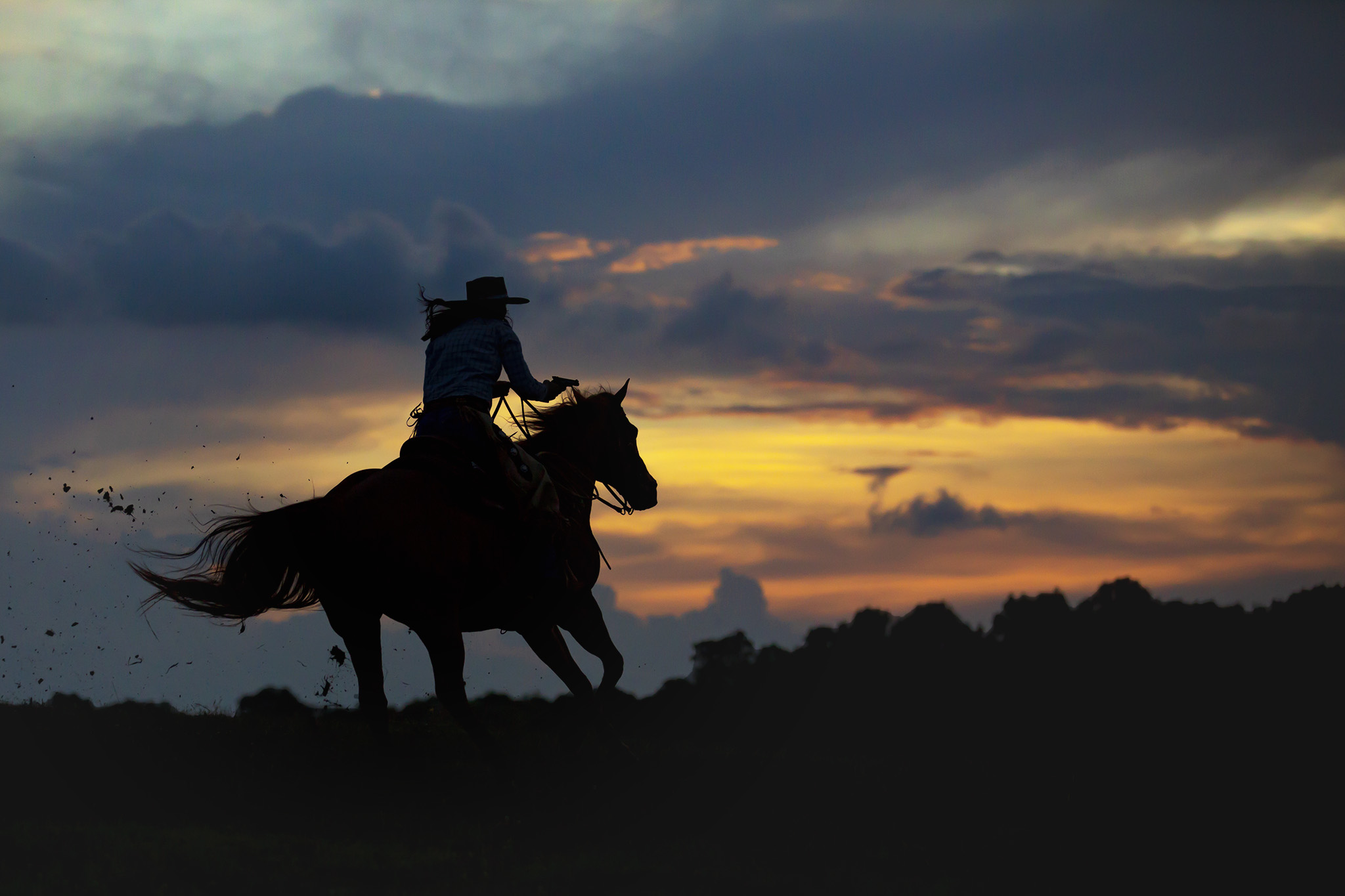 Is Equestrian Brand Photography the Right Fit for my Business?
Any business owner of an equine business can benefit from images that are unique and personal to their business brand.
Working with Ride the Sky Equine Photography means that you have the right type of image at the right time.
No more searching endlessly for images that match what you want to say.
Ride the Sky provides a custom library of images that will work for all the different types of marketing that you do in your business including social media, websites, printed marketing materials, and more.
Equestrian
Brand Photography
Advertising
Images for Horse Businesses
Images
for Equestrian & Equine Blogs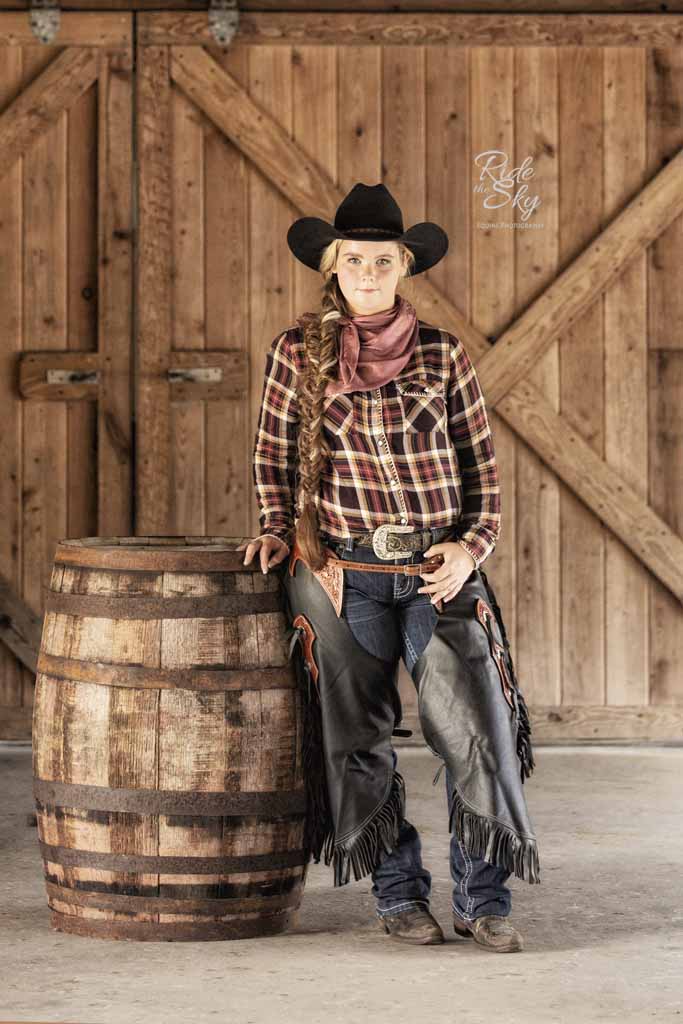 Horse

Trainers
Equine

Services
Tack

Sales
Equestrian

Brands
Farriers

& Hoof Care
Horse

Chiropractors
Horse

Boarding
Equine

Veterinarians
Horse

Dentists
Groomers

& Clippers
Massage

Therapists
Saddle

Fitters
Equine

Products
Custom images that visually showcase the personality of your brand, your horse services or products, and the equestrian lifestyle that your ideal client aspires to, can create a visual voice of who you are and what your horse business offers.
If you are tired of playing small and are ready to grow your equestrian brand, Ride the Sky is ready to help you do just that.
Equestrian
Lifestyle Photography
Marketing
Materials for Horse Businesses
Images
of Equine Products & Services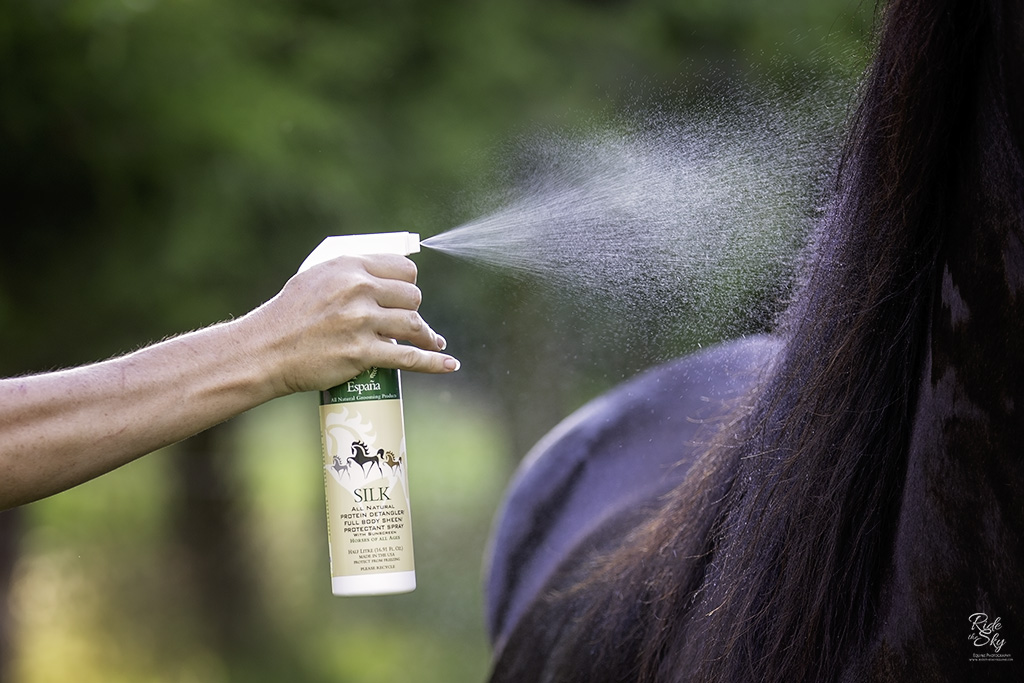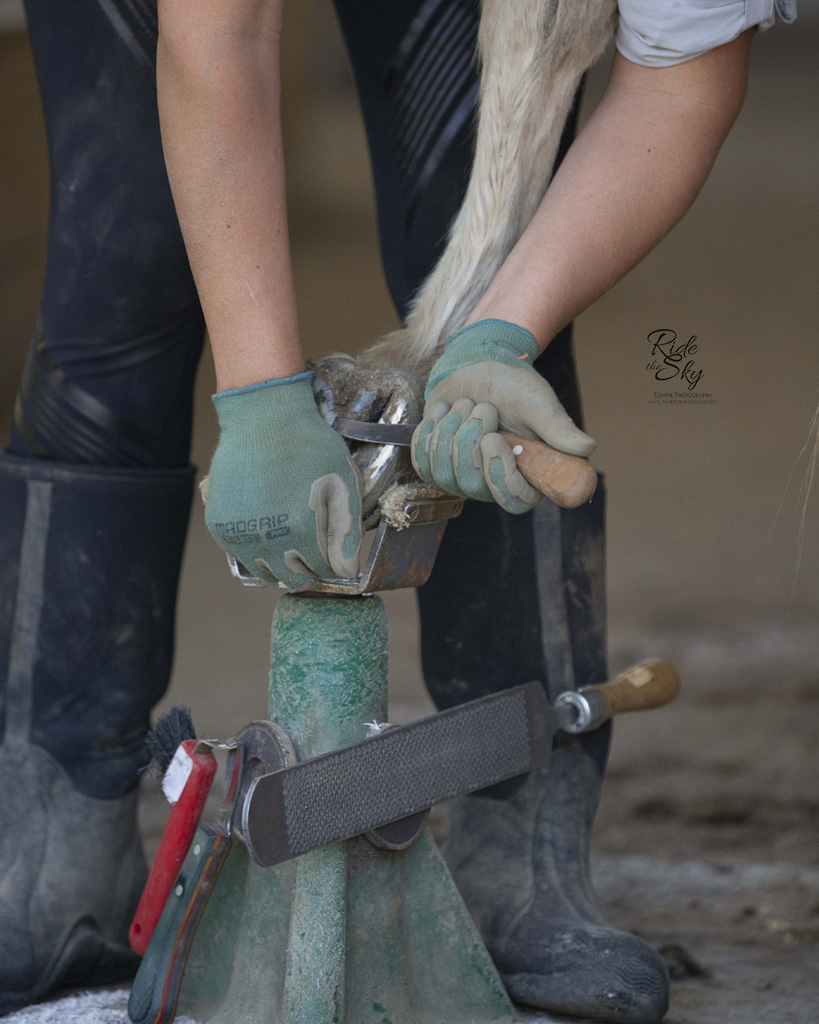 Brand Photography for Equine Businesses
Custom equestrian imagery that is specifically tailored to your horse products and services will help elevate your brand and business in the eyes of your potential customers.
It doesn't matter if you are a single-person business or a large company, custom equine images tailored to your business are within your reach.
Ride the Sky Equine Photography offers a tiered pricing structure to help accommodate your needs and budget.
Are you looking for imagery that draws your potential ideal clients into your herd?  Reach out today and let's discuss your specific project needs.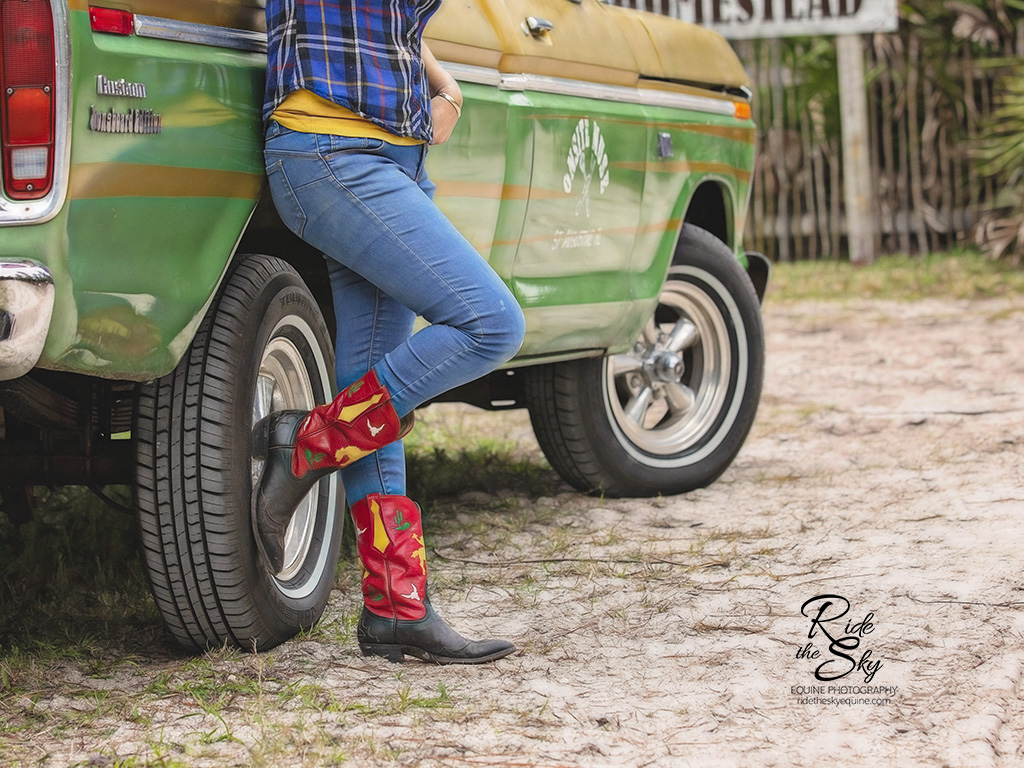 Commercial Equestrian Images
You put your heart in your business and it's time that your business imagery reflects that. You need imagery that supports your brand and your message. Photography that speaks to the uniqueness of your equestrian brand.
Potential customers need to see you as the expert in your niche of the equine industry. Custom equestrian photography can help you to:
Strengthen your brand
Grow your influence
Elevate your business
Ride the Sky Equine Photography captures the unique essence of your business by providing high-quality imagery that helps your business stand out from the herd.
Marketing Images for Horse Businesses
Frustrated that you can't find the image you need to go with your social media post?
Have information to impart to your potential customers but no one sees it because you don't have an image to accompany it?
Need to create a tri-fold brochure, or a banner but don't know what to put on it that will capture the attention of your potential clients?
Commercial equine photography for horse businesses from Ride the Sky Equine Photography can help boost the visibility and personality of your brand.