Storytelling Magic for Pets & their People
Ride the Sky Equine Photography isn't just for horses – though we love them dearly.
But when our Ride the Sky Horse Girls started asking for pup pictures too, how could we say no?
Especially when this Horse Girl fully understands the bond between a girl and her dog.
After all, as all Ride the Sky clients know, Nitro is always hard at work behind the scenes sending emails, posting on social media, and manning the calendar. 
What can I say? He works for treats and tummy rubs.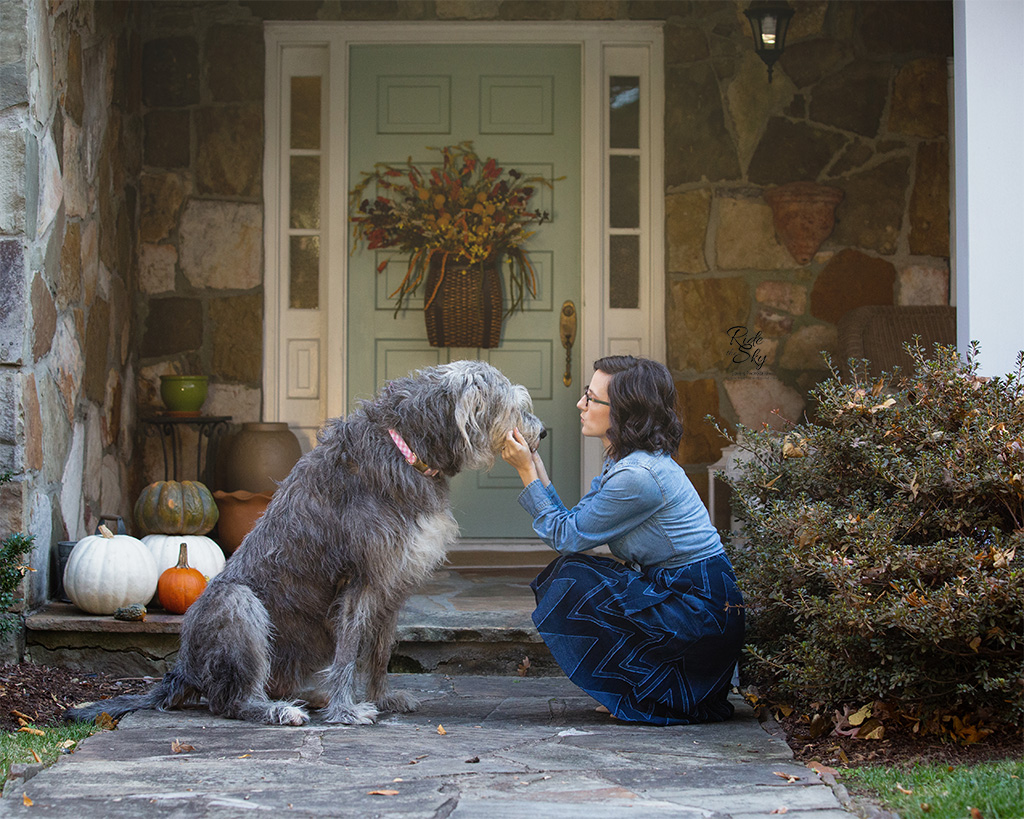 So naturally, over time, it was a natural fit for Ride the Sky to add Chattanooga pet portraits.
Because seriously, what horse girl doesn't love a good pup too?
The time we have with our beloved pets is short.
From the day your pet first becomes a member of your family to the moment you say goodbye, and all those moments in between, we know that you want to celebrate all the joy, laughter, and beauty your pet has brought to your world.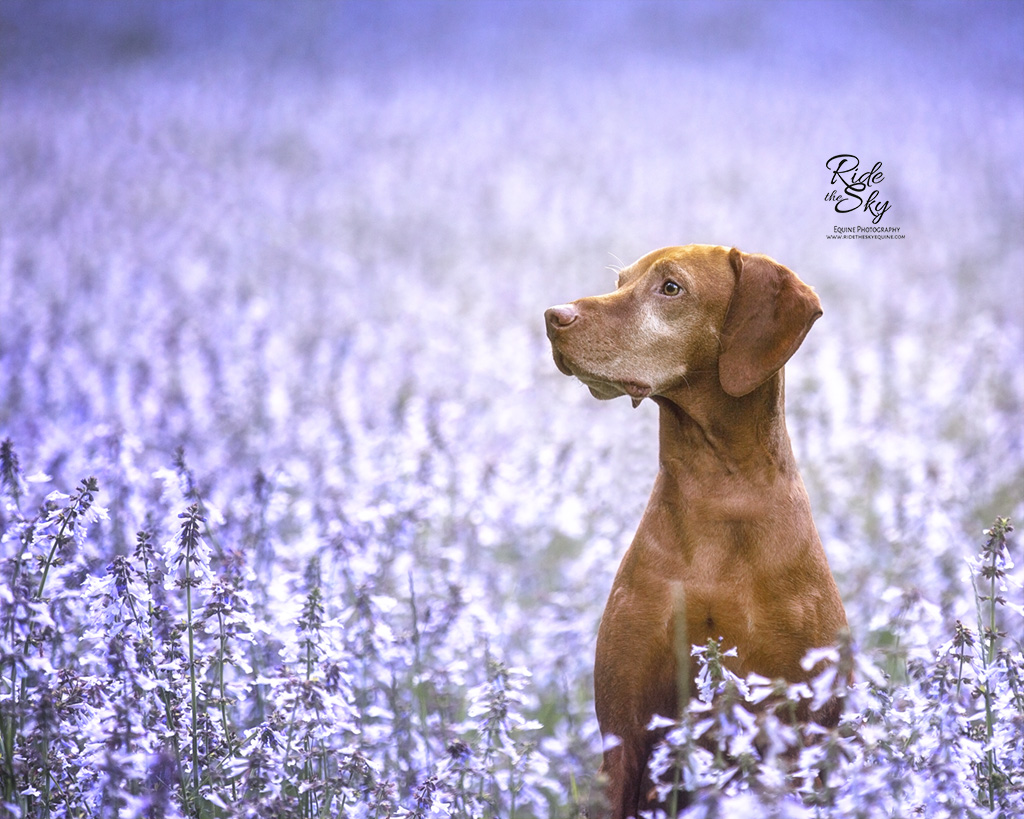 Your beloved pet is your soulmate. He's your reason to smile…and ever so occasionally your reason to mutter obscenities…
He's why you get up in the morning… most likely because he is demanding to have breakfast.
He's happy to hang out with you always. Running a trail, laying on the couch, going to the bathroom. Best buds no matter what.
The obsession with our pets is real. We totally get it.  
From the snooziest pups to the most active dogs to the wisdom found in the eyes of a senior dog, we love dogs being themselves – in all their loveable and goofy glory!
If you are looking to create artwork celebrates the story of your pet, this is the session for you.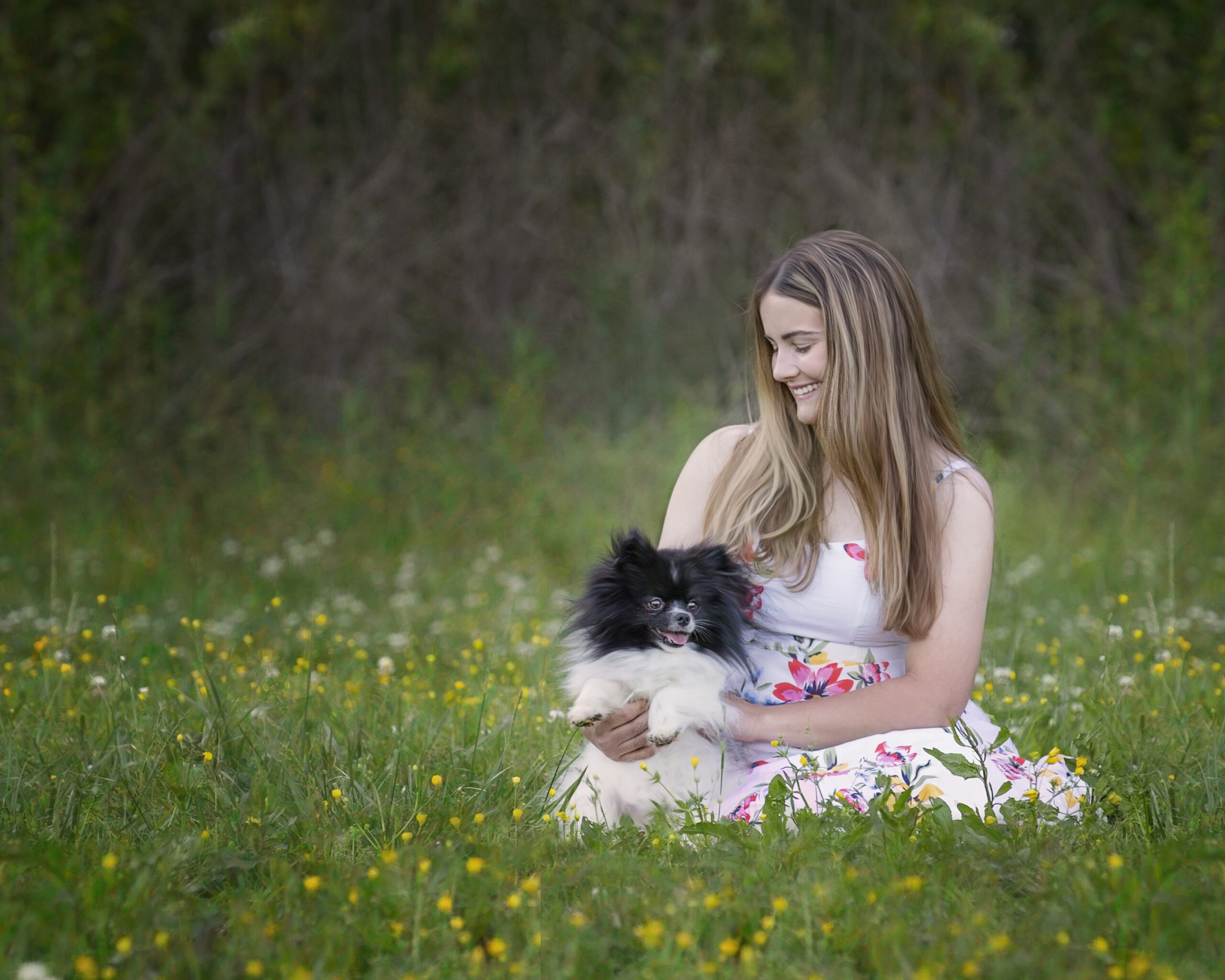 Ever think about how weird it is to have a pet? I mean seriously. Think about it.
You don't speak the same language. You bond by rubbing each other. They are overjoyed when you exit the bathroom.
And, you apologize profusely and beg forgiveness if you accidentally step on the tail that they casually slipped under your foot.
But at the end of the day, you wouldn't trade that short, hirsute best friend for anything in the world. 
The story of you and your pet is something to be celebrated.
From the first day you lay eyes on each other to the final time you say goodbye, and every goofy, glorious moment in-between, let's celebrate the story of you and your pet.

The Ride the Sky Pet Portrait Experience
The Ride the Sky pet portrait experience, from designing your session to delivering your custom wall art and products, allows you to get exactly what you want to beautifully showcase the pets you love in your home in a style that is all you.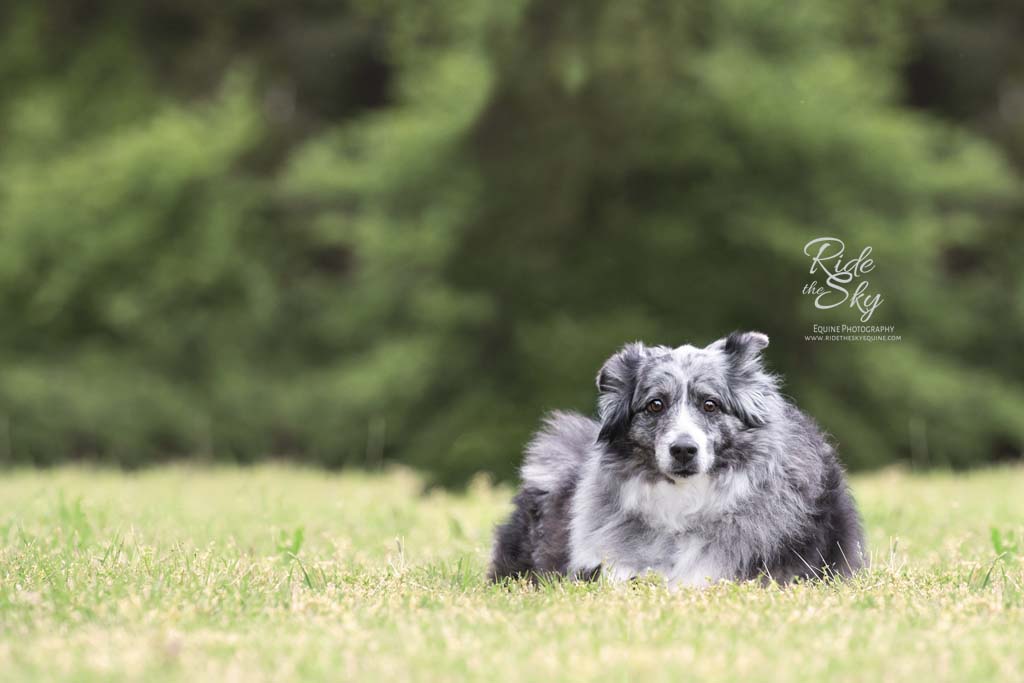 Step 1:
Booking & Consultation
We meet with all clients in-person prior to all sessions. During this time, we spend time getting to know your pets, answering any questions, going over your Ride the Sky Welcome Kit, and lots more.
In order to hold a spot for your pet portraits on the Ride the Sky booking calendar, a $300 non-refundable retainer fee is required. 100% of this retainer fee becomes a print credit towards your photography and artwork order during your ordering appointment.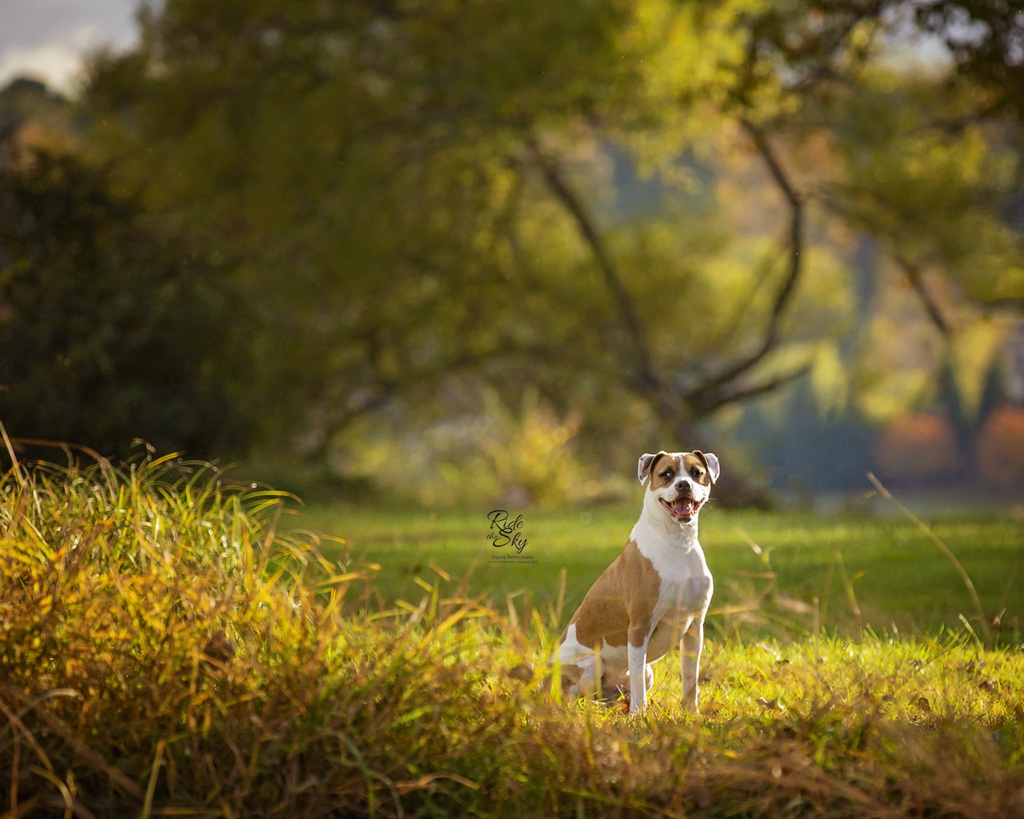 Chattanooga pet portraits are all about you and your pet! He is going to be the star. We spend lots of time with sweet talk, noisemakers, and treats.
After all, if your pet isn't having fun, no one is going to be having fun. Right?  And, as an added bonus, our sessions are so relaxed that you will forget all about the camera.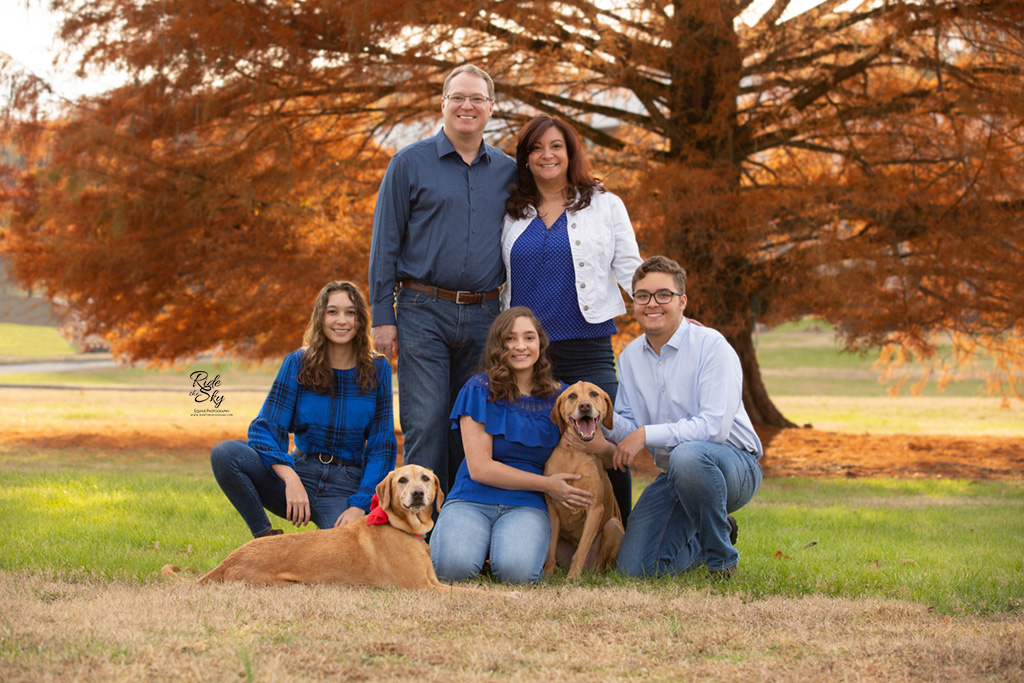 The viewing and ordering appointment is where you will see your images. This is when we design your artwork order.
With so many options about what you can do with your images, there is something to suit every pet lover's style and budget.