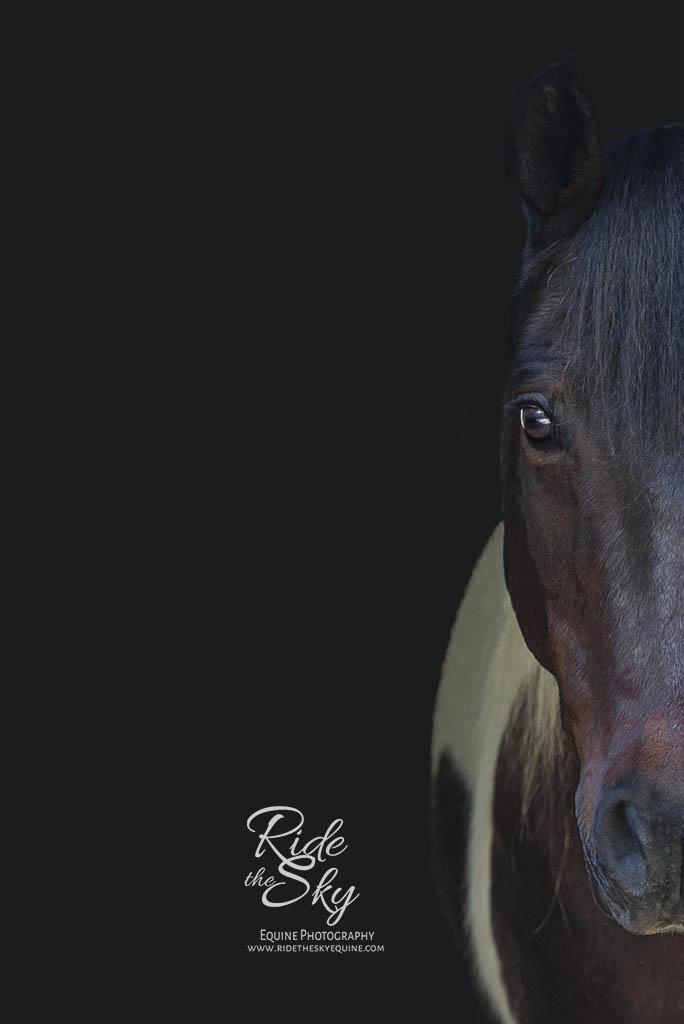 Feeling Shy?

 Not Quite Ready to Chat?
That's ok if you are shy.
Why not take a peek around the site and learn some more about Ride the Sky on the down-low?
There is so much goodness just waiting to be discovered.
I promise I'll pretend as if we have never met…until you reach out.
Until then, it will just be our little secret. 
And when you are ready, just slide back over here, and let's get our chat on. 
I have been photographed by this wonderful photographer many times… and I have fallen in love with every picture!
-Hope C., Chattanooga, TN
So much fun to work with and extremely talented!
We LOVE our images!
-Taylor V., LaPorte, IN
Betsy is WONDERFUL! She takes beautiful pictures, and is so fun and easy to work with! I highly recommend Betsy & Ride the Sky!
-A.C., Chattanooga, TN