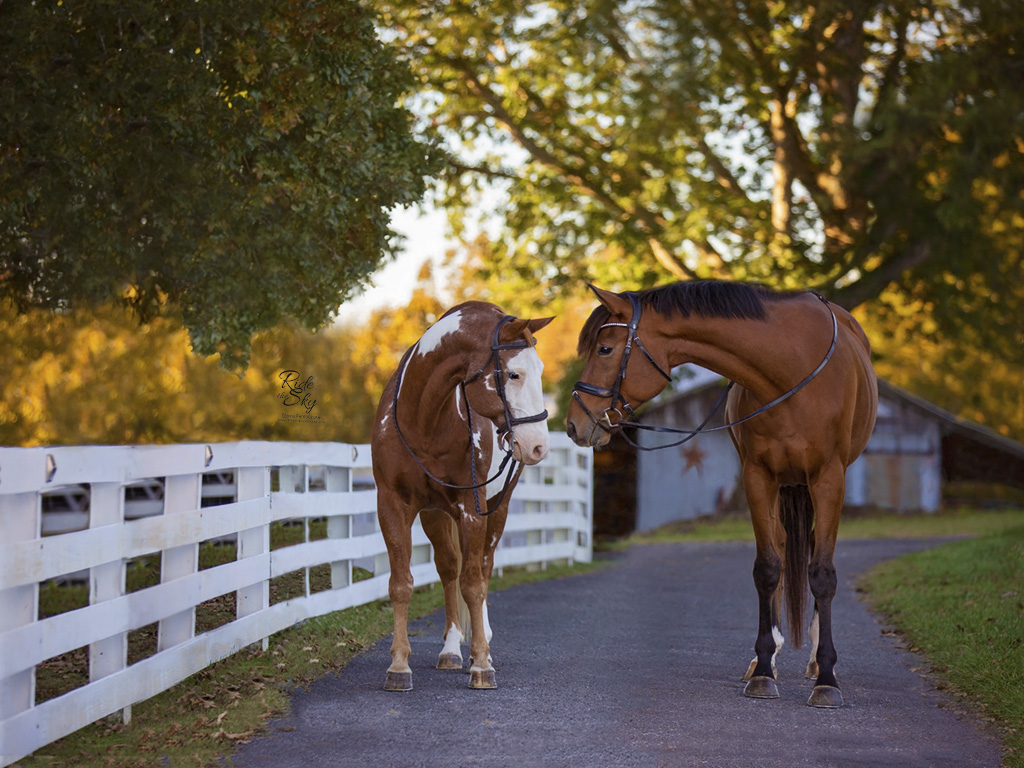 From everyday moments to gotcha days, and saying goodbye, Ride the Sky Equine Photography knows that the time spent with your beloved horses is meant to be celebrated, remembered, and cherished.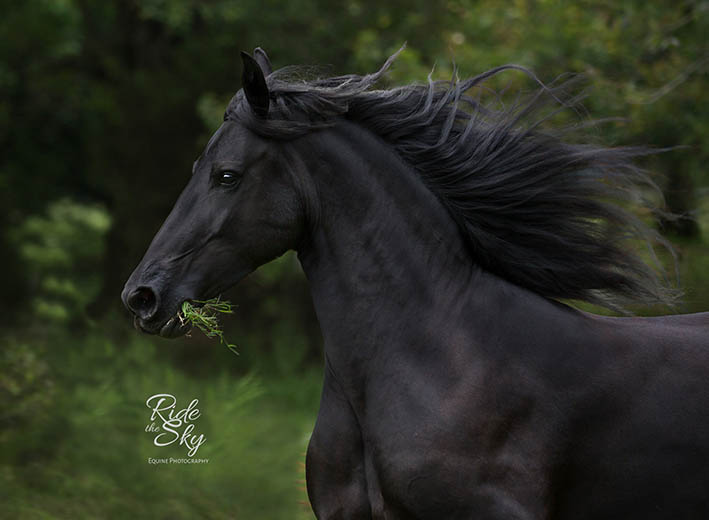 Your horse is one of the most important things in your life and we get it!
From horses at liberty and play to horses grazing in a beautiful field or posing majestically, we love capturing horses in all their beautiful ways.
If you are looking to create a statement piece of wall art or a custom album that celebrates the beauty, personality, and uniqueness of your horse, this is the session for you.
The bond between equestrians and their horses is unbreakable. We understand that your horses are part of your life in a way that nothing else comes close to.
The connection between you is something to be celebrated and cherished. From Gotcha days when you just start your journey to saying goodbye to a beloved animal and everything in between, we are here to help you capture those moments and memories.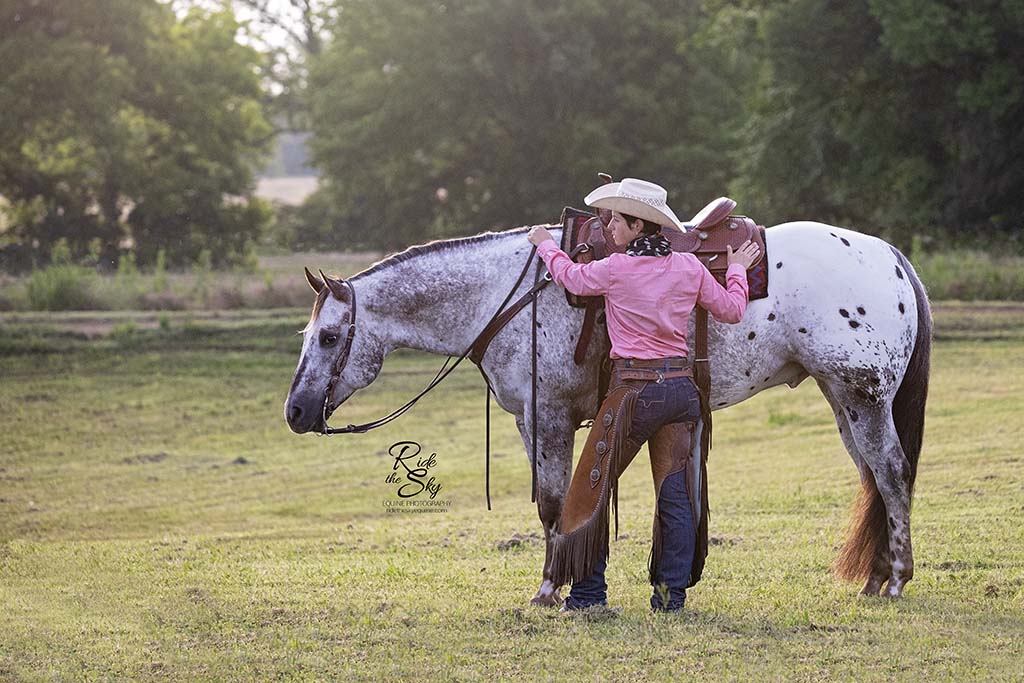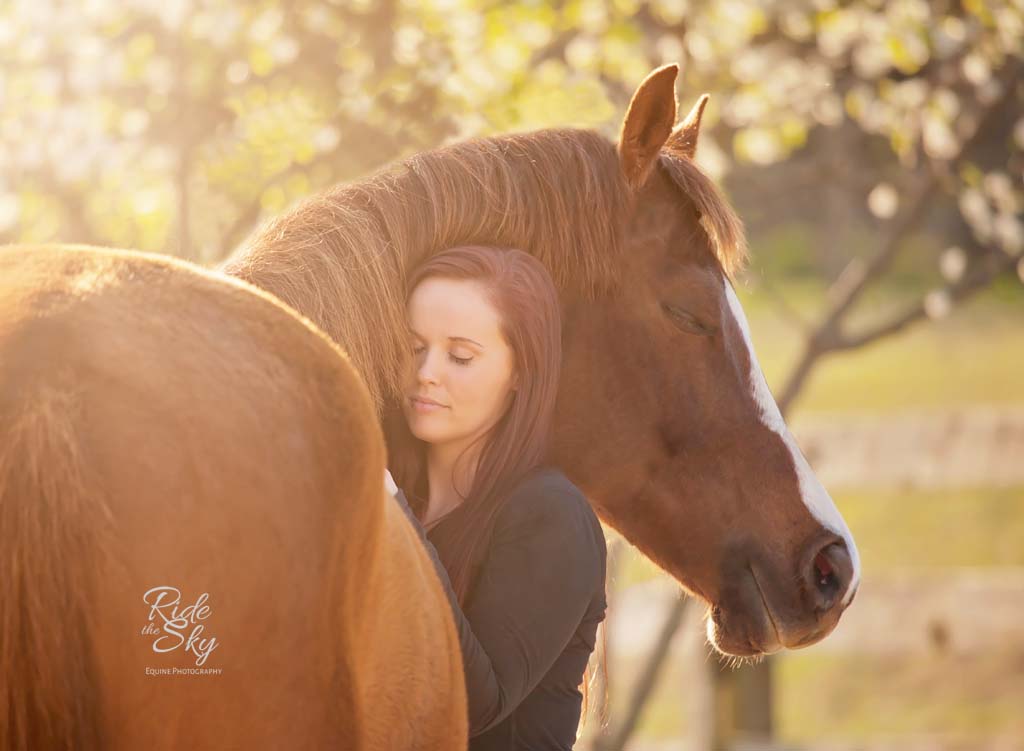 Senior Pictures with your Horse
What better way to celebrate the end of high school than having senior portraits with your horse? Equestrian Senior Portraits aren't just about the photoshoot. They are about creating tangible memories of this time in your life and the beautiful horse who was by your side through it all.
An equestrian senior photography session is customized to suit you and your horse. Years from now, as you look at your wall art, flip through your album or folio box, you will be instantly transported back to that moment, that feeling, and that amazing horse.
For those classic equestrian portraits with a touch of studio class, Ride the Sky Equine Photography can bring the studio right to your stable.
Dramatic lighting can help to capture the subtle coat color changes and the beauty of your horse's eye. It can help to enhance the power and grace of your horse – showing him as not only a beauty but also a magnificent beast.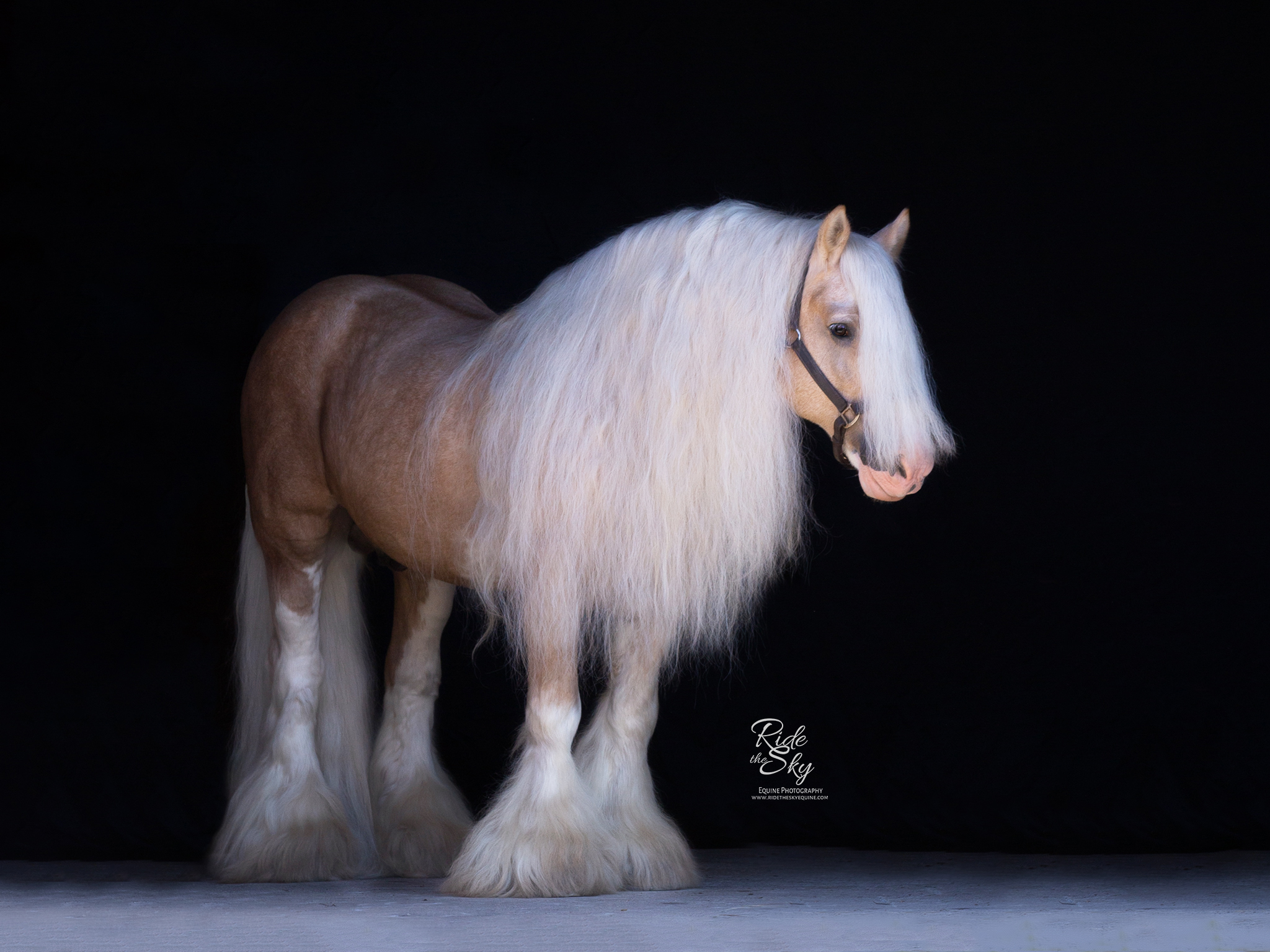 The Ride the Sky Equine Photography Experience
The Ride the Sky photography experience, from designing your session to delivering your custom wall art and products, allows you to get exactly what you want to beautifully showcase the horses you love in your home or stable in a style that is all you.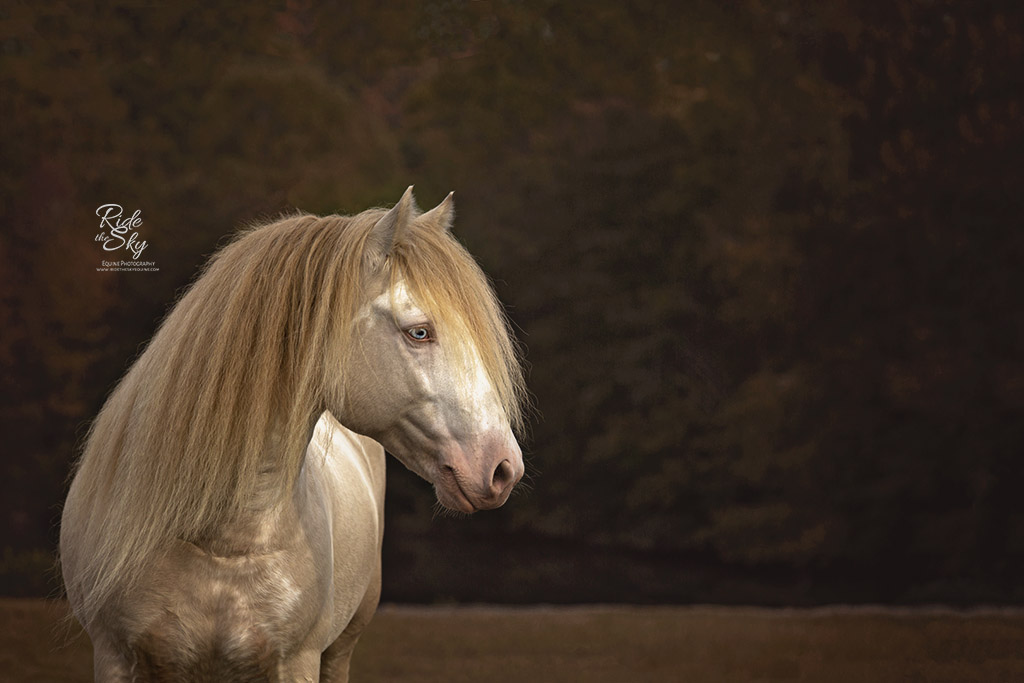 In order to hold a spot for your horse on the Ride the Sky Calendar, a $300 non-refundable retainer fee is required. 100% of this retainer fee becomes a print credit towards your photography and artwork order.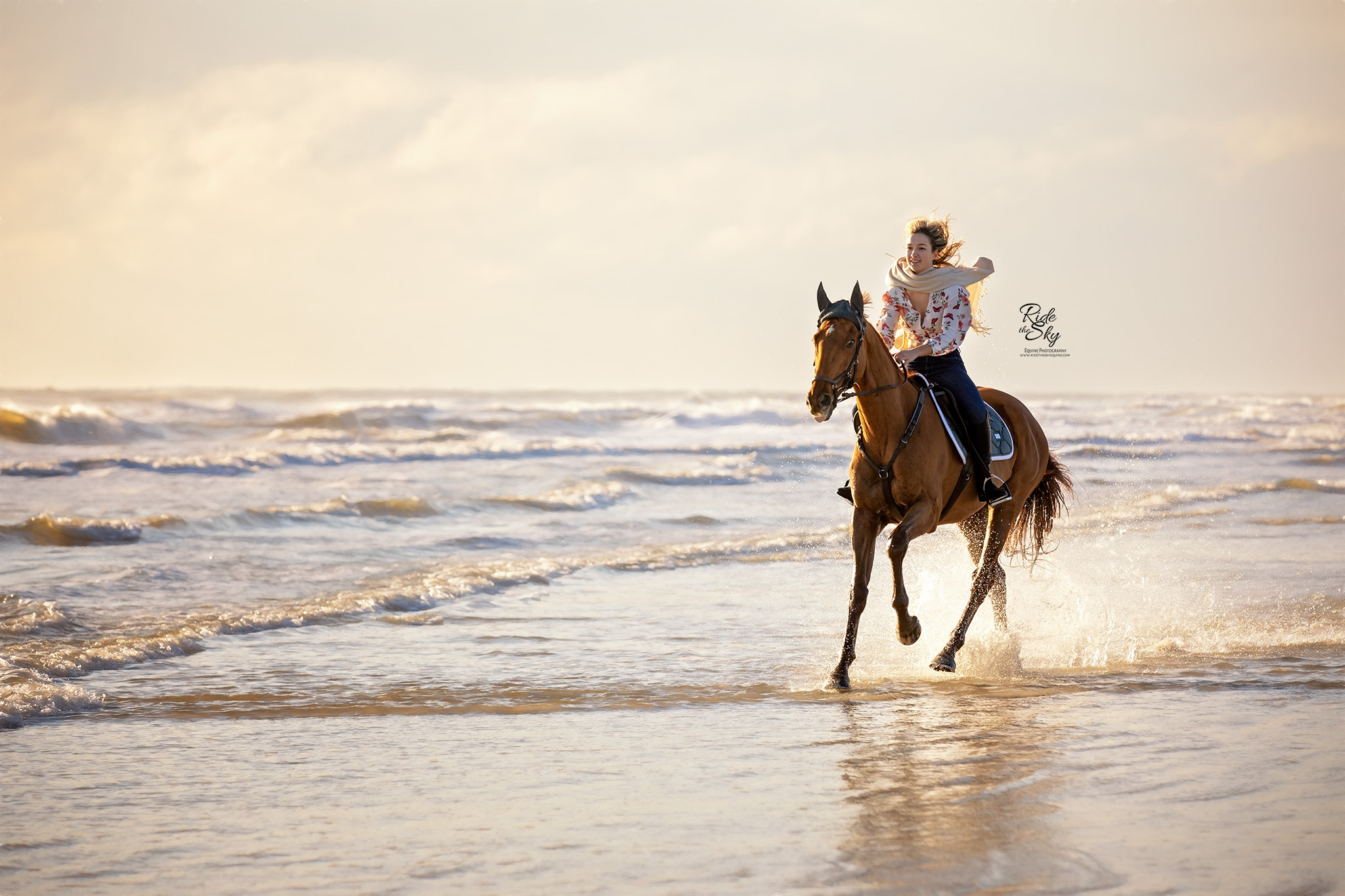 Ride the Sky meets all clients for an in-person consultation prior to all sessions. During this time we meet the animals and people involved, answer any questions, discuss your welcome kit, and more!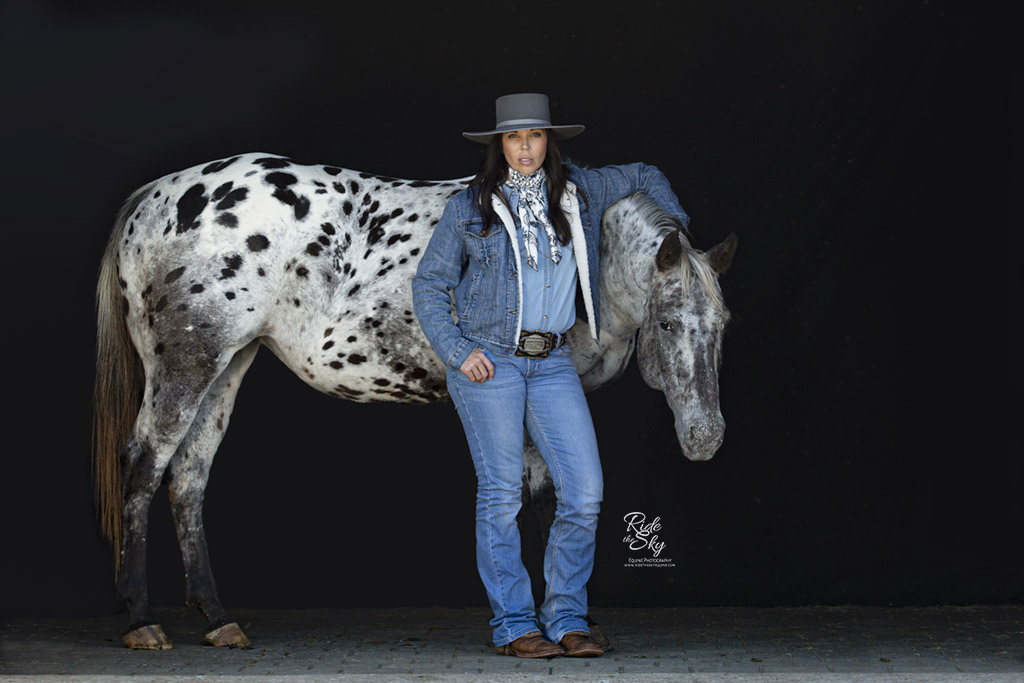 Sessions are all about you and your horse! Equine experience and knowledge allow me to make sure that your horse is shown in the most flattering way to his breed, personality, and beauty. And, as an added bonus, we will be having so much fun you will forget there is even a camera there.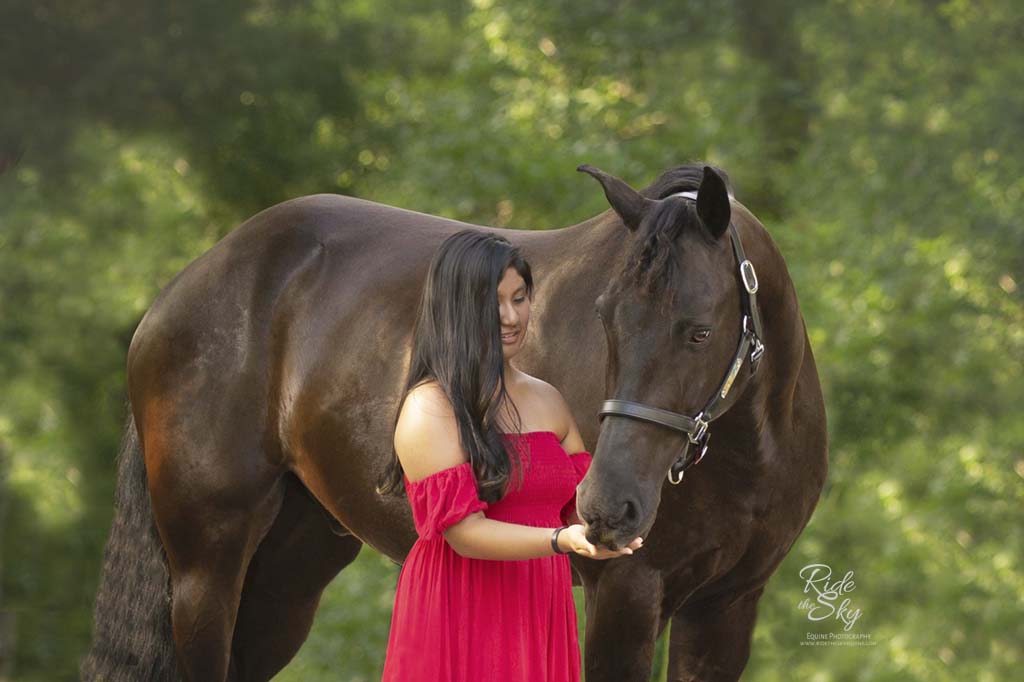 We will meet again after your session for your viewing and ordering appointment. You will see your images and we will design your artwork order. With custom wall art, albums, collages, folio boxes, and more there is something for every horse owner to love.