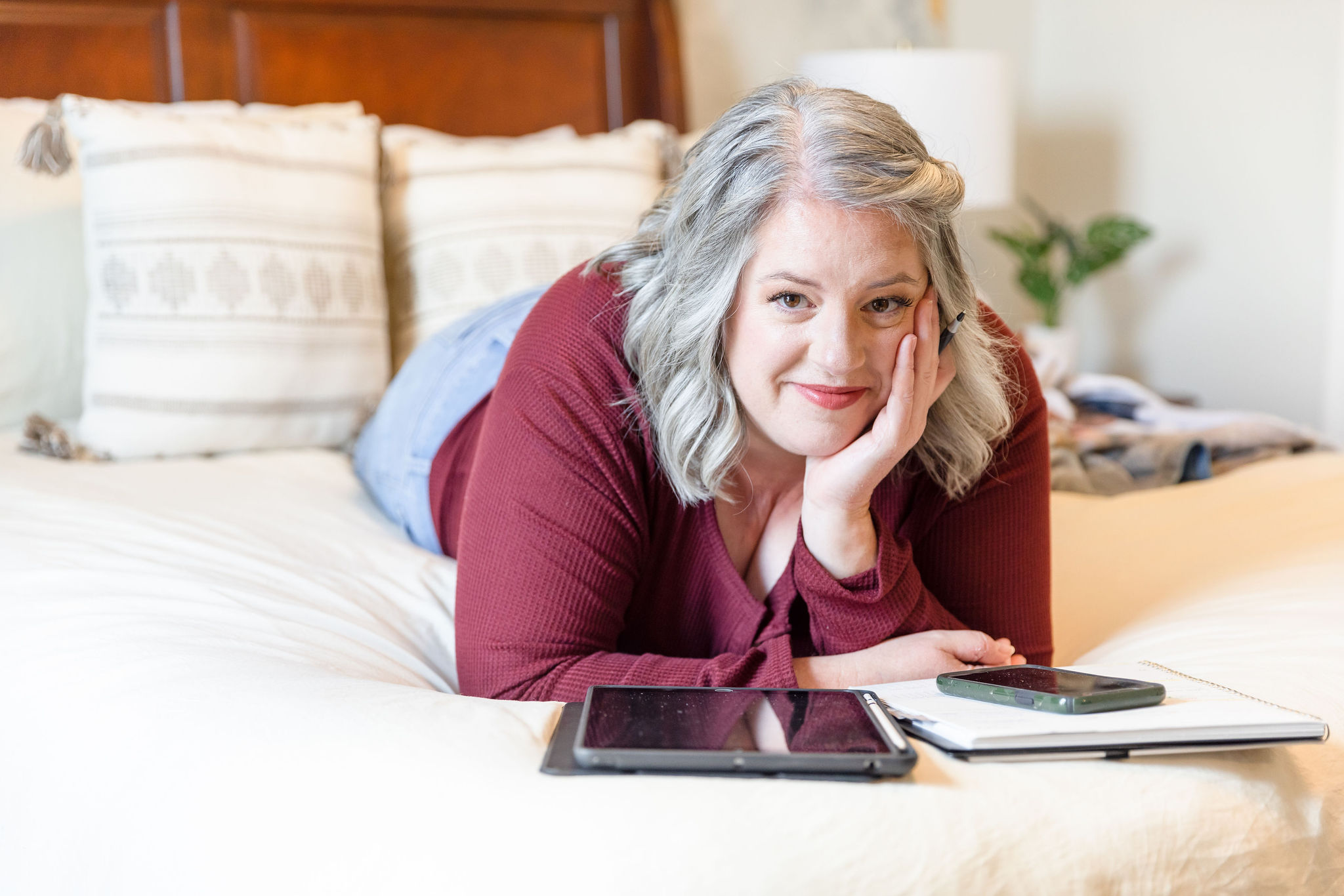 Betsy Bird is an equestrian and horse photographer who has built a successful photography business while simultaneously raising a challenging family. She specializes in workflows, goal setting, building your personality into your brand, work/life balance, and, of course, horse photography.
Available for:
Speaker/Presenter
Workshop Leader
Podcast Guest
Remote / Face-to-Face Interviews
Guest Blogging / Articles
"I don't know how to describe it. Betsy is simultaneously professional and your new best friend. It's weird. People just gravitate to her."
Meet Betsy, the Ultimate Multitasker…
With three kids and a husband who's MIA for months on end, Betsy is the ultimate juggler. She's faced the corporate world and the wild ride of motherhood head-on, and let's just say, it's not for the faint of heart. It's like being in the Hunger Games but with diapers, teenage angst, and math homework instead of arrows and bows.
After leaving the corporate world, and realizing that 3 kids under the age of 5 were causing her to lose her mind, Betsy decided to take the plunge into the wild world of entrepreneurship. With a background in marketing and branding, she started a marketing business, that worked with startup entrepreneurs who couldn't yet afford to hire a full-time marketing department. Soon after, she added Ride the Sky Equine Photography to her already overflowing plate.
With two full-time businesses under her belt, three kids running around, and barely any sleep, Betsy managed to keep it all afloat for almost two years. But let's be real, that kind of multitasking is not sustainable for the average human. So she made the decision to scale back the marketing business and go all in on Ride the Sky.
The journey hasn't been all sunshine and rainbows. Although, to be honest, rainbows and unicorns would have been a welcome delight. After all, Betsy is a horse girl at heart. She's faced her fair share of roadblocks, failures, and learning opportunities along the way. But with her goal-setting and time management skills, workflow wizardry, and a great sense of humor, Betsy shows us that anything is possible if you put your mind to it. So go ahead and take a page from her's book – because if she can do it, so can you (probably).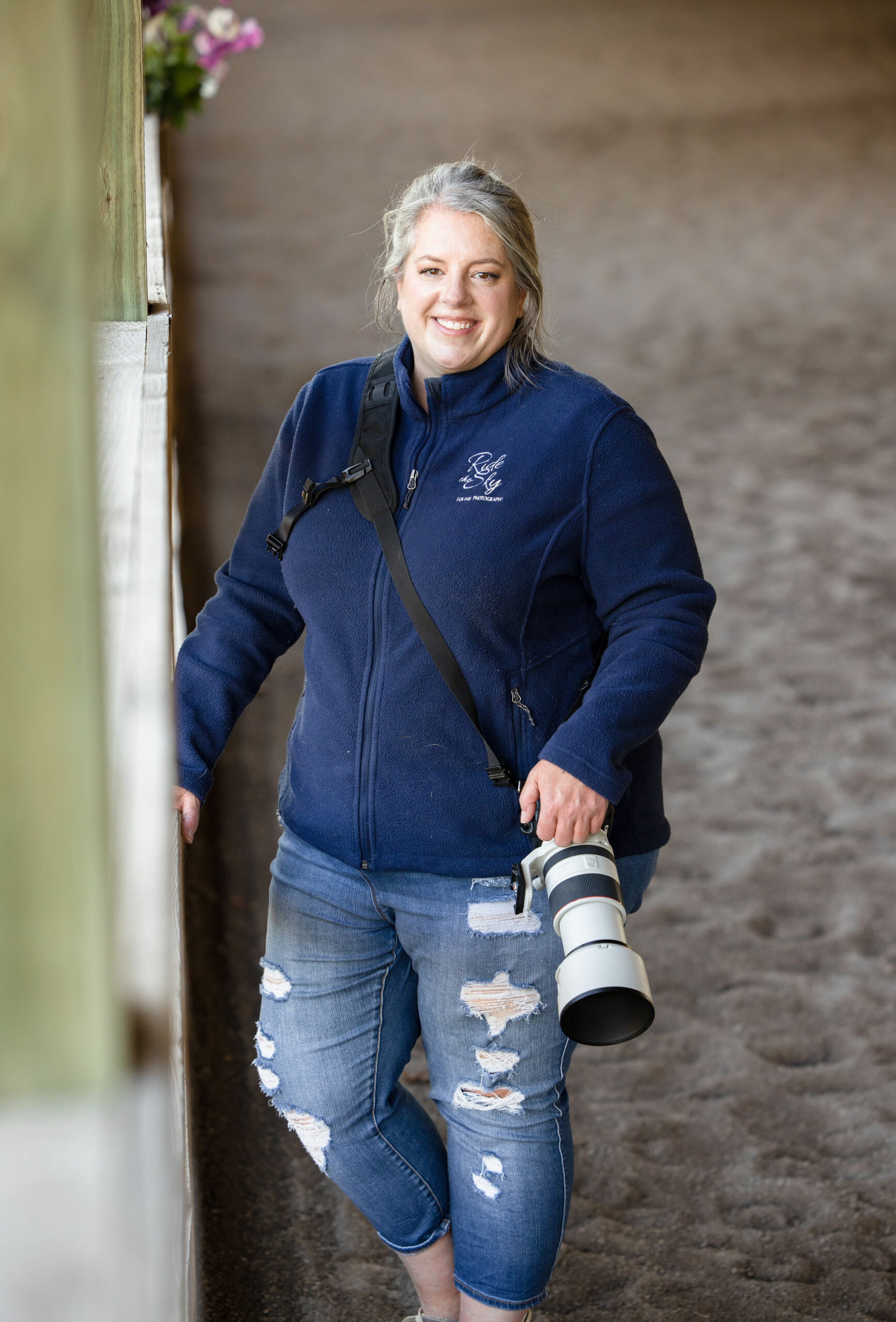 Betsy has a unique toolbox of experiences that can speak to a wide variety of individuals.
Presentation Topics:
Equine Photography Poses that Sell
Horse Photography for Non-Equine Photographers
Putting the YOU in your Business Brand
Balancing a Full-Time Business in Part-Time Hours
Presenter
Betsy has brought her humorous and conversational approach to many organizations over the years. Using humor and storytelling, she delivers practical tips and tricks that participants can apply to their own lives right away. Think of it as a crash course in awesomeness.
Workshops
Get ready to roll up your sleeves and dive in, because these workshops are all about getting the job done. No fluffy lectures or theoretical nonsense here. Just hands-on, practical knowledge that will elevate your skills in no time. Whether you're a weekend warrior or a weekday hustler, these workshops will have you leaving with the tools you need to crush your goals.
Podcasts Interviews, Articles, and Guest Blogging
As a guest blogger, podcast guest, and article writer, she's got a knack for injecting wit and humor into any topic you throw her way. With a broad range of interests and passions, she's sure to bring a fresh perspective and some much-needed entertainment to your content.
"She's entertaining, engaging, and just plain likable."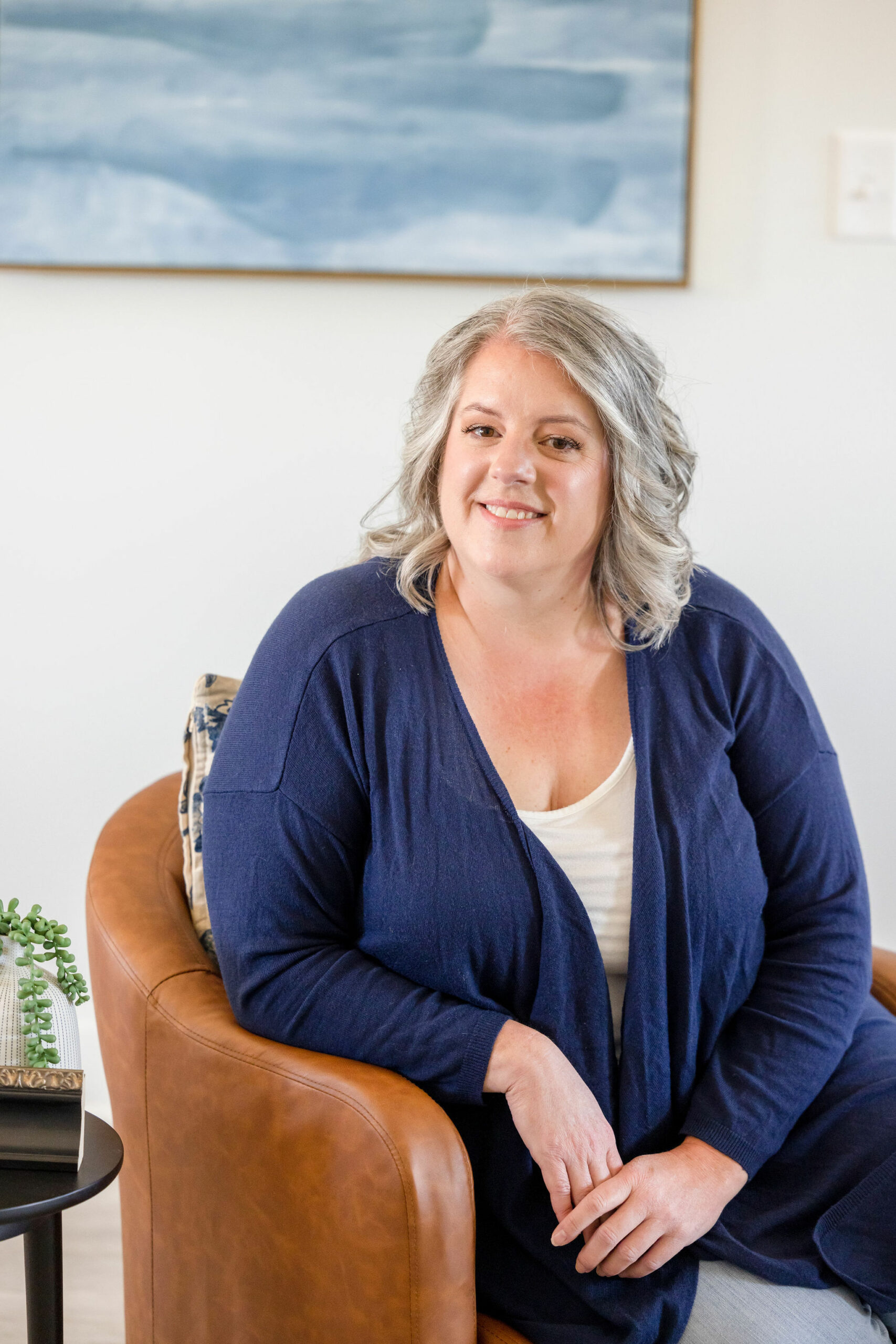 Betsy Bird of Ride the Sky Equine Photography spends her days doing insane things to make horses look at her. Clearly, she's desperate for attention.
Outside of acting like a total weirdo, she invests in growing her business, hanging with her favorite dog, Nitro, mentoring photographers, dealing with her teenagers' angst, and planning her next big wheels-up adventure.
Betsy is a Certified Professional Photographer (CPP) with the Professional Photographers of America (PPA). She serves on the Board of Directors for the Professional Photographers of East Tennessee and is an active member of the Tennessee Professional Photographers Association. She is also a professional member of the Equine Photographers Network.
Betsy's award-winning work has been featured in a variety of publications, Hair of the Dog, and Equine Photographers Network, and is found throughout homes and stables in the United States. She has also been featured on The Business Animal Podcast, Scenic Trend, the Chattanoogan, and Shoutout DFW to name a few.
Betsy has a strong background in solopreneurship/entrepreneurship, building a brand, goal setting, and workflows that work for business. She also has a lot of experience in training and empowering others.