Summary
Betsy Bird is an equestrian and horse photographer who has built a successful photography business while simultaneously raising a challenging family. She specializes in workflows, goal setting, building your personality into your brand, work/life balance, and, of course, horse photography.
Available for:
Remote Interviews
Face-to-face interviews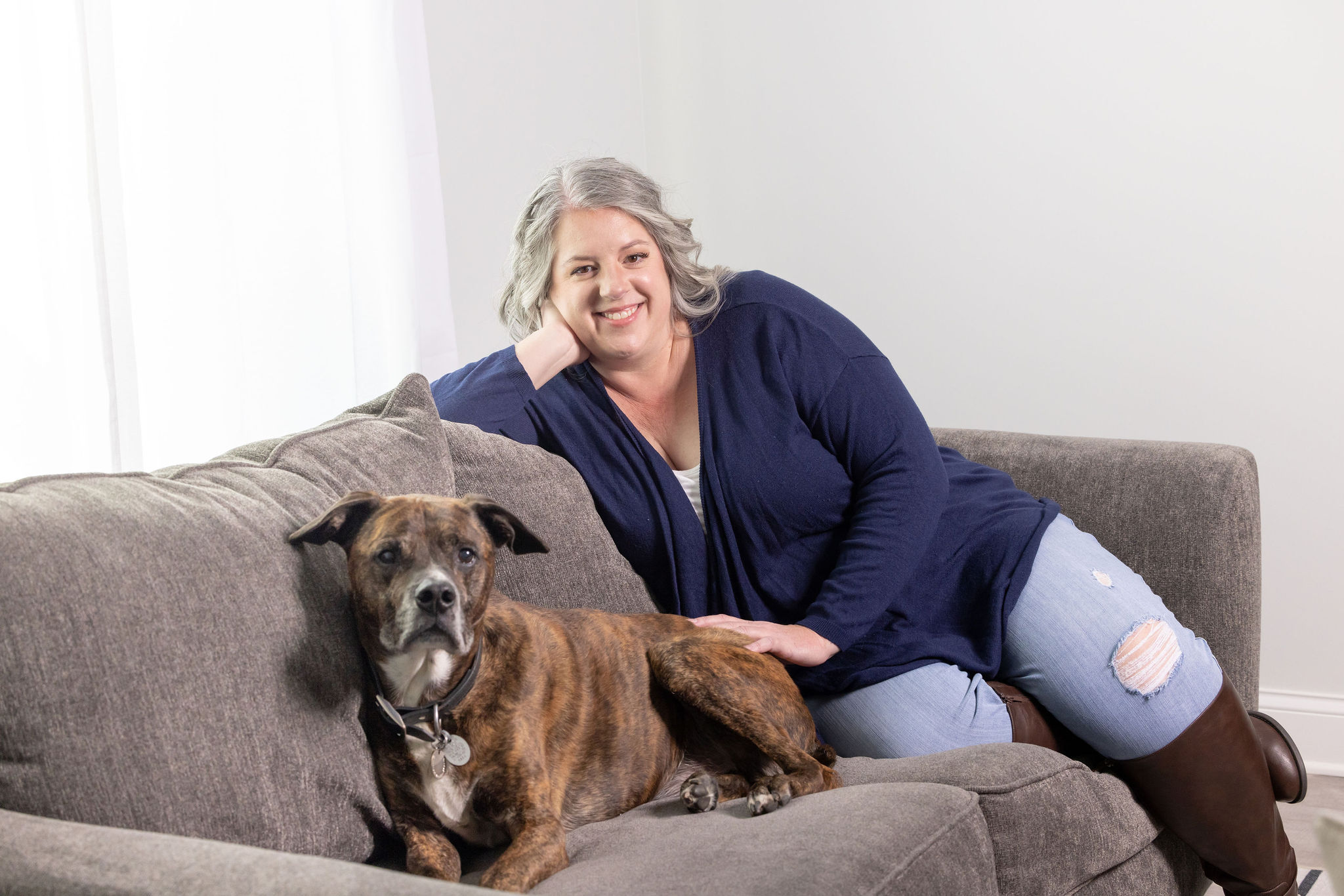 Betsy Bird of Ride the Sky Equine Photography spends her days doing insane things to make horses look at her. Clearly, she's desperate for attention.
Outside of acting like a total weirdo, she invests in growing her business, hanging with her favorite dog, Nitro, mentoring photographers, dealing with her teenagers' angst, and planning her next big wheels-up adventure.
Betsy is a Certified Professional Photographer (CPP) with the organization Professional Photographers of America (PPA). The CPP designation is held by fewer than 3,000 photographers nationwide and is a hallmark of consistency, technical skill, artistry, and professionalism.
Betsy specializes in creating storytelling magic for horse girls of all ages. In other words, she enjoys working with fun-spirited clients who need horse portraits, equestrian senior, and equestrian brand photography. She even throws in some dogs for variety because what true horse girl doesn't love a great pup too? Based in Chattanooga, TN, Ride the Sky Equine Photography works on location in Tennessee, North Georgia, and beyond.
She serves on the Board of Directors for the Professional Photographers of East Tennessee and is an active member of the Tennessee Professional Photographers Association. She is also a professional member of the Equine Photographers Network.
Betsy's award-winning work has been featured in a variety of publications, Hair of the Dog, and Equine Photographers Network, and is found throughout homes and stables in the United States. You may have also heard or read about her on The Business Animal Podcast, Scenic Trend, the Chattanoogan, Chatter Magazine, and Shoutout DFW to name a few.
Betsy has a strong background in solopreneurship/entrepreneurship, building a brand, in-person sales, goal setting, and workflows that work for business. She also has a lot of experience in training and empowering others.
Topics I can Discuss:
Equestrian/Horse Photography
Managing a Busy Life
Solopreneurship/Entrepreneurship
Business Branding
In-Person Sales for Photographers
Previous Podcasts Appearances:
Interview Questions You Can Ask Me:
Work/Life Balance: Building/Running a Full-time Business when you are a full-time mom
Putting Personality into Your Business Brand
Tips and Tricks to Managing a Fulltime Business in Part-Time Hours
In-Person Sales
Horse or Equestrian Photography
Why women should be more visible in the Photography Industry
Understanding the Importance of Brand Values