While I love to photograph any type of horse, I am definitely drawn to the Gypsy Vanner horse in particular.
I love their flowing manes and tails and gorgeous movement. They have such a variety of colors and patterns and amazing personalities.
History of the Gypsy Vanner Horse Breed
Gypsy Vanner horses did not arrive in North America until 1996.
Gypsy Vanners are small-sized draft horses. They have the Shire, Clydesdale, and Dales in their lineage.
They
are recognized by
body type and are not a color breed. The Gypsy Vanner horse comes in a variety of colors. 
The breed is also known as the Gypsy Cob, Tinker Cob, and Tinker Horse.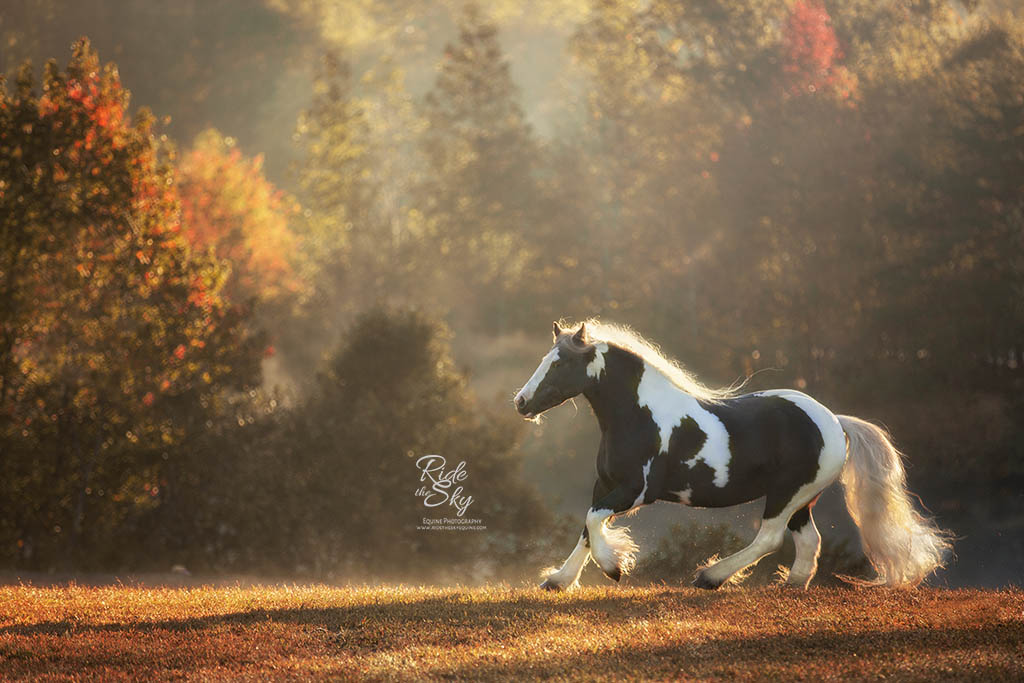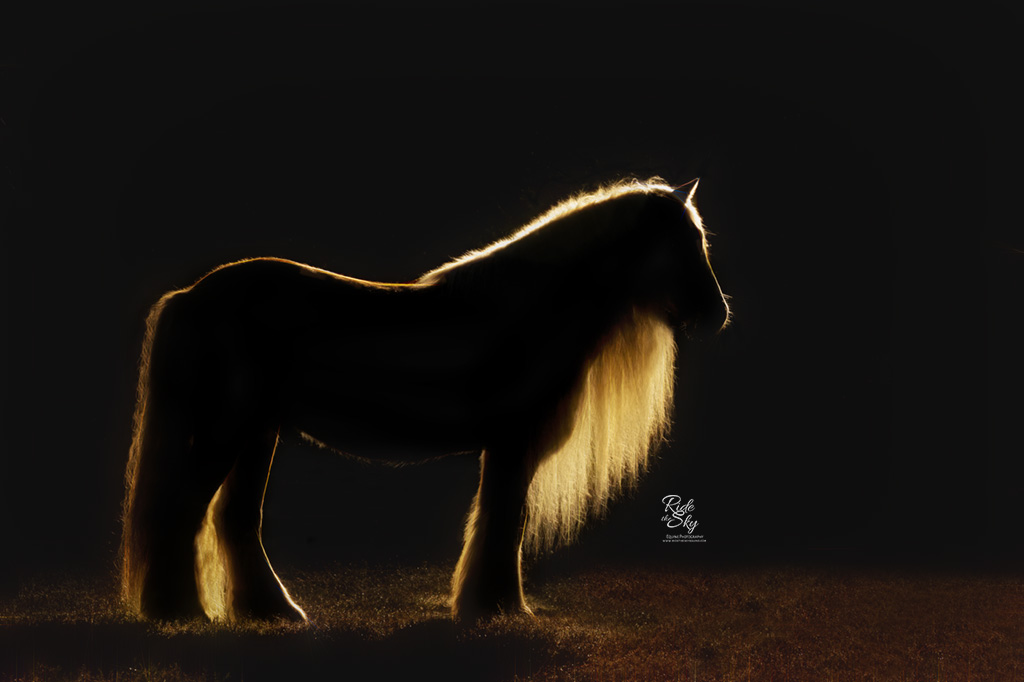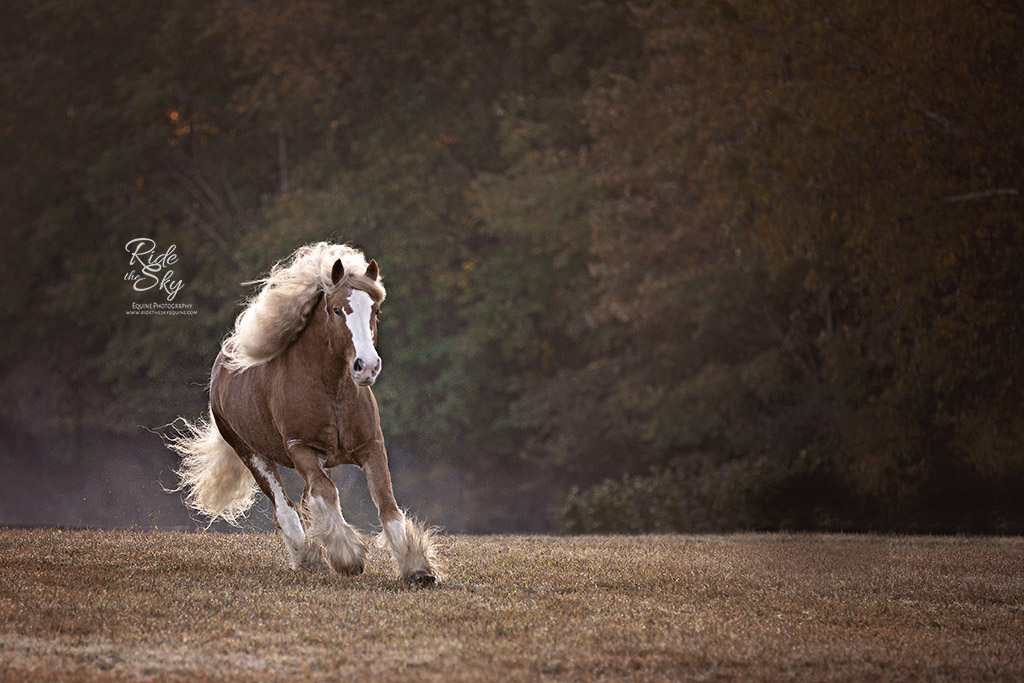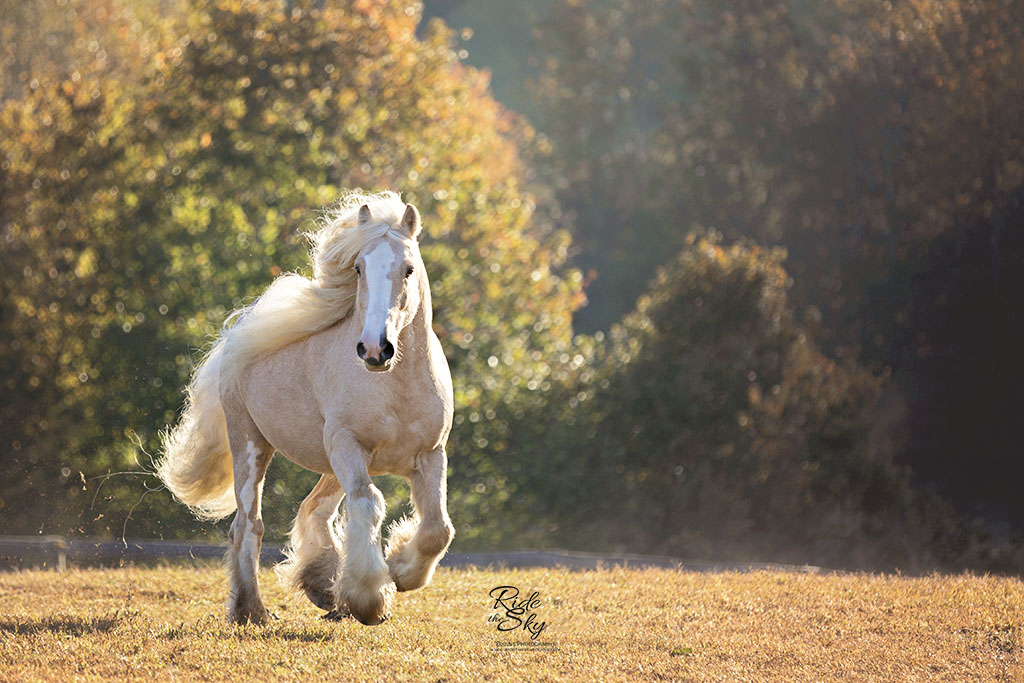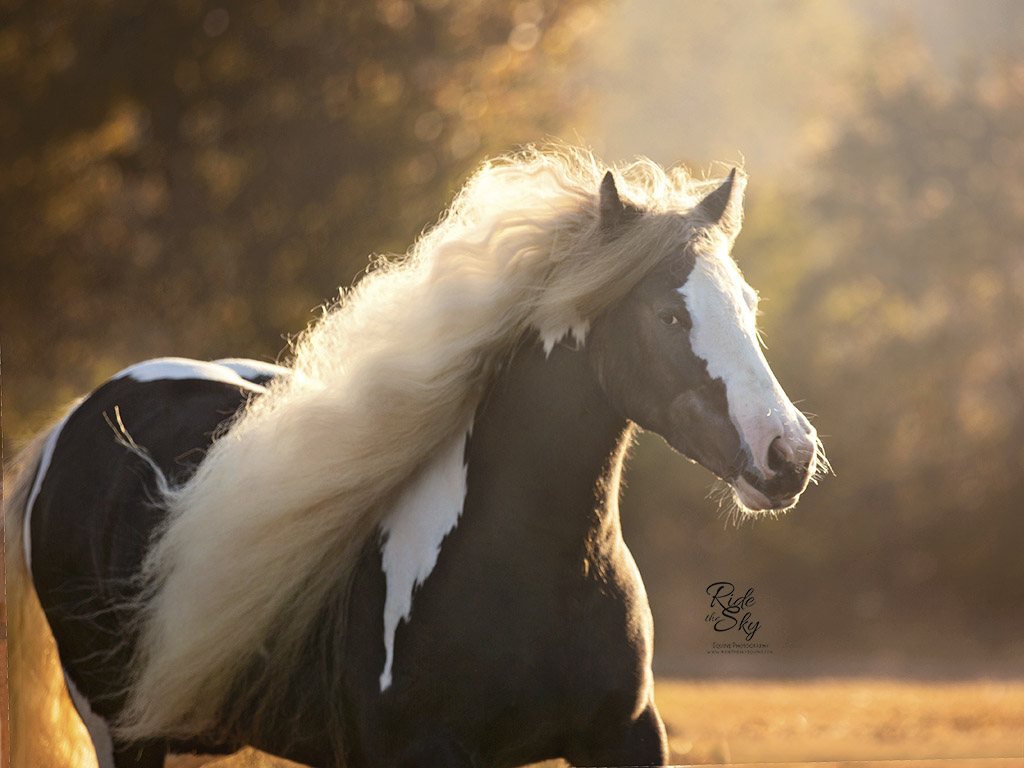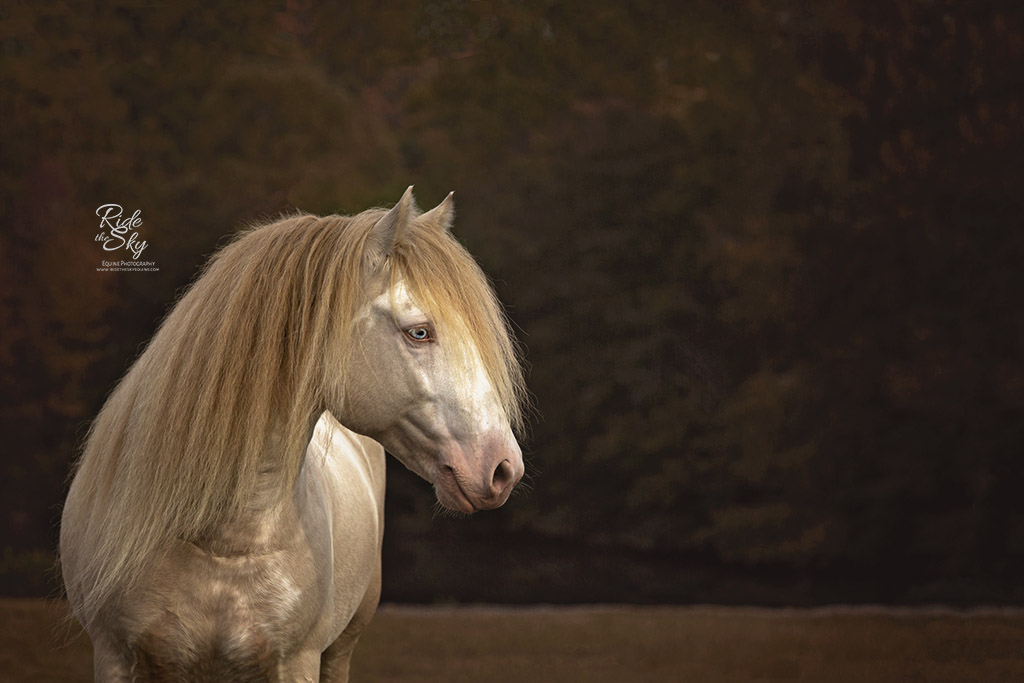 Learn More about Gypsy Vanner Horses
If you would like to learn more about the Gypsy Vanner breed, here are a few resources to get you started:
Gypsy Vanner Horse Photography
Interested in having Ride the Sky Equine Photography photograph your Gypsy Vanner horses? Send a message here.