Meet PJ & Lilly!  We shot their pet photography session in Collegedale, TN. on a beautiful fall day. Collegedale is a beautiful suburb of Chattanooga, TN.
Pet Photography: PJ & Lilly's Story
PJ and Lilly are full sibling 6-year-old
black mouth cur
/black lab mixes. Both dogs have brown coats with lighter brown patches on the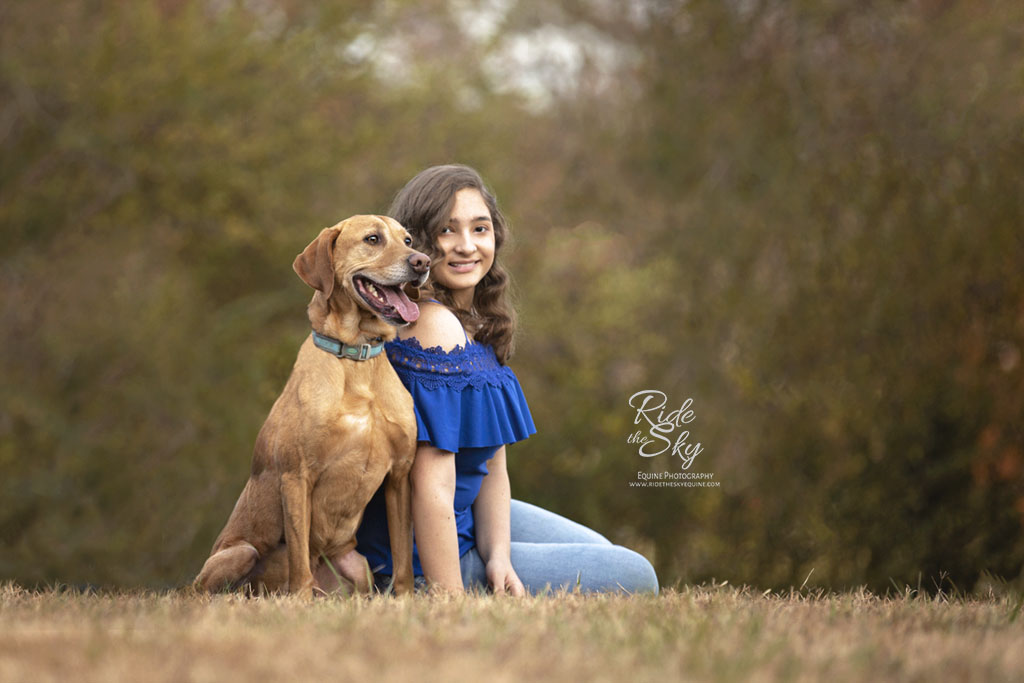 shoulders. PJ has a pink nose and Lilly has a black one. They were brought into their family when the family lived in southern Alabama. 
The family was looking for a new dog to join the family after the devastating loss of their previous dog.
When a co-worker mentioned that they had a black mouth cur who got romantic with a black lab and was trying to find homes for the puppies, it seemed like fate.   
They love to ride in the car and take long walks with their mom.

Pet Photography Session in Collegedale, TN
PJ & Lilly are always excited about new places.
We originally planned for their pet photography session to be at the Veteran's park in Collegedale but had to relocate at the last minute due to weather issues.
The SAU campus was totally new to the dogs. They were super excited and ready to run at the drop of a hat to scout out the area. Thankfully, we keep leashes on at all times in public! No need to worry about dogs running off to visit strangers or chase squirrels and chipmunks.
Want to learn more?
If you would like more information about how to have a pet photography session of your own with Ride the Sky Equine Photography, complete the form below.