Ride the Sky Equine Photography was in the news recently when featured on Scenic Trend. Scenic Trend focuses on the creative scene, including photographers, artists, and writers, in the Chattanooga area.
Click on the photo below to be taken to the feature article.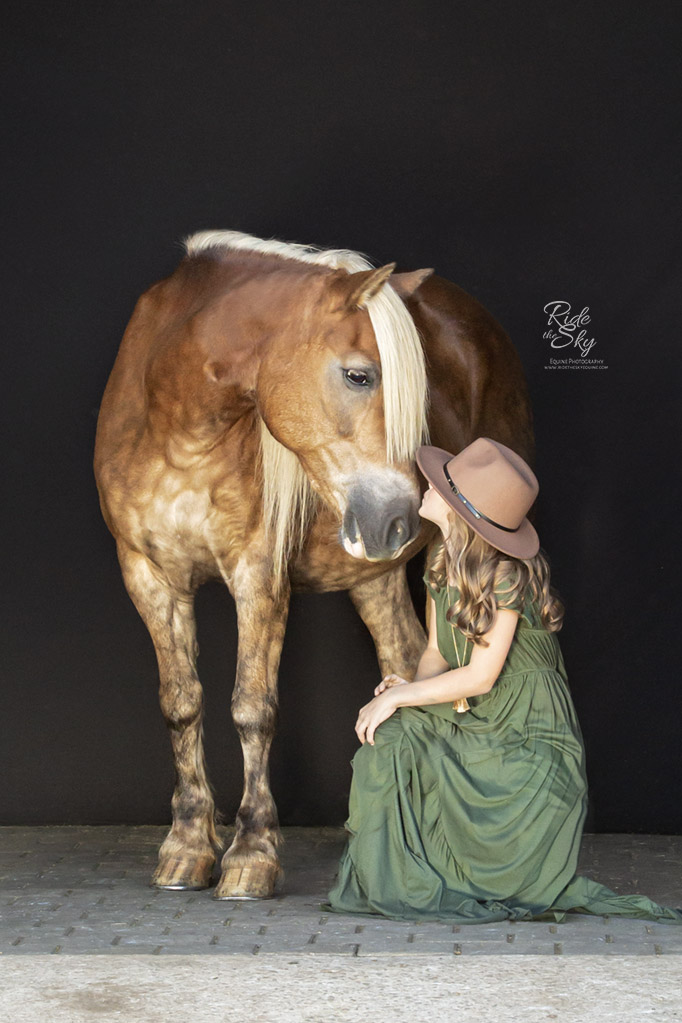 Find Online
If you are interested in following along with Scenic Trend as they feature artists, photographers, writers, and culinary artists, you can visit the website here. 
You can find them on Social Media here: 
Follow on Instagram   |   Like on Facebook