Hannah spent much of her high school career with her horse, Blaze, on the football field of Coahulla Creek high school in Dalton, GA. So, naturally, we had to photograph part of their session there. 
We also photographed part of Hannah's session at the Chickamauga Battlefield in Fort Oglethorpe. It was a stormy, rainy day but we still got some amazing images!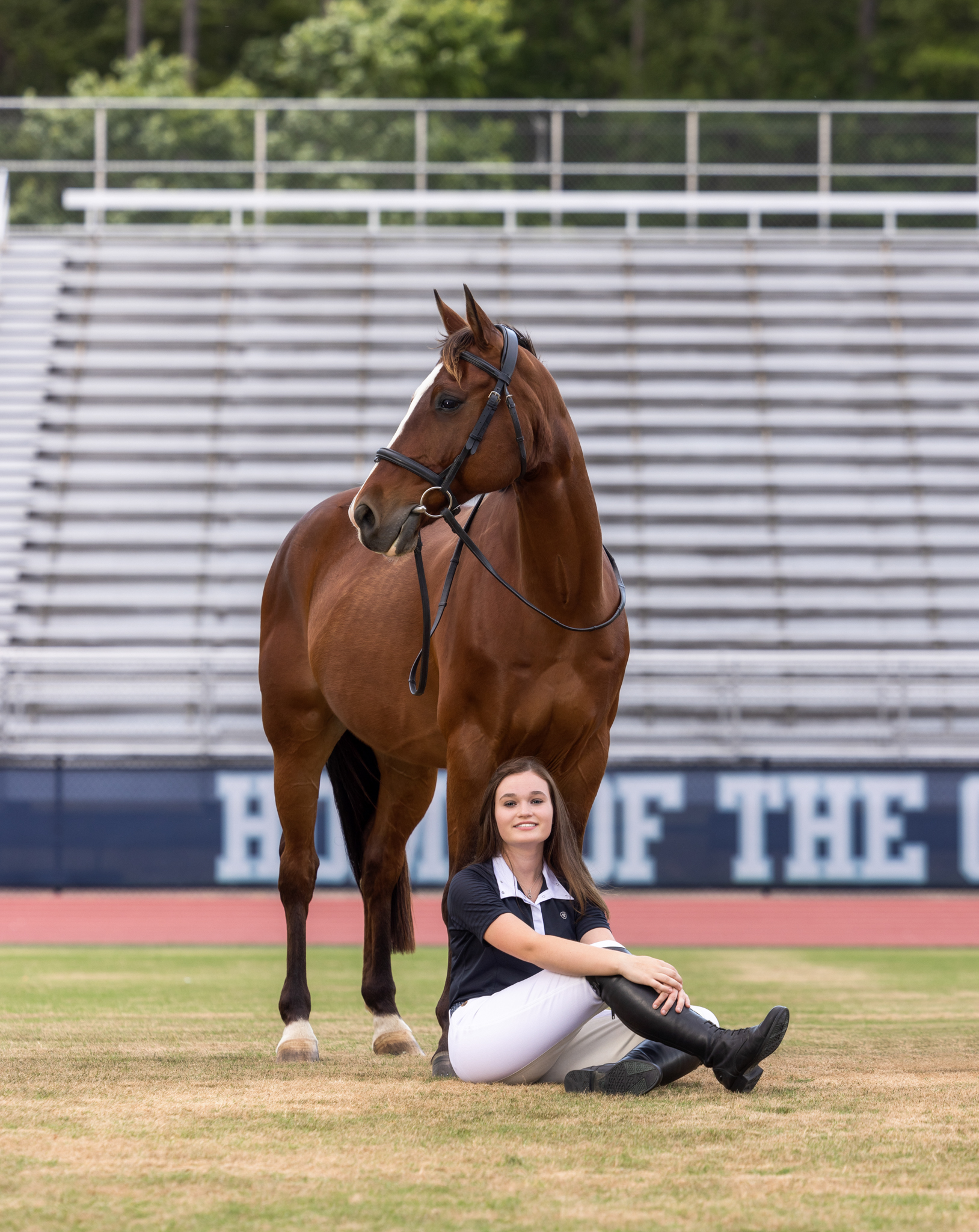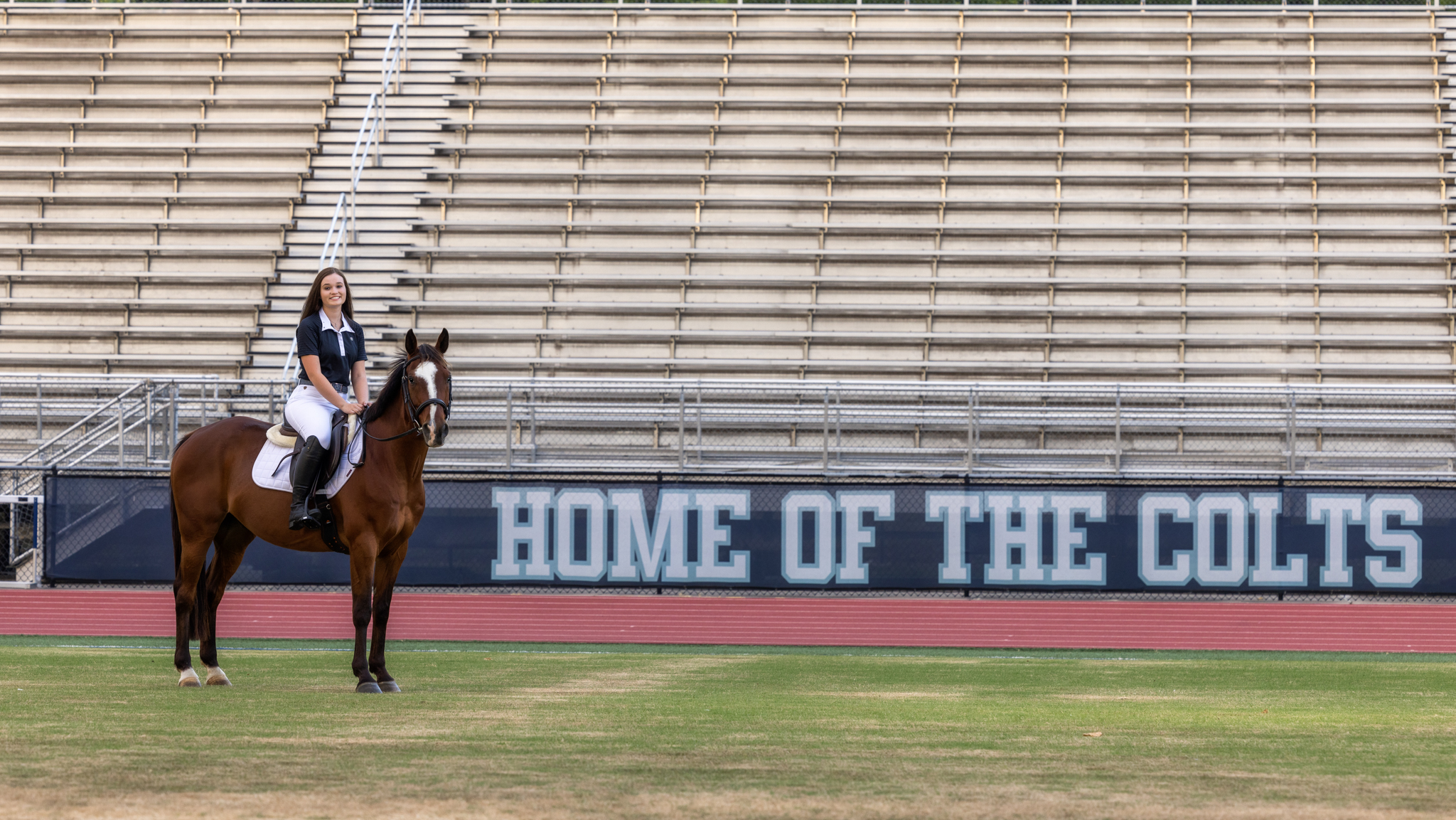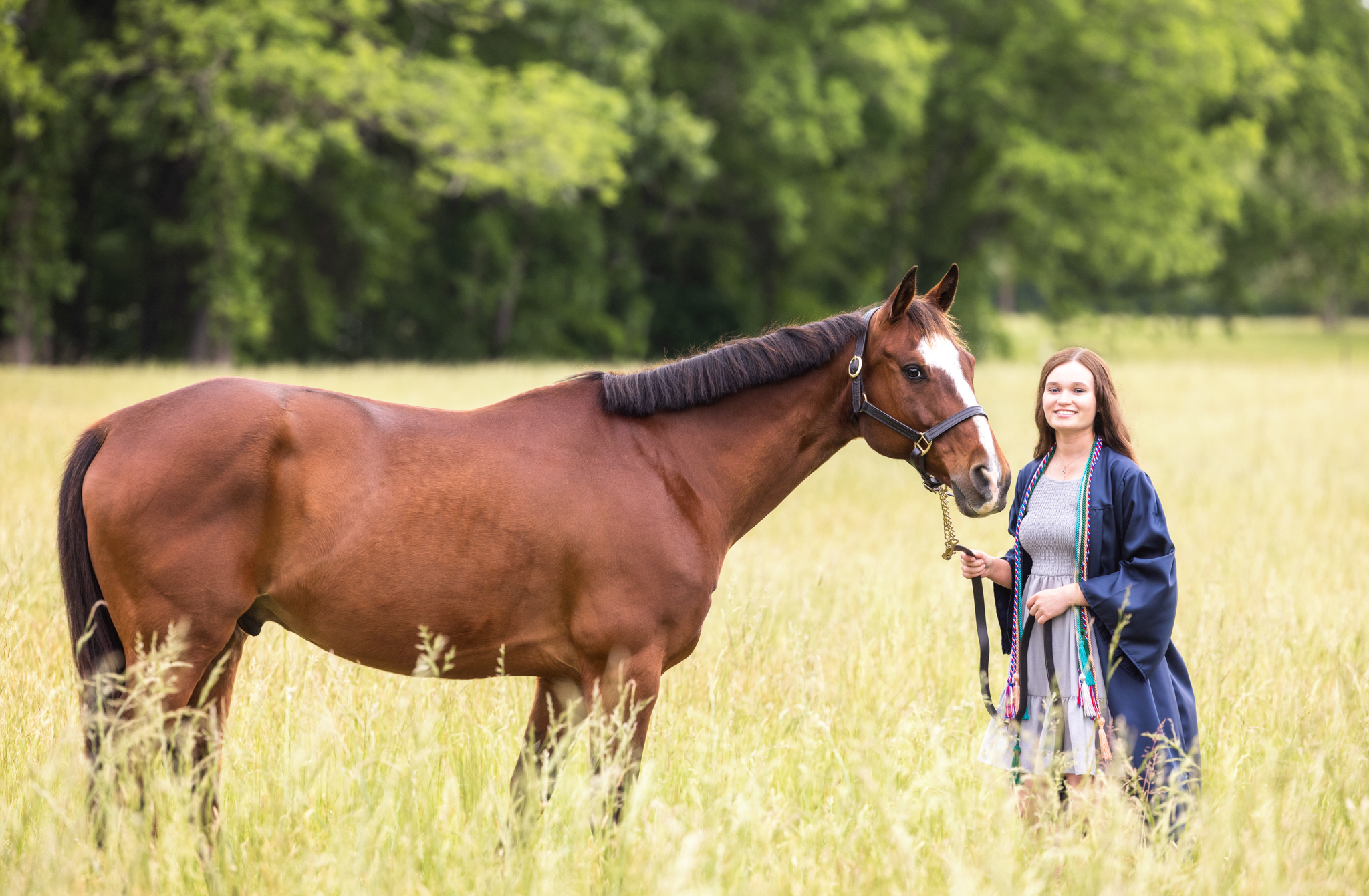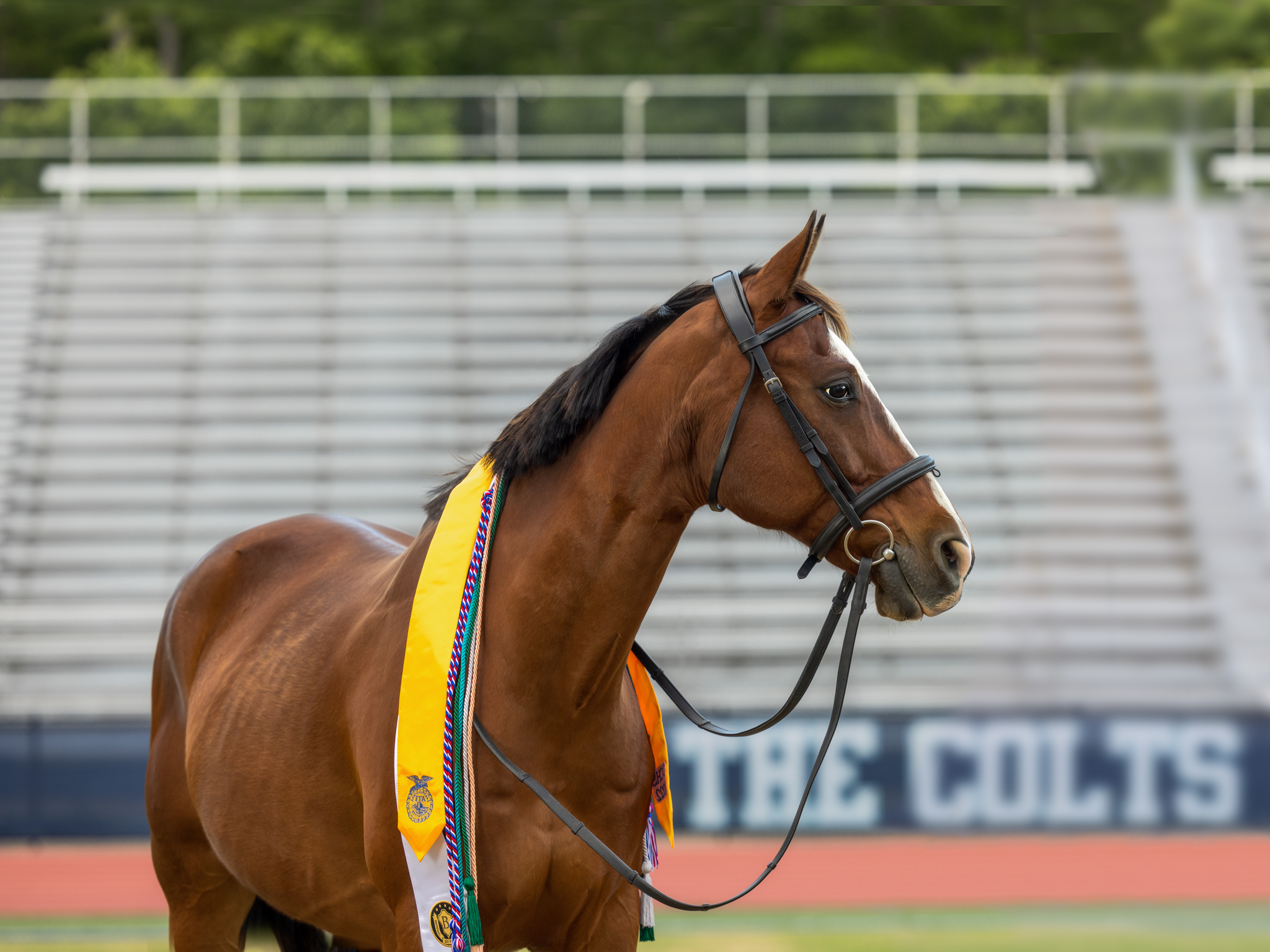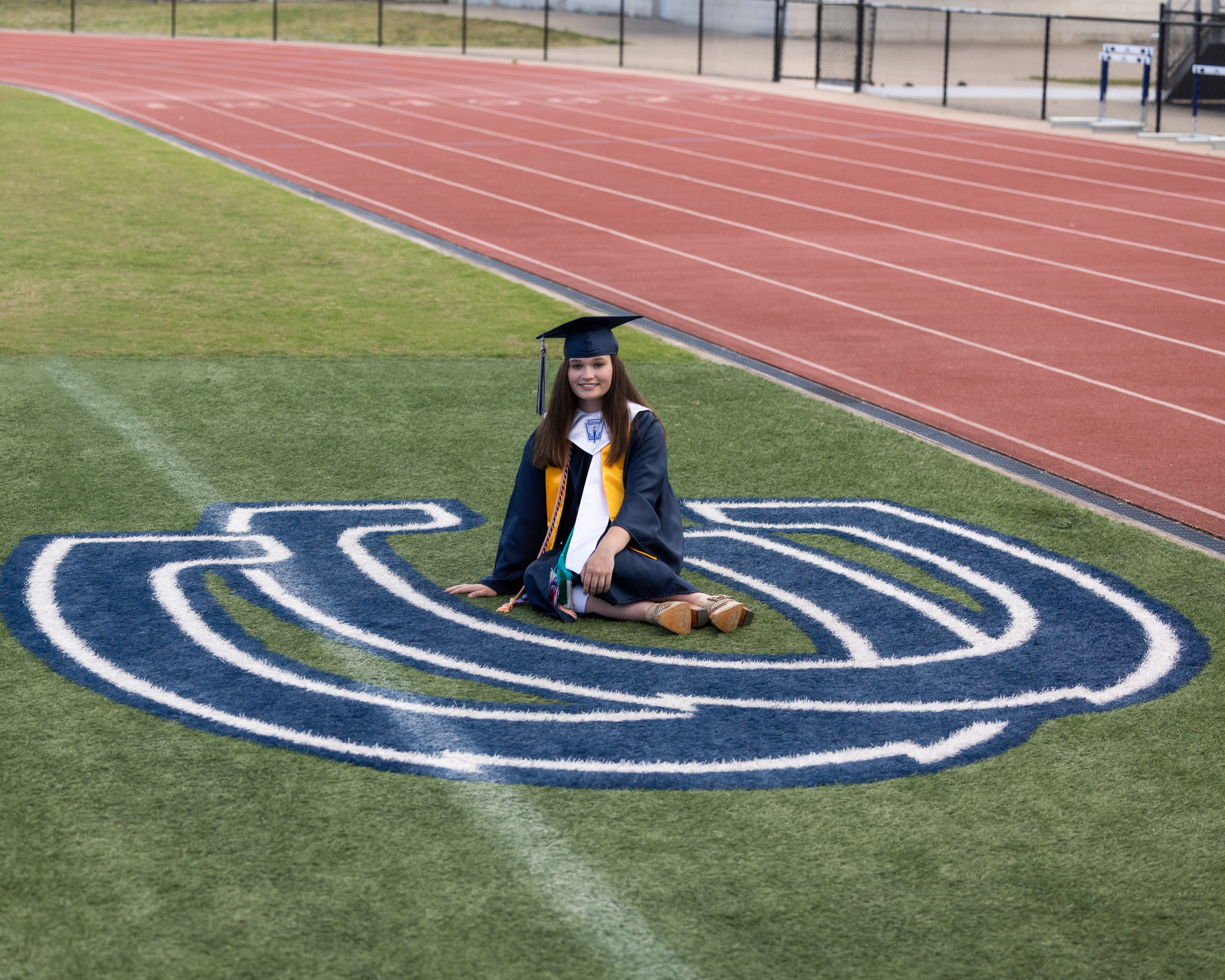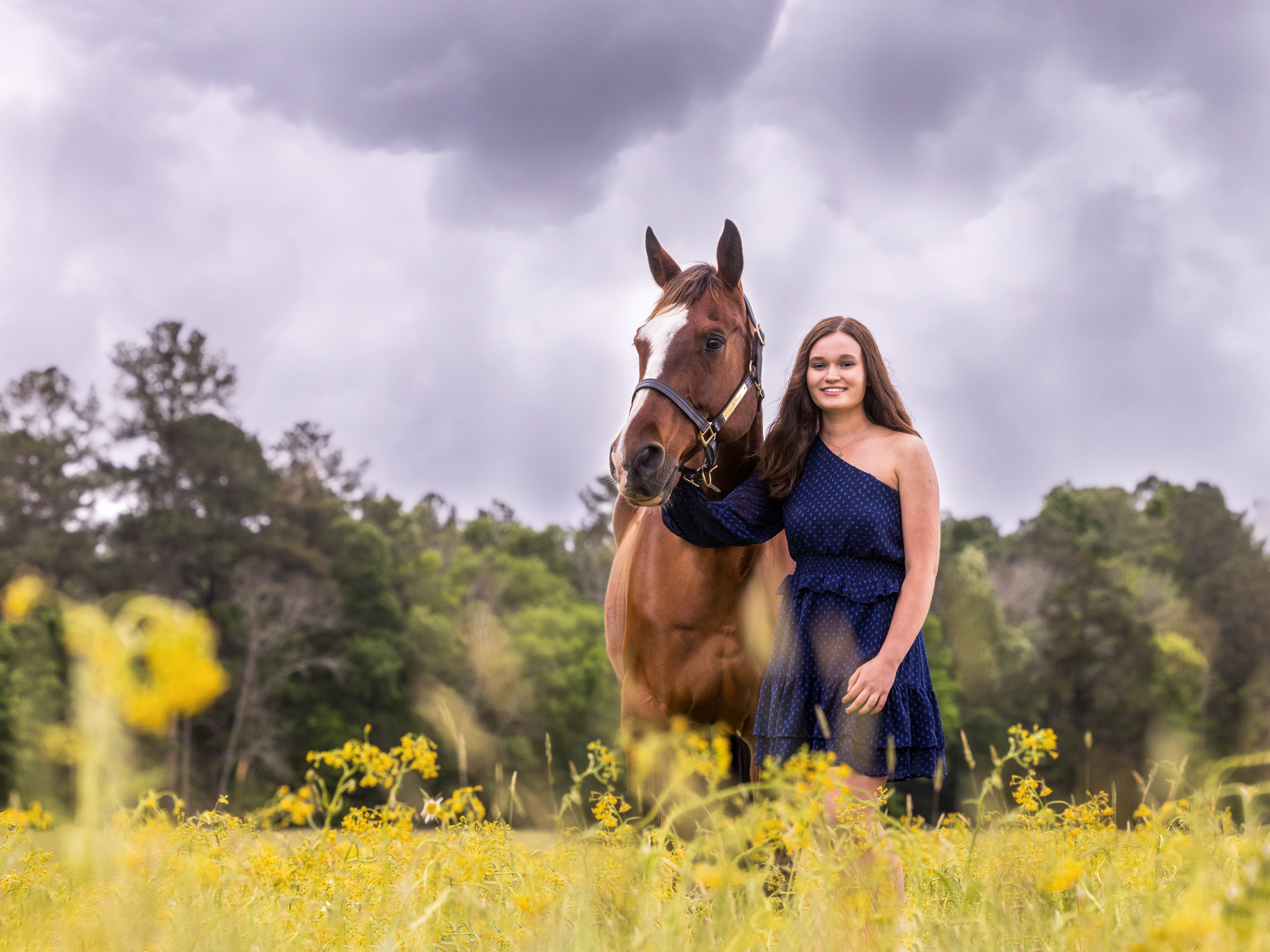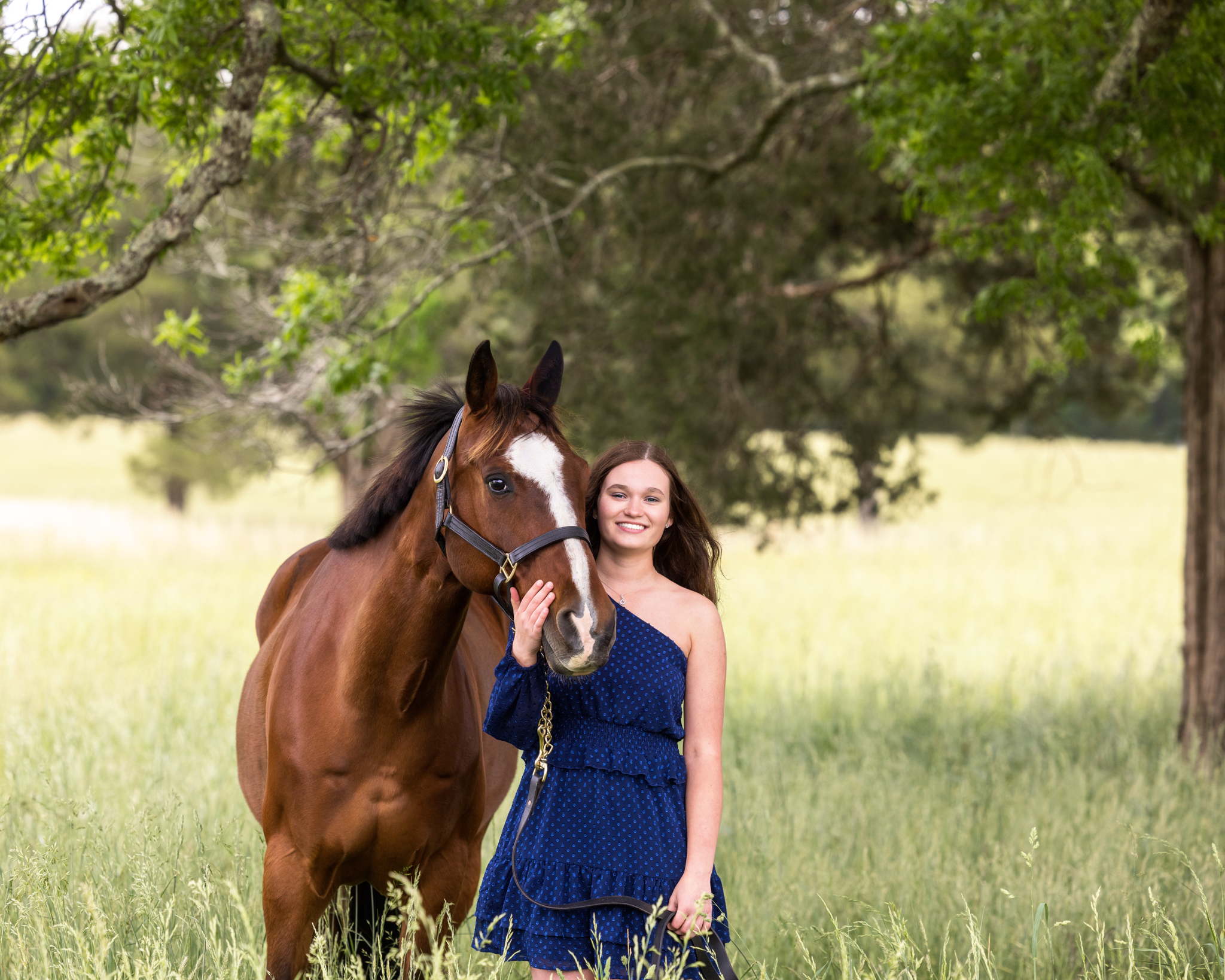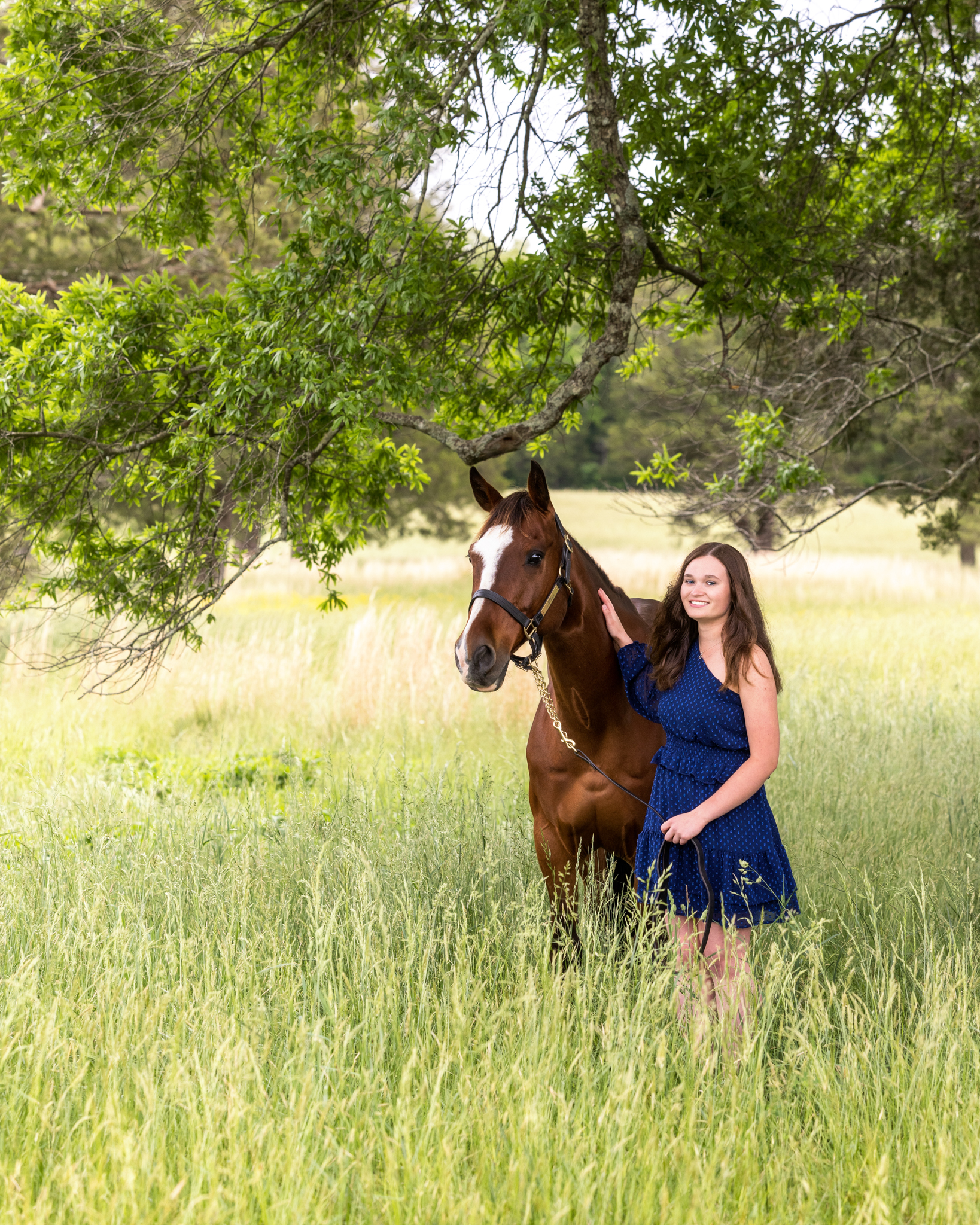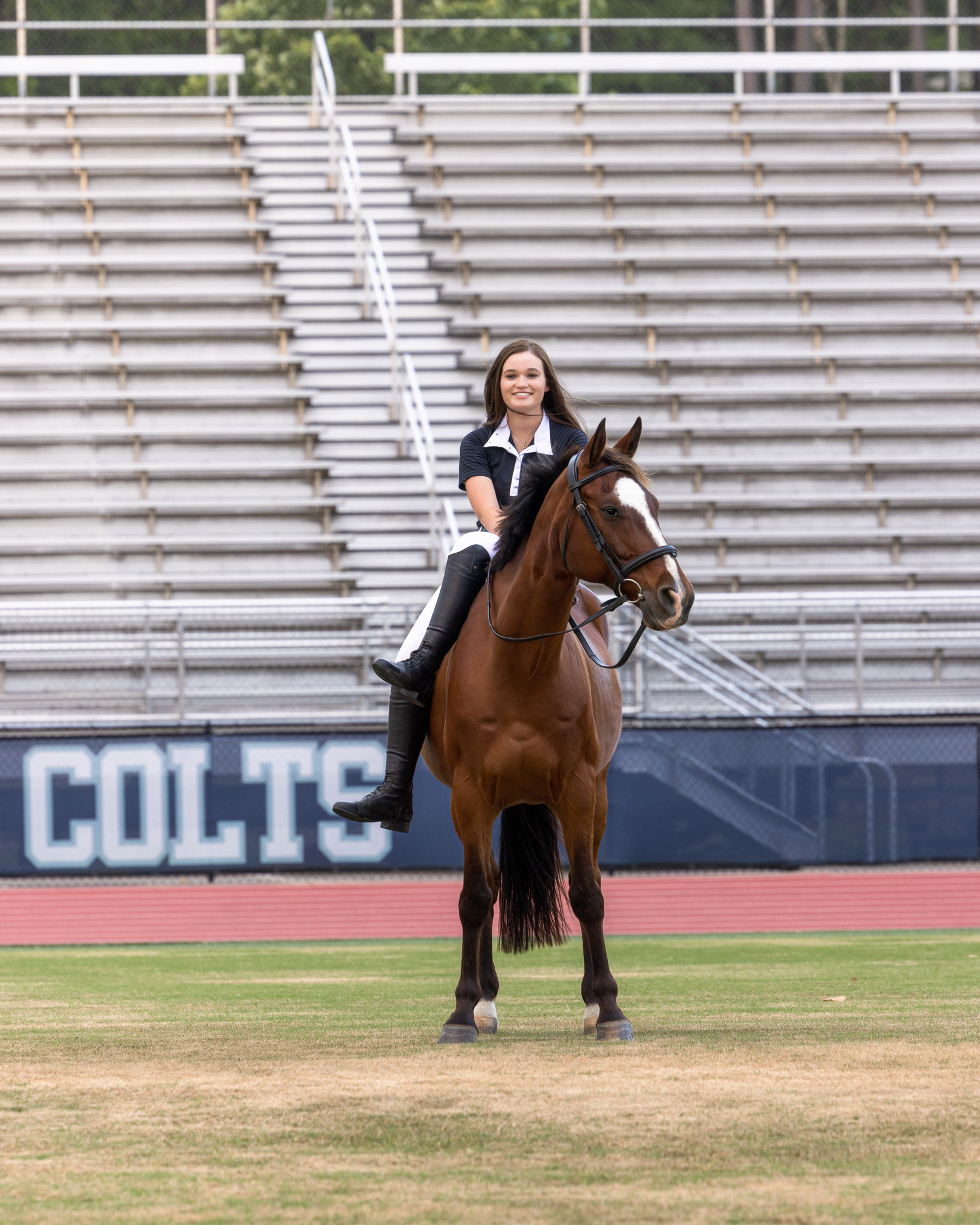 Interested in Learning more about Equestrian Senior Portraits in North Georgia and East Tennessee?
No worries! I've got you! Check out the Ultimate Guide to Equestrian Senior Pictures in Chattanooga, Tennessee.
Additionally, you might also enjoy reading some of the blog posts found on the Equestrian Seniors Blog.
Ready to book your Equestrian Senior Pictures?
If you are ready to book your equestrian senior pictures, don't hesitate to reach out. Ride the Sky Equine Photography books up 5-7 months in advance in most cases. Click the button below to send a message.
Betsy Bird of Ride the Sky Equine Photography is a Certified Professional Photographer (CPP) with the organization Professional Photographers of America (PPA). The CPP designation is held by fewer than 2,000 photographers nationwide and is a hallmark of consistency, technical skill, artistry, and professionalism.
Ride the Sky specializes in on-location photography for equines and the equestrians that love them, as well as pets and their families. Ride the Sky also has the option of bringing the studio to the stable for studio photography.
Additionally, Ride the Sky provides works with equine and pet brands and businesses to provide commercial photography for their advertising and marketing needs in both the digital and print spaces.
Based in Chattanooga, TN, Ride the Sky Equine Photography works on location in Tennessee, North Georgia, and beyond.