A professional equine portrait session is an opportunity to capture your amazing 4-legged best friend, your adventures together, and your bond. And while the portrait session itself is great fun, at the end of it, the last thing you want is a thumb drive full of amazing images sitting in a drawer forgotten. So, what should you do with your images? Is equestrian and equine wall art the answer for you? And, if so, what type?
Metal vs Canvas: Which is Best for my Equine Portraits?
Metal and canvas are both mediums for equestrian portraits.
In the simplest of terms, metal prints are created by infusing dyes directly onto large metal sheets. Metals can be framed or unframed.
If you would like to go a little more detailed about metal for horse portraits, click here to read more.
Canvas is stretched and wrapped over a wooden frame. Canvas can then be framed or can be sold as a gallery wrap where the image stretches over the side of the wooden frame.
If you would like to go a little more detailed about canvas for horse portraits, click here to read more.
Choosing between Metal and Canvas
Basically, it comes down to your lifestyle, your budget, your style, and your preference.
First, what is your style?
When talking about style, I'm not just talking about your clothing. What is your home and décor style?
Are you traditional? Art deco? Contemporary? Modern? Farmhouse?
Is your house super modern? Full of metal, glass, black and white? Maybe you lean more towards rustic, coastal, traditional, or contemporary?
If this all sounds like I am spouting random words to you, you should take a minute or two and hit up our good friends, Google, and Pinterest. Look at some pictures and see what styles look like what you see in your home.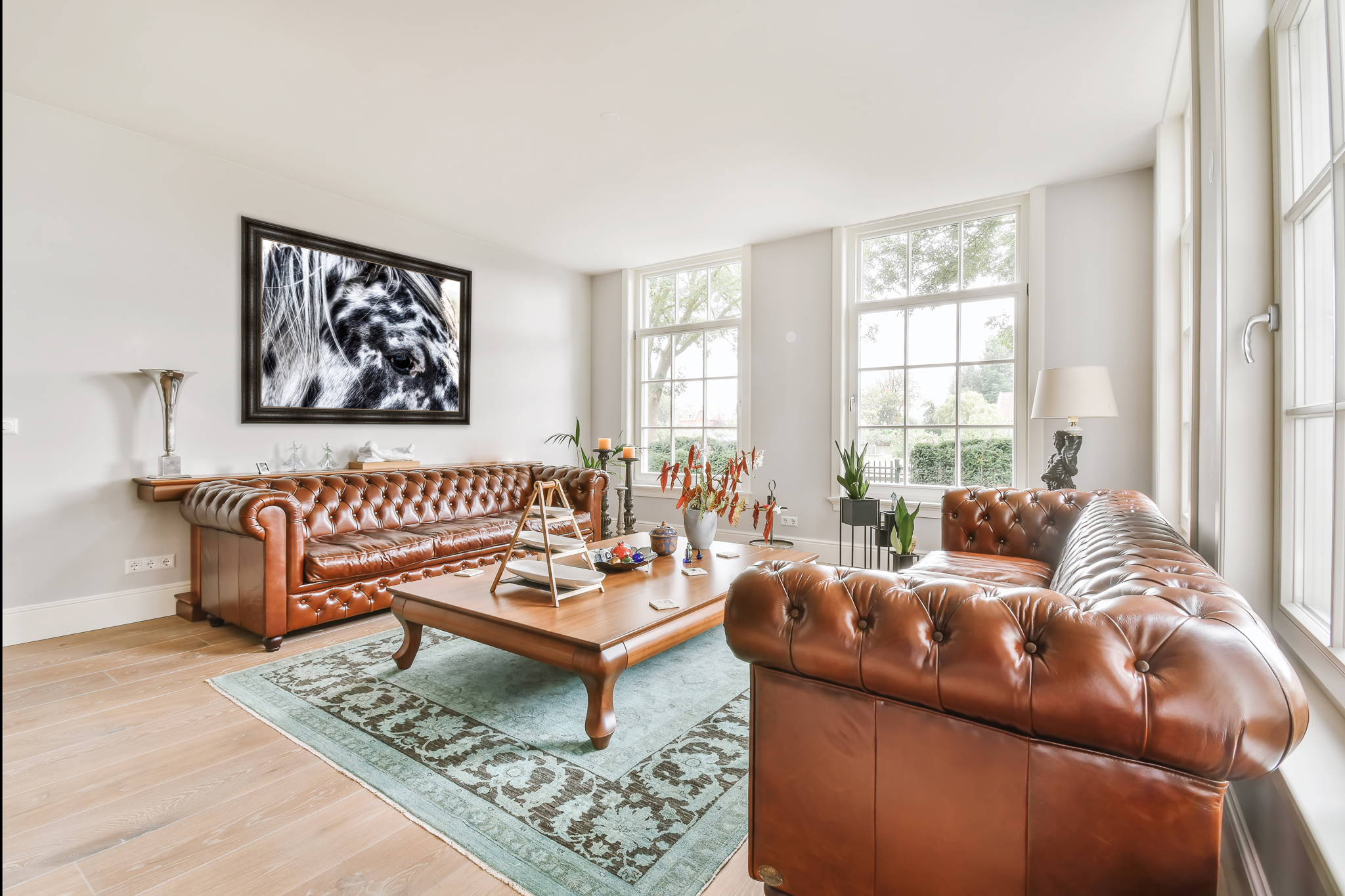 Where am I going to Hang my Equine Wall Art?
Once you have a general idea of your home style, consider the various places you might hang your wall art.
Are those walls getting a lot of direct sunlight?
Do you want to hang your wall art at the barn directly across from a wash rack?
Maybe you want it for a bedroom where you can gaze at your horse before you go to sleep at night or in a hallway where your kids might be dragging their sticky fingers across it on the daily.
By taking the time to think through where you are going to use your horse images, you will have a better idea of which medium will work best.
Can you help me Choose the right Medium for my Equestrian Wall Art?
Of course!  It's what I do!
As a horse portrait specialist, I specialize in making sure that everything from the planning of your session to the delivery of your final products suits you and your horse.
Read here to learn more about working with an equine portrait specialist.
Are you ready to have the amazing experience of an equine portrait session with Ride the Sky Equine Photography?
If the idea of having a lot of laughs while creating beautiful equestrian artwork, then it might be time for you to reach out and schedule your appointment.
Betsy Bird of Ride the Sky Equine Photography spends her days doing insane things to make horses look at her. Clearly, she's desperate for attention. Outside of acting like a total weirdo, she invests time and energy into growing her business, hanging with her favorite dog, Nitro, dealing with her teenagers' angst, and planning her next big wheels-up adventure. Betsy is a Certified Professional Photographer (CPP) with the organization Professional Photographers of America (PPA). The CPP designation is held by fewer than 2,500 photographers nationwide and is a hallmark of consistency, technical skill, artistry, and professionalism. Betsy specializes in creating storytelling magic for horse girls of all ages. In other words, she enjoys working with fun-spirited clients who need horse portrait photography, equestrian senior photography, and equestrian brand photography. She even throws in some dogs for variety because what true horse girl doesn't love a great pup too. Based in Chattanooga, TN, Ride the Sky Equine Photography works on location in Tennessee, North Georgia, and beyond.