Educational Resources for Horse Photographers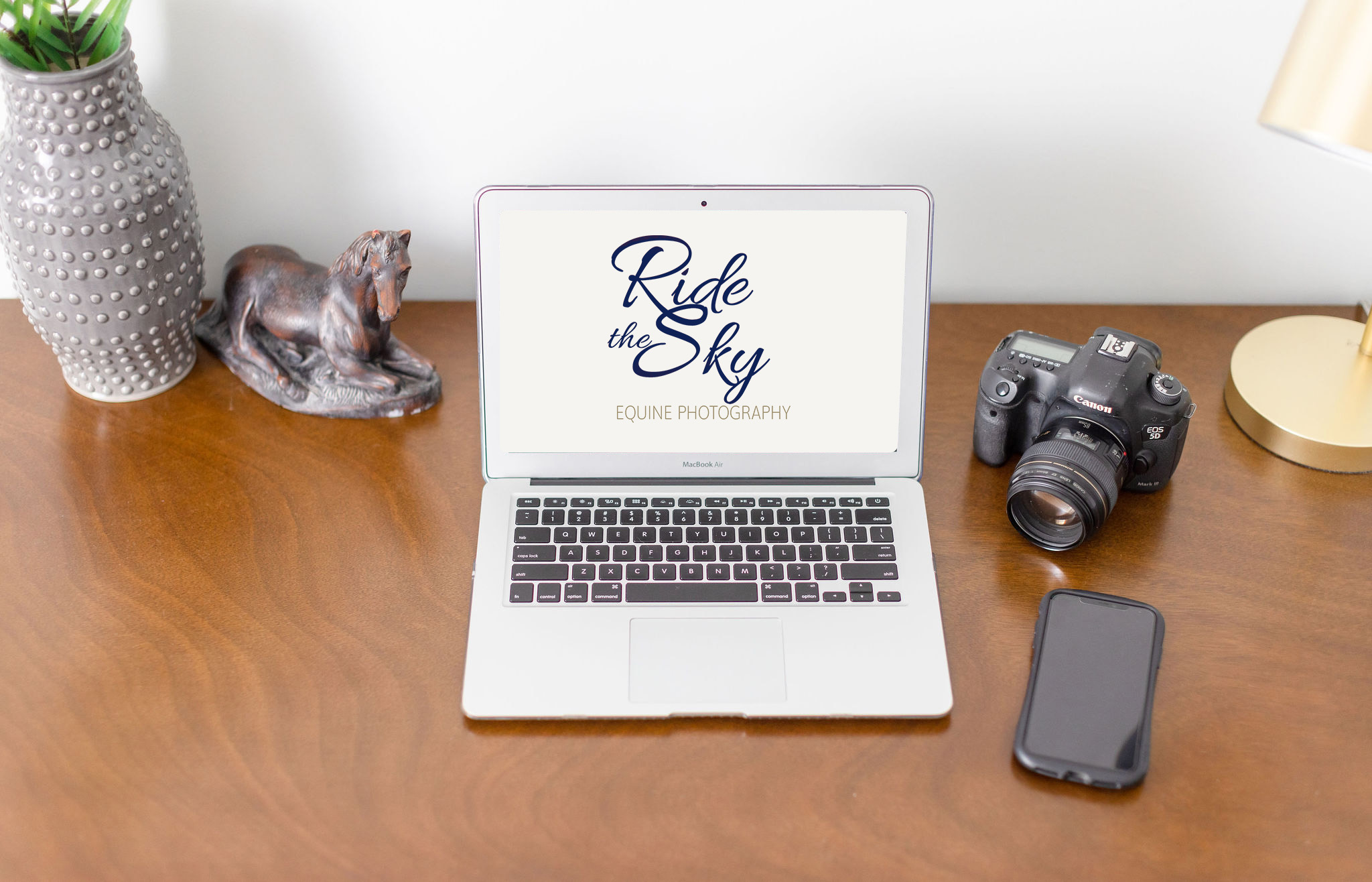 Looking to level up your business but feeling lost? Are your images decent, but behind the scenes, things are a hot mess? Exhausted from working all the time without seeing the profits? Fear not, my friend! I'm here to help.
I take a limited number of aspiring and established photographers under my wing. I'll teach you the same processes I use to keep my business operating at peak performance even while I catch some z's.
By building killer business workflows, putting personality in my business, and utilizing IPS sales, I create an enjoyable and high-level experience for my clients. If you're ready to take your photography business to the next level, let's chat.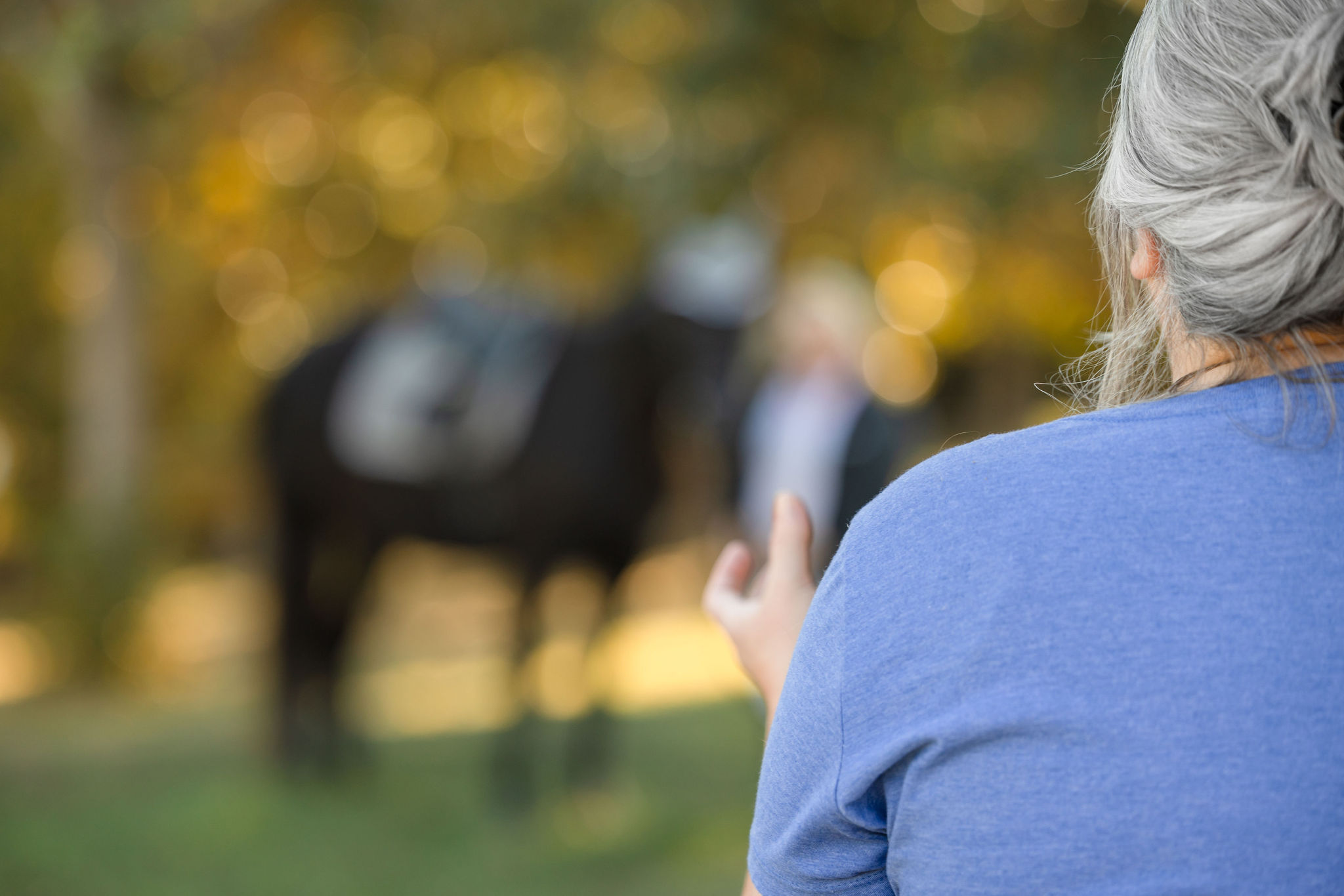 Do you dream of adding horse photography to your business, but feel intimidated by the prospect of working with these majestic creatures? Are you someone who learns best through hands-on experiences? 
I work closely with a limited number of aspiring and established photographers. During these workshops, I'll teach you everything you need to know about capturing stunning equine photographs, including safely working with camera gear around horses.
Personal workshops are currently available but if you prefer the energy of a group environment, don't worry! Group workshops are coming in 2024, and you can get on the waitlist now.
"Not only is Betsy an incredible equestrian photographer, she is a true community builder. I am also a professional photographer and through Betsy's mentorship and leadership, I have completely revamped my business to allow for maximum growth for myself and also better service to my clients. Even though I work in a completely different genre, she has extensive knowledge of the industry to be a mentor to ANY kind of photographer. She is full of integrity and has a true desire to serve those around her well. I highly recommend her as both a photographer AND for her mentor services to other photographers." - Paige E.
I've compiled my tried-and-true strategies for posing, in-person sales, brand development, and more into resources that you can use to create a custom plan that works specifically for your horse business. No need to start from scratch or feel stuck in your journey. With these resources at your fingertips, you'll be well on your way to success in no time. Be sure to sign up below to be notified as soon as they become available!
​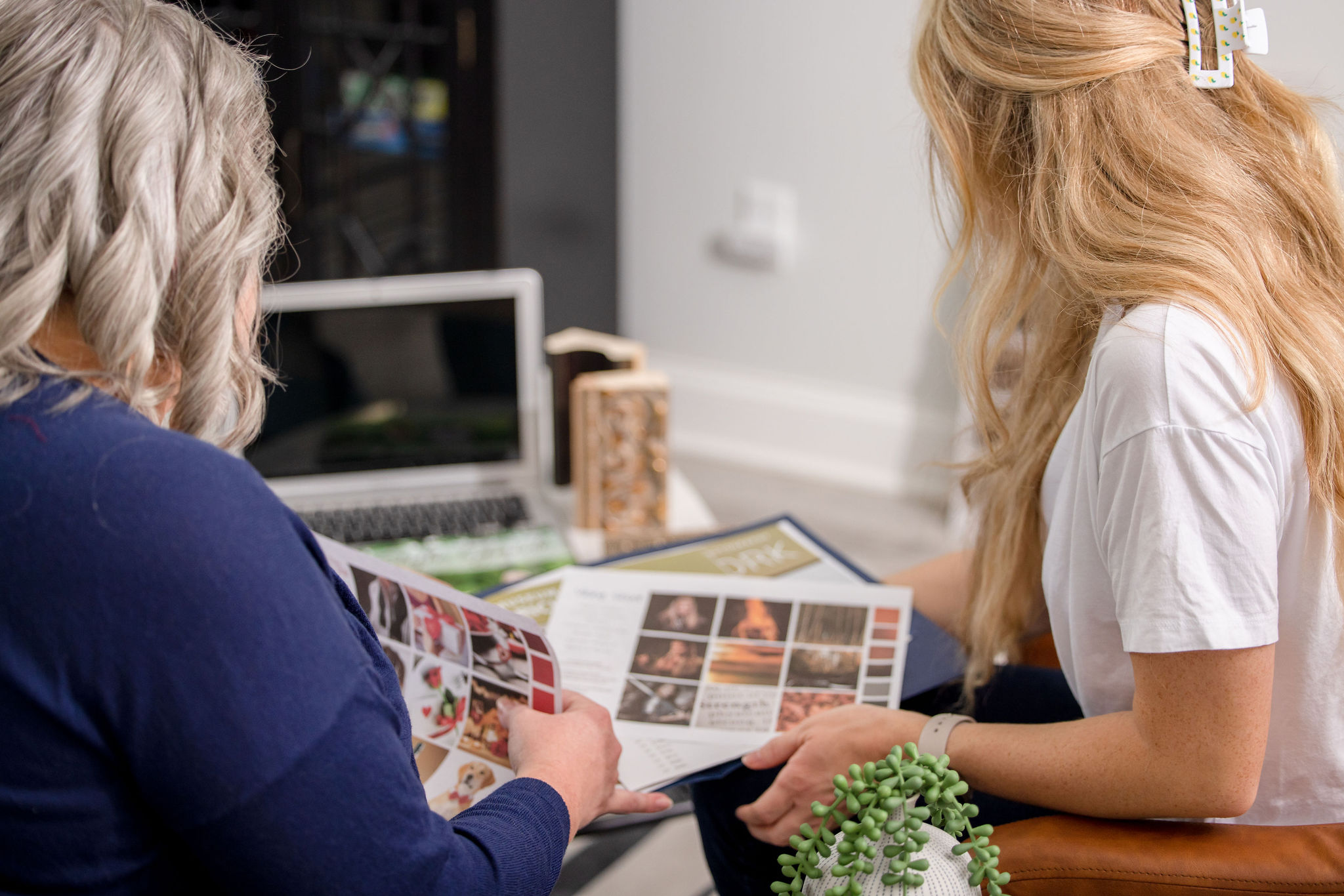 Are your horse photos not quite hitting the mark? Are you struggling to figure out what's going wrong with your images? Sometimes a fresh perspective can make all the difference. Let's review your photos together and discuss what you're doing right and where you could improve. With an expert eye and some guidance, you'll be taking stunning horse photos in no time.
​
"You need Betsy Bird in your life!! Her workshop was so valuable to me and my business! I received emails from her prior to the event to help me prepare, so I already knew it was going to be great before I even arrived! Betsy's enthusiastic teaching and encouraging guidance kept my interest through the whole day as we were learning AND DOING! I left the workshop having already created a slew of new marketing materials I can use in my business. I've even received emails from her after the workshop that have digital goodies for me to use as well! Taking a class from Betsy Bird is truly the gift that keeps on giving!" -Jessica M.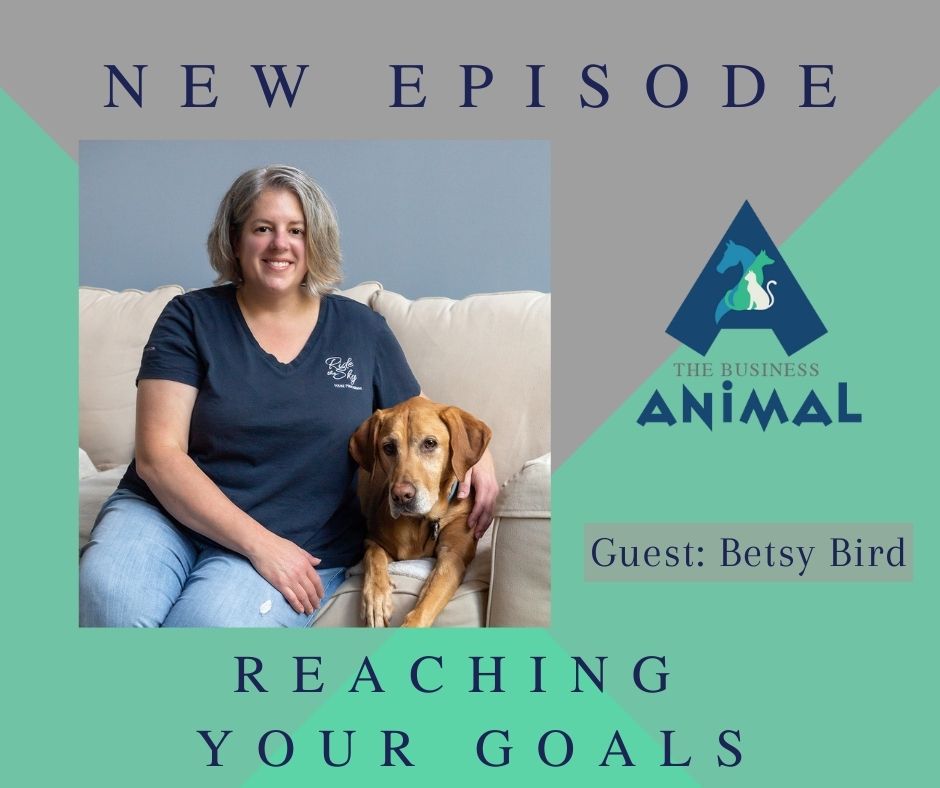 Betsy joins the girls of The Business Animal podcast to discuss the importance of setting goals, why you should have big goals, and how to reach them when it comes to your animal business.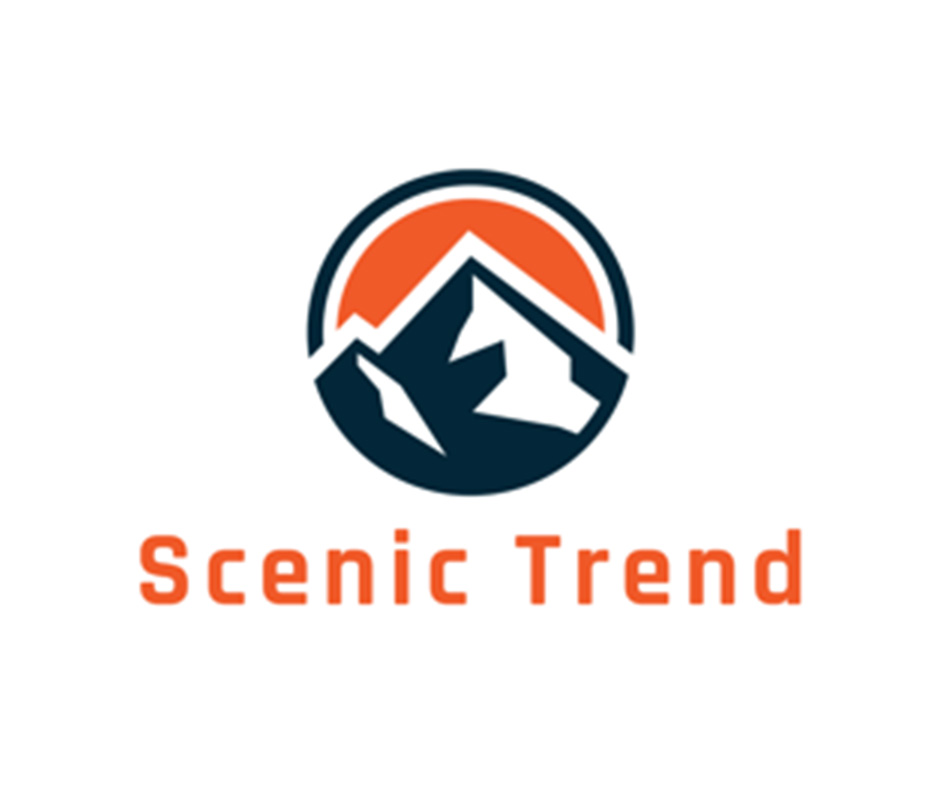 Read Betsy Bird's interview "The Art of Business: Ride the Sky Equine Photography" with Scenic Trend, Chattanooga's premiere news source for all things creative.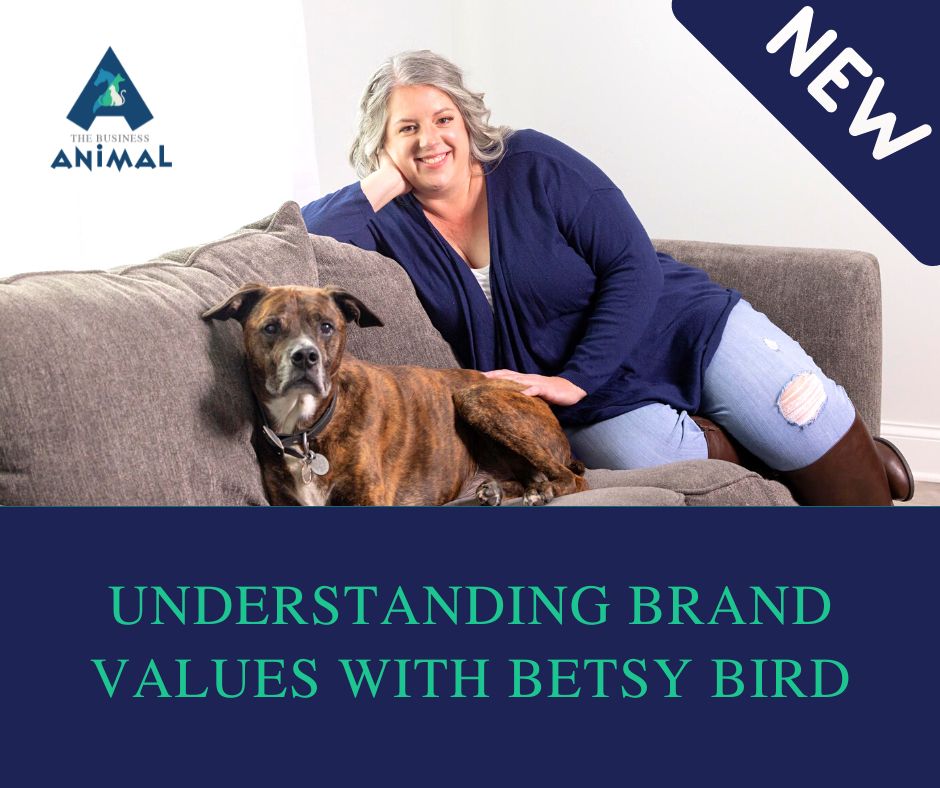 Betsy joins The Business Animal Podcast to talk about the importance of Brand Values, why it's important to know and understand them, and how to discover yours.
"I'm a full-time freelancer and am always trying to do more in less time. I loved that Betsy's workshop was full of actionable tips that quickly increased my productivity. Her sassy conversational style was entertaining, keeping the ball rolling with great content. If you want to do more in less time, take her course." -Colby M.
Blog Posts for Horse Photographers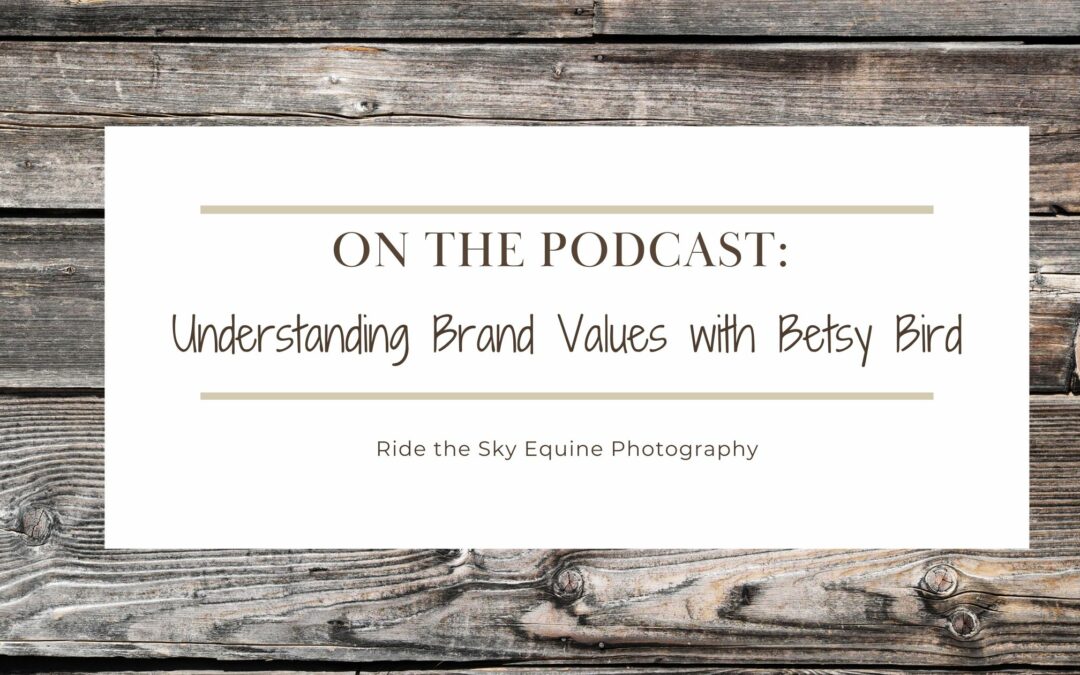 The Business Animal Podcast recently had Betsy Bird of Ride the Sky Equine Photography on for a discussion about Understanding Brand Values. The episode was a wide-ranging...
read more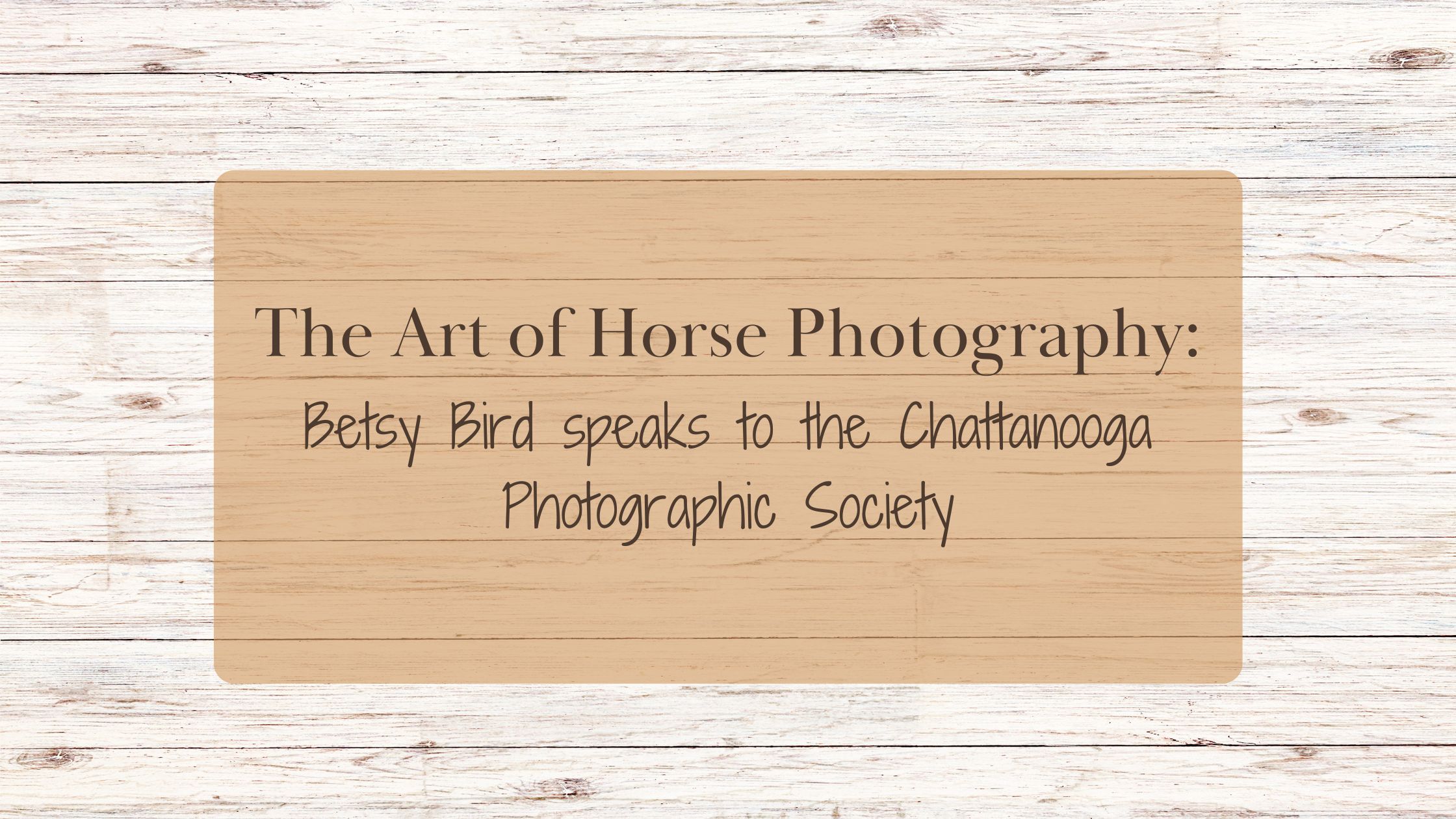 On July 20, 2023, the Photographic Society of Chattanooga was treated to an enlightening presentation by horse photographer, Betsy Bird. With her captivating talk titled...
read more