2020 is flying by! It's hard to believe that we are already halfway through the year. Especially since many of us spent our entire spring indoors. But, alas, we are to the middle of 2020 already so here is a midyear round-up of some blog posts for pet owners.
Blog Posts for Pet Owners
Scenic Trend: The Art of Business with Ride the Sky Equine Photography
7 Reasons Why you Should Hire a Professional Pet Photographer
How to Choose a Pet Photographer
Equine and Pet Photography is Personal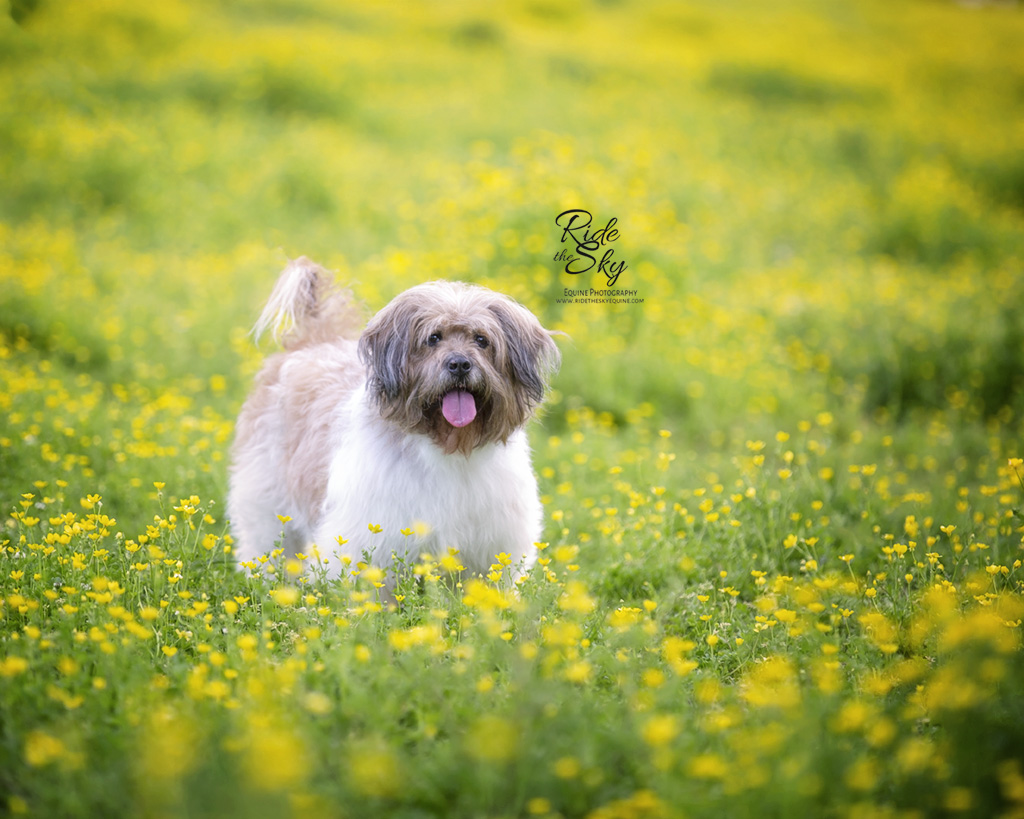 Chattanooga Pet Photography: Strider the Vizsla
Chattanooga Pet Photography: Meet Gromit
Chattanooga Pet Photography: Dancing Cloud Great Pyrenees
Chattanooga Pet Photography: Bella & Bandit
Chattanooga Pet Photography: Dogs in the Flower Fields
Read More
Want more? While I try my best to blog regularly, I am hopelessly behind blogging session images. What can I say? One girl, many hats!
So, make sure to check back frequently for new posts. Or, join the herd and get posts sent right to your inbox. That way you will never miss out!
If you are a horse owner, make sure to look for next week's post which is a Midyear Roundup of Blog Posts for Horse Owners.
Got a Question?
Have you got a question you would like answered about pet photography, how sessions work, or something else?  Send a message and I will do my best to address it in a future blog post.
Interested in scheduling a session for you and your pet with Ride the Sky? Let's talk! You can send me a message here.