Below are some of the more common questions I get asked about Ride the Sky Equine Photography.
What is it like to work with Ride the Sky?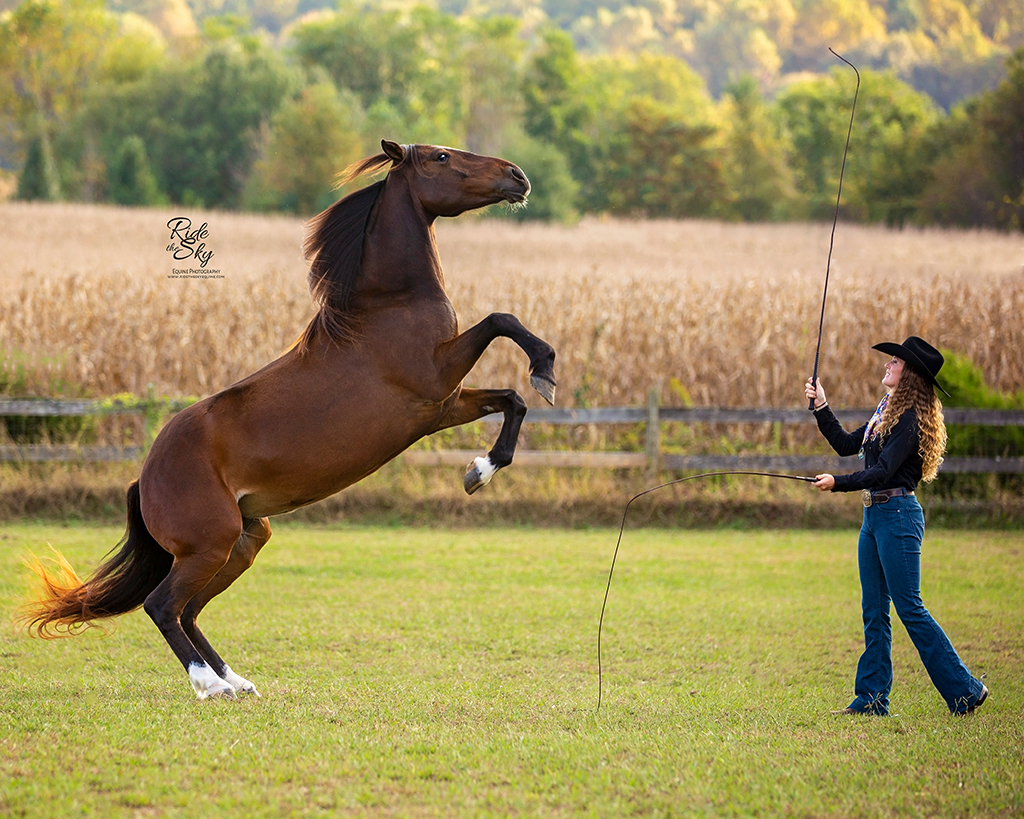 Do you photograph horse shows or horse events?
Many years ago I photographed events but as the private client and commercial side of Ride the Sky has grown, I moved away from doing events.
There are a couple of exceptions:
I will photograph events for private clients (such as an individual or a group) who want their day documented. This means that I am at the event and I photograph that client's entire day – their rides, the background shots, and candid shots. It's like having your own paparazzi for the day.
You may also see me at events when I need to shoot background images for my stock photography or when I am testing out gear.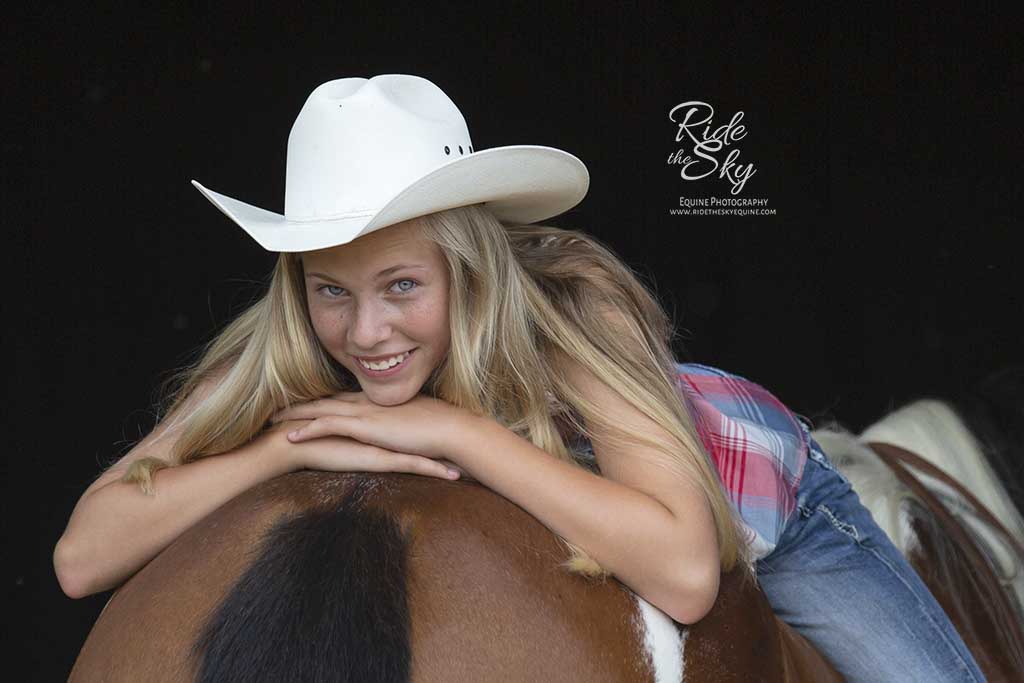 Where can I find out more about you?
Do you photograph weddings or families?
Ride the Sky is, first and foremost, an animal brand. I stick to photographing horses, pets, and the people who love them.
I do photograph brides in their wedding dresses with their horses, and families with their horses and/or pets
And, of course, I photograph high school seniors with their horses. Because seriously, what's the point of senior pictures if you can't include your favorite horse in them? You can learn more about Chattanooga Equestrian Senior Portraits here.
But I am not a wedding photographer or a family portrait photographer specifically.
In other words, I only shoot it if there's an animal in it. 
Betsy Bird of Ride the Sky Equine Photography spends her days doing insane things to make horses look at her. Clearly, she's desperate for attention. When she's not celebrating the stories of the amazing horses in her clients' lives, she invests time and energy into perfecting her equine photography skills and growing her business, hanging with her favorite rescue dog, Nitro, and planning her next big adventure. She also tries to spend some time educating and entertaining her fans and potential clients by blogging and posting on social media about whatever catches her fancy at the moment. 
Betsy is a Certified Professional Photographer (CPP) with the organization Professional Photographers of America (PPA). The CPP designation is held by fewer than 2,000 photographers nationwide and is a hallmark of consistency, technical skill, artistry, and professionalism. Ride the Sky specializes in on-location photography for equines. Ride the Sky also has the option of bringing the studio to the stable. Based in Chattanooga, TN, Ride the Sky Equine Photography works on location in Tennessee, North Georgia, and beyond.