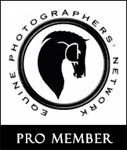 Ganador is one of two Menorcan stallions in the United States.
Menorcan horses are found on the small island of Menorca off the coast of Spain.
If you would like to learn more about the Menorcan horse, click here.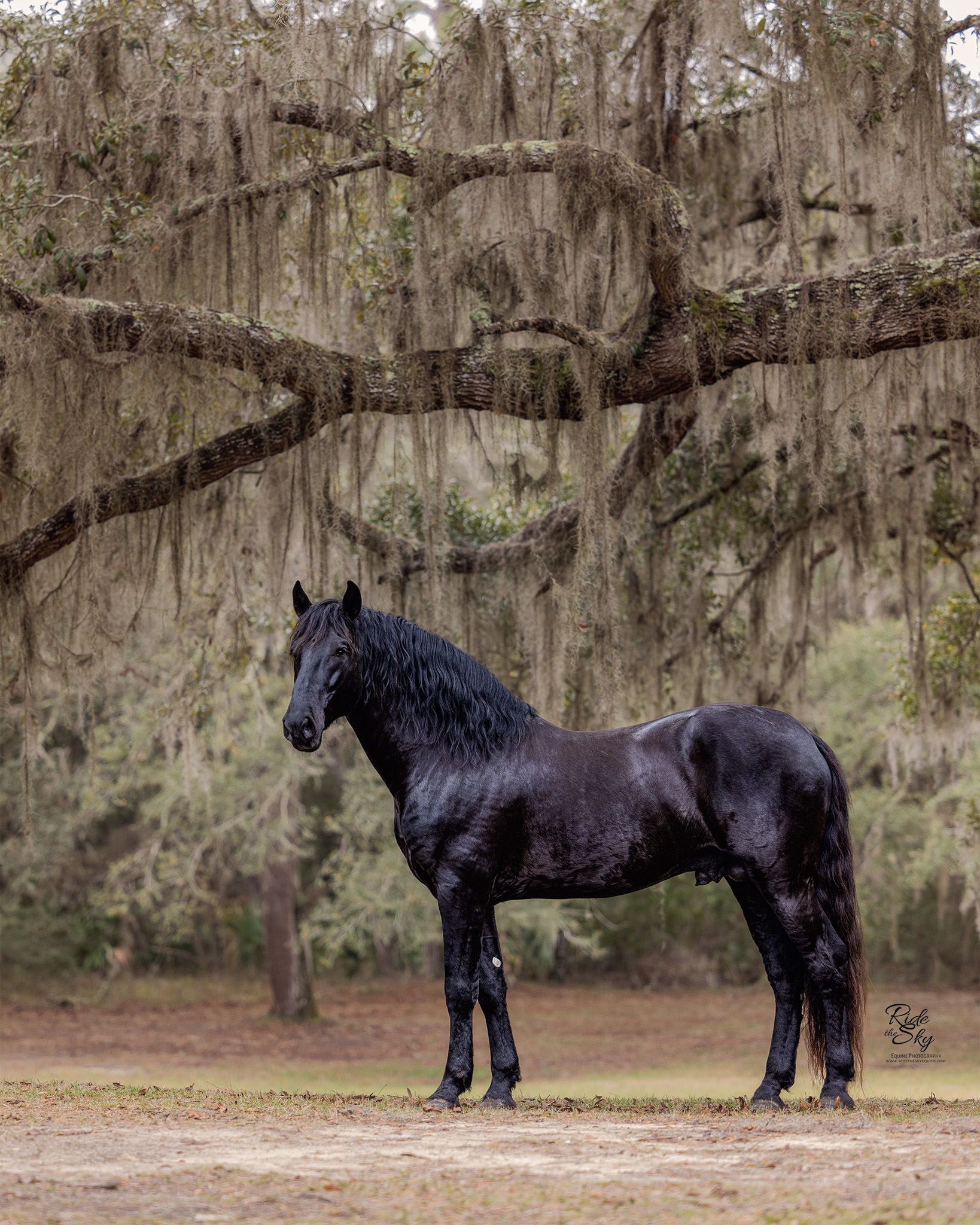 Ganador was captured in Florida at a recent equine photography event.
Ride the Sky Equine Photography specializes in equine and equestrian photography that celebrates the stories of these amazing horses through equestrian senior portraits, equestrian brand photography, and horse portraits. Based in Chattanooga, Tennessee, and traveling throughout Tennessee, Georgia, Alabama & beyond.
Betsy Bird of Ride the Sky Equine Photography spends her days doing insane things to make horses look at her. Clearly, she's desperate for attention. Outside of acting like a total weirdo, she invests time and energy into growing her business, mentoring aspiring photographers, hanging with her favorite dog, Nitro, dealing with her teenagers' angst, and planning her next big wheels-up adventure. Betsy is a Certified Professional Photographer (CPP) with the organization Professional Photographers of America (PPA). The CPP designation is held by fewer than 2,500 photographers nationwide and is a hallmark of consistency, technical skill, artistry, and professionalism. Betsy specializes in creating storytelling magic for horse girls of all ages. In other words, she enjoys working with fun-spirited clients who need horse portrait photography, equestrian senior photography, and equestrian brand photography. She even throws in some dogs for variety because what true horse girl doesn't love a great pup too. Based in Chattanooga, TN, Ride the Sky Equine Photography works on location in Tennessee, North Georgia, and beyond.