Ride the Sky Equine Photography strives to provide each client with a fully customized experience that captures each animal's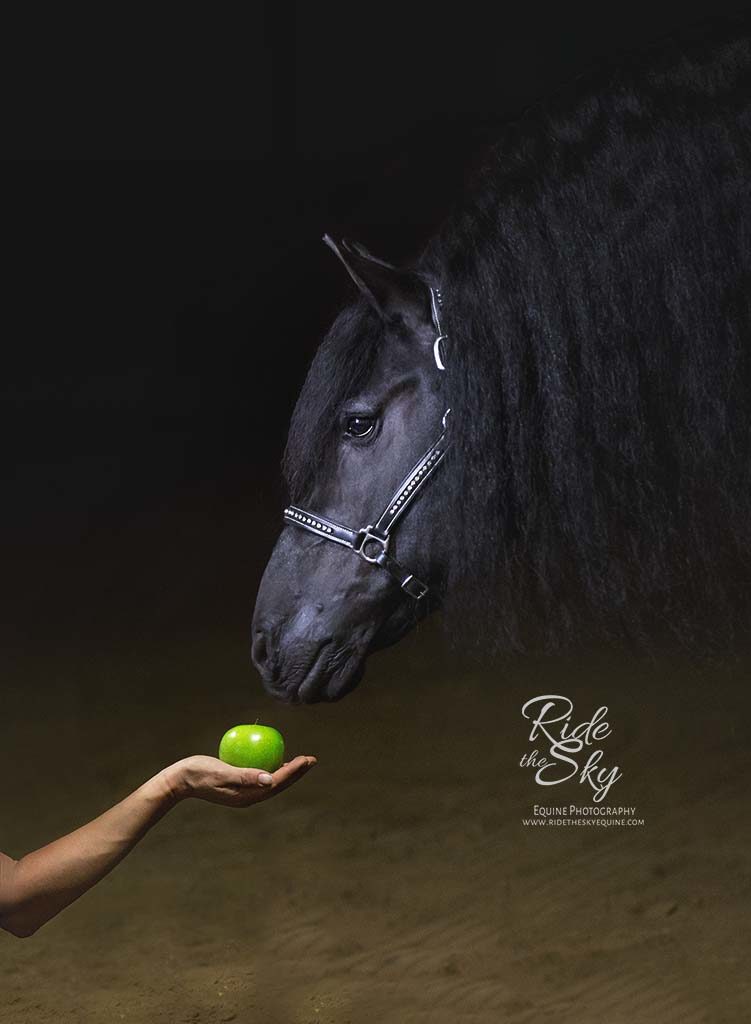 unique personality and beauty.
Based in Chattanooga, Tennessee, Betsy travels throughout East Tennessee, north Georgia, and northern Alabama frequently capturing images that become beautiful, rich, timeless custom artwork for her clients' homes.
Ride the Sky Equine Photography's images grace homes throughout the southeast. From large gallery wrapped canvases, vivid metals and color-popping acrylics to luxurious custom albums and more, Betsy has sourced high-quality products from professional color labs that offer only the highest quality items.
These products are sure to add timeless beauty to any home or stable.  
As each Ride the Sky Equine Photography session is customized for the client's needs, pricing does vary.
However, clients should expect to spend a minimum of $400 on their photography experience. All major credit cards are accepted.
All custom artwork is held to the highest of standards and is 100% guaranteed.
Reach out today to schedule a complimentary one-on-one meeting or call to discuss what beauty we can create together for your home.
Wall Art
Ever heard the saying, "Surround yourself with the things you love"?
So, why spend your days looking at generic wall art when you can be looking at images of the animals that bring you so much joy? 
Dress up those walls with a gorgeous statement piece that makes you smile every time you see it. Wall art is the signature piece from a Ride the Sky Equine Photography session and it's what most of our clients choose to invest in. We offer a variety of styles and finishes to make sure that your statement piece is tailormade to your style and your home. Pricing starts at $399.
Gallery Collections
Looking to create a statement wall in your home? 
Trying to fill a uniquely sized or shaped wall?
A wall grouping might be the perfect solution for your problem space. Choose from a variety of pre-designed options or create a custom design. Gallery collections are available in any of the wall art style options. Pricing varies.
Albums and Image Boxes
Looking for a custom and beautiful way to show off the majority of your images from your photography session?
Albums and Image boxes might just be the answer for you. Whether you chose a luxurious leather bound and embossed album to display on their coffee table or a unique image box, the end result is the same…a beautiful and timeless way to showcase the images of your gorgeous companion. Available in a variety of styles. Pricing starts at $499.
The Extras
Extra, Extra, Want it, Need it!
From beautiful and unique desk displays to grace any office to archival-quality gift prints to high-resolution digitals … we've got what you need! 
These extras are the perfect topping for your equine photography sundae. And, even better, these products also count towards creating your own collection – which can save you BIG! Products start at $90.
Betsy is an amazing photographer. Guaranteed that she will get the BEST shots!
Very highly recommend her.
She puts the PRO in professional.
Just look at some of her work. It's totally in a class of its own!
The images of my horse, Draak, and my daughter were truly magical.
What an amazingly talented photographer.
I highly recommend Betsy and Ride the Sky Equine Photography to anyone who wants to work with a patient and talented photographer!
Ride the Sky Equine Photography has taken some of the very best photos of our Friesian Stallions!!!
All I can say is AMAZING!!
I would highly recommend Betsy.
Her pictures are absolutely works of ART!