Sweet 16 is a milestone that deserves to be celebrated in style. And what better way to make your special day stand out than by capturing unforgettable moments with your heart horses?
If you've been dreaming of professional portraits that showcase the deep bond you share with your equine companions, this is the blog post for you.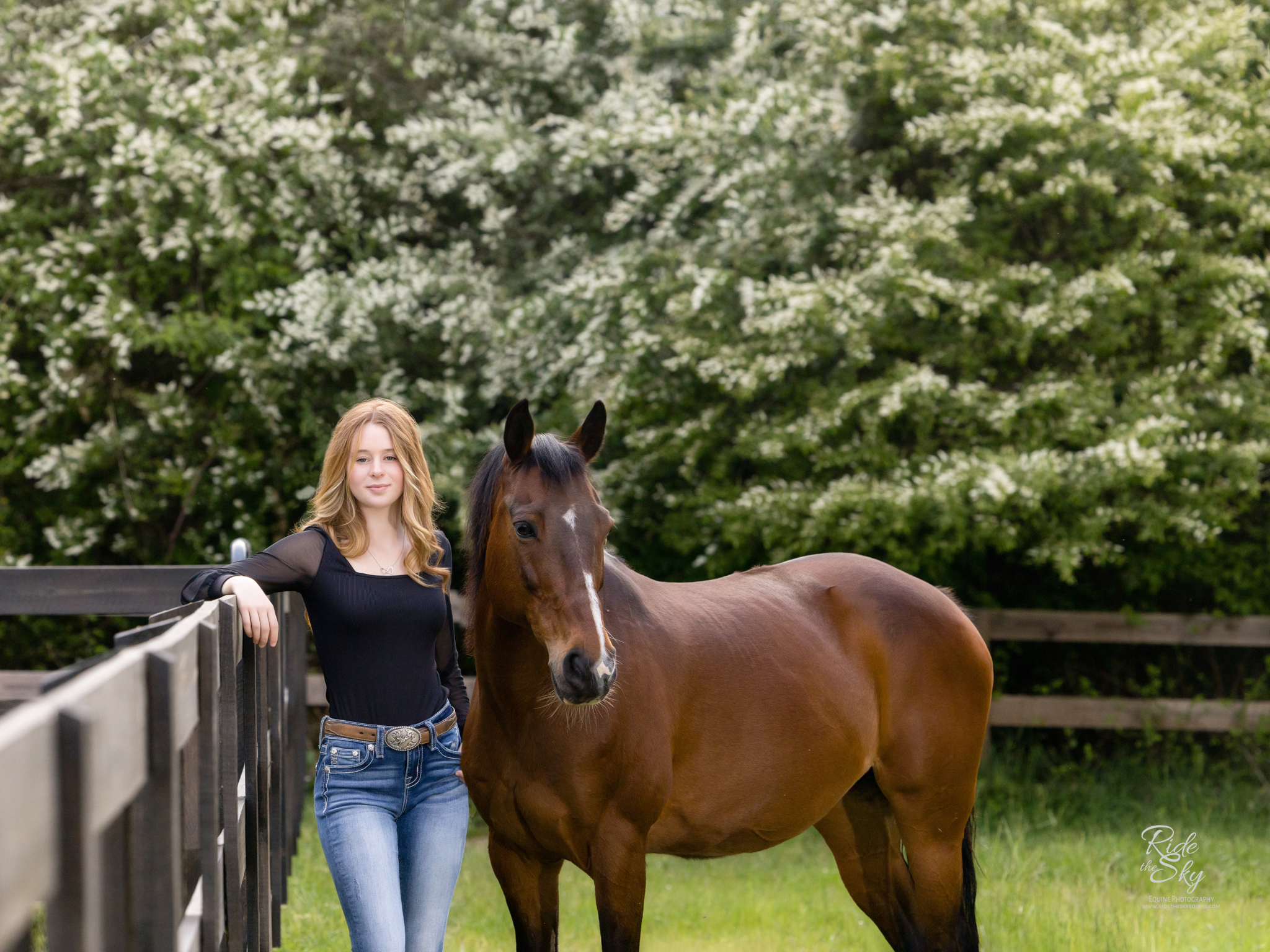 Picture this: a gorgeous spring day, perfect weather, and your two majestic horses, alongside a mischievous goat, adding a touch of whimsy to the scene. Let's take a peek below at Sydney's Sweet Sixteen session featuring her two horses, Oakley & Lacie.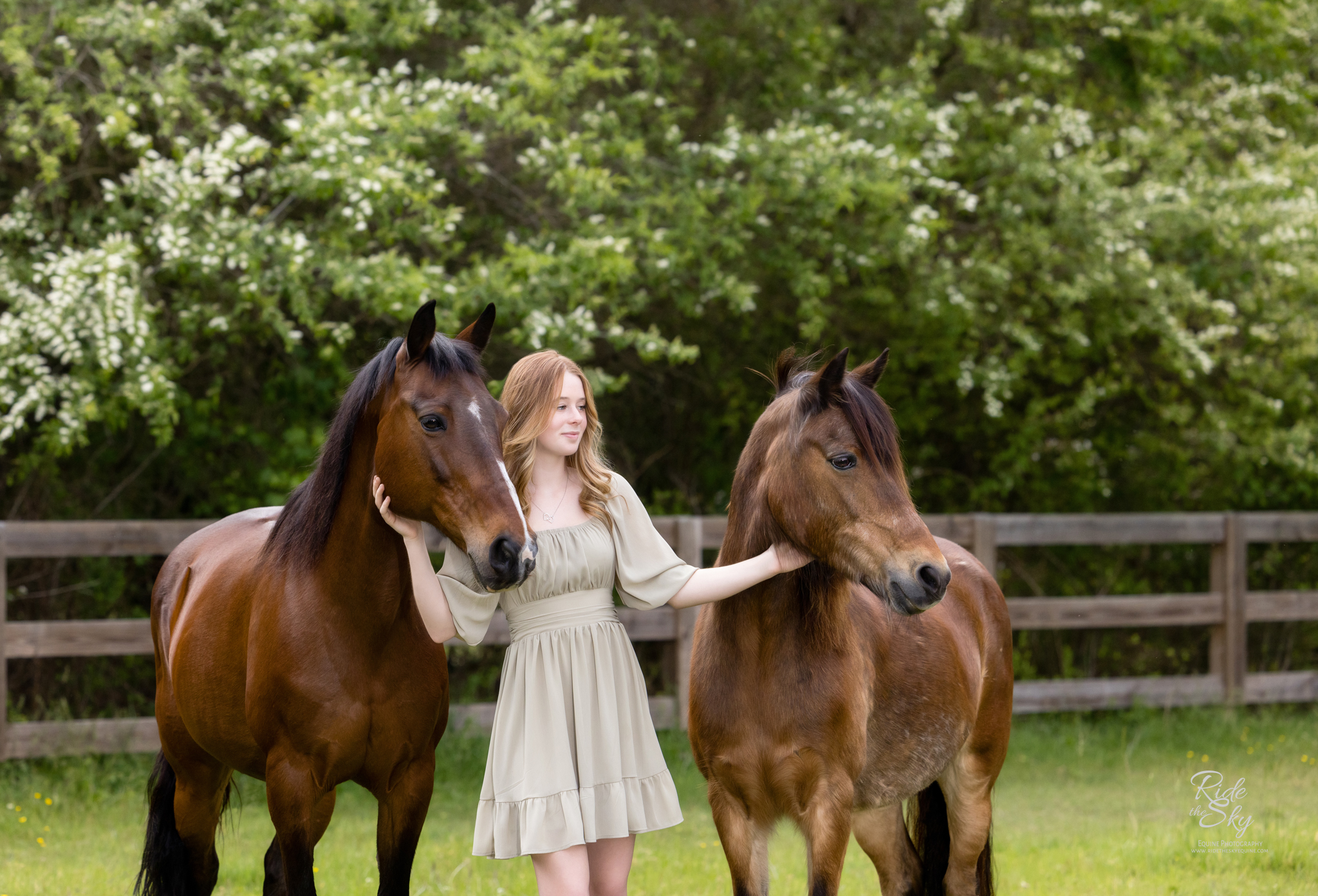 Capturing Heart Horses and Whimsical Companions
When it comes to celebrating your Sweet 16, why settle for ordinary when you can have extraordinary? Your heart horses hold a special place in your life, and having professional portraits with them allows you to immortalize the love and connection you share.
These portraits are more than just pictures; they're a reflection of the journey you've traveled together, the laughter, and the cherished memories.
And let's not forget about the goat!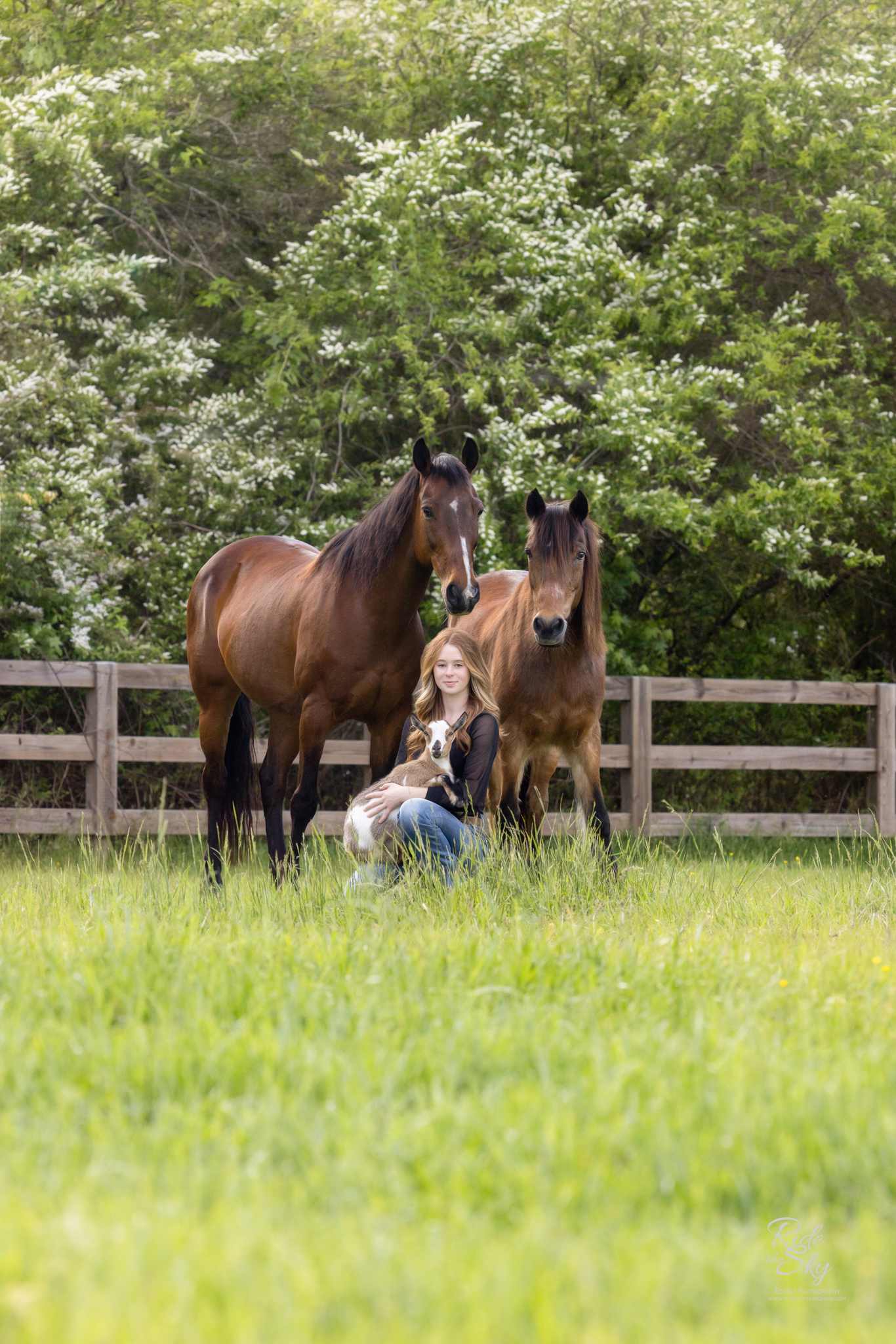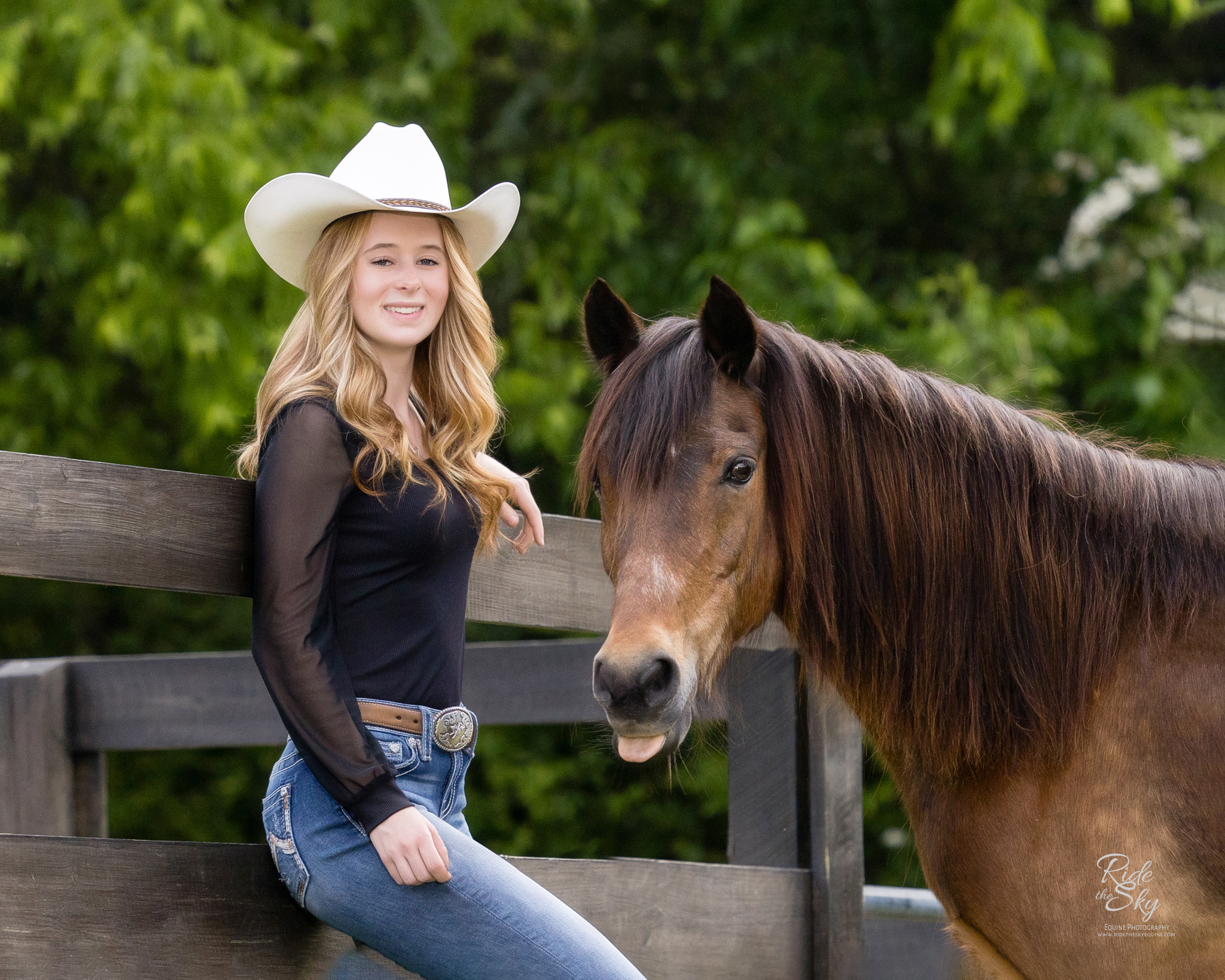 Making Your Sweet 16 Unforgettable
Your Sweet 16 is a once-in-a-lifetime celebration, and you deserve to have it stand out in every way possible.
By opting for professional portraits with your heart horses, you're taking your birthday to a whole new level.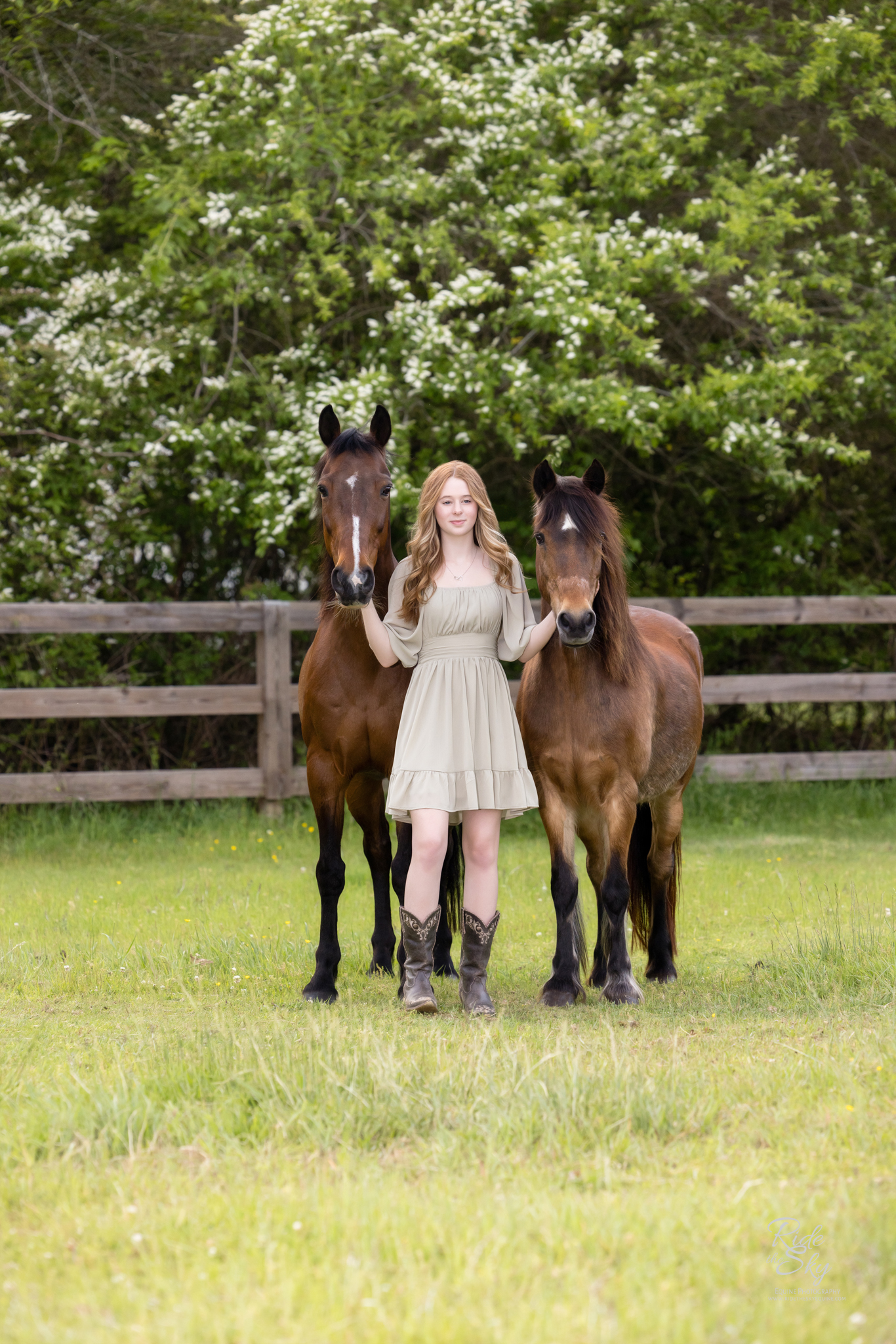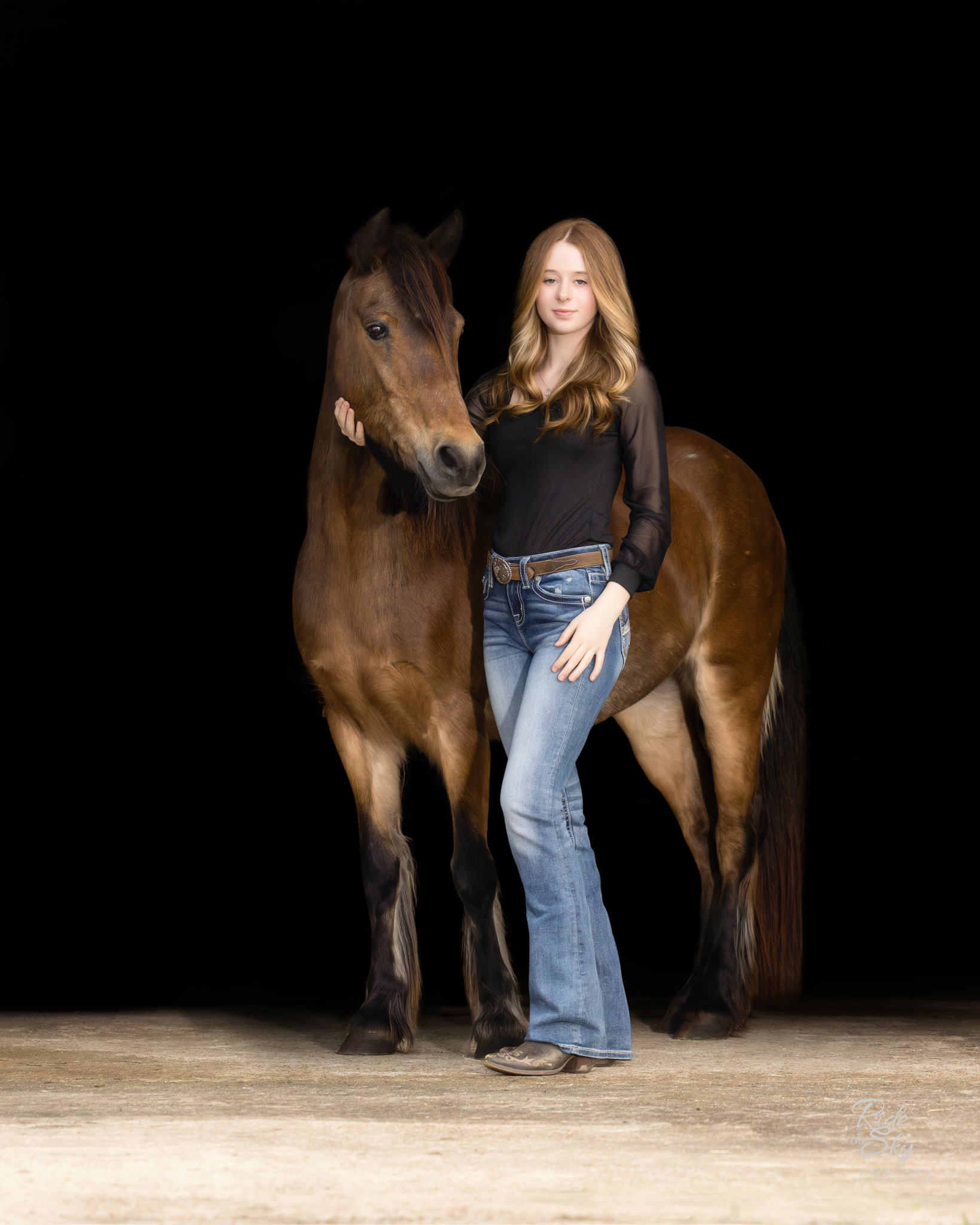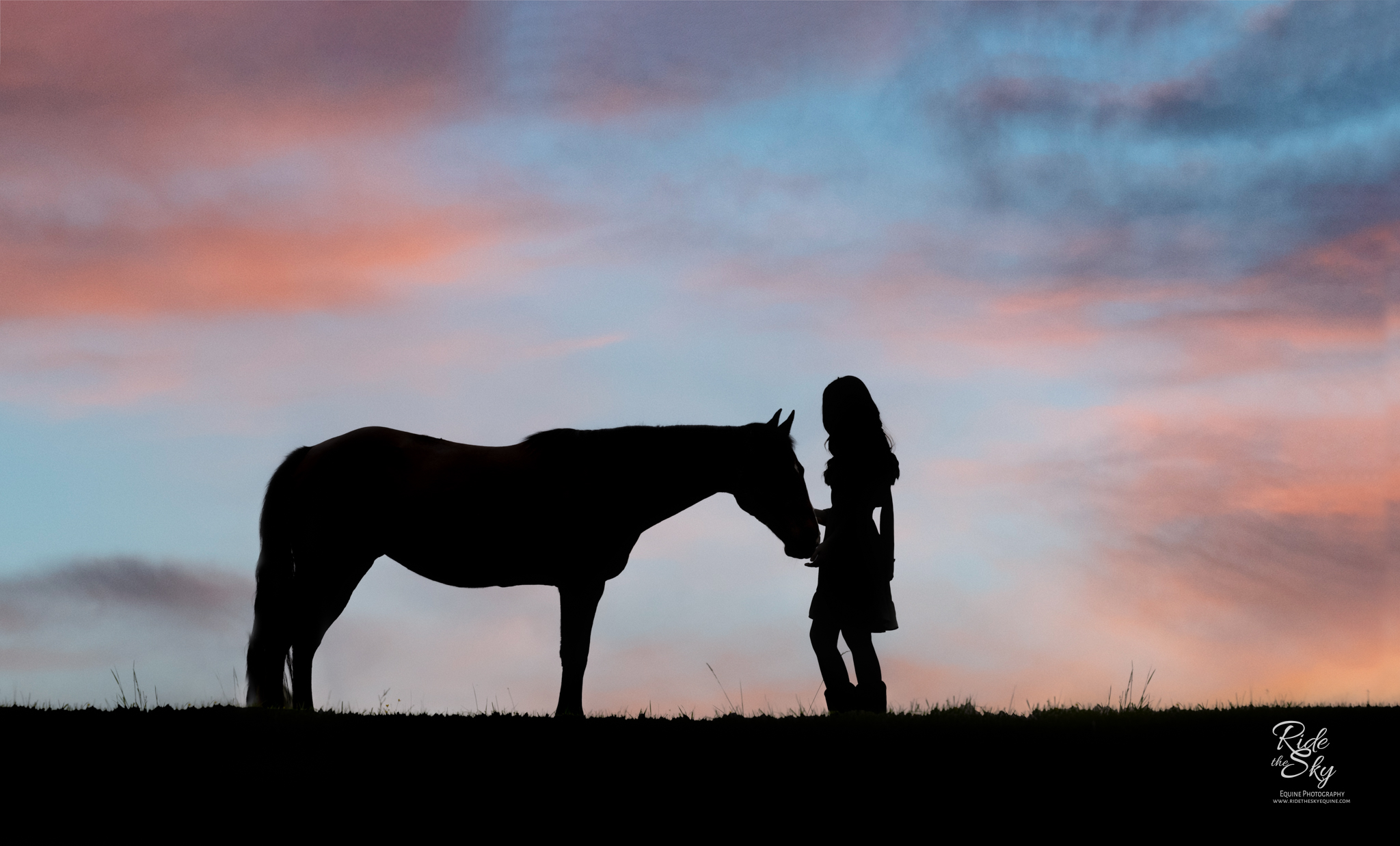 Interested in Learning more about Equestrian Portraits for Teens in North Georgia and East Tennessee?
No worries! I've got you! Check out the Ultimate Guide to Equestrian Senior Pictures in Chattanooga, Tennessee.
Additionally, you might also enjoy reading some of the blog posts found on the Equestrian Seniors Blog.
Ready to book your Equestrian Sweet 16 or Equestrian Senior Pictures?
If you are ready to book your equestrian senior pictures or a equestrian Sweet Sixteen portrait session, don't hesitate to reach out. Click the button below to send a message.
Betsy Bird of Ride the Sky Equine Photography is a Certified Professional Photographer (CPP) with the organization Professional Photographers of America (PPA). The CPP designation is held by fewer than 2,000 photographers nationwide and is a hallmark of consistency, technical skill, artistry, and professionalism.
Ride the Sky specializes in on-location photography for equines and the equestrians that love them, as well as pets and their families. Ride the Sky also has the option of bringing the studio to the stable for studio photography.
Additionally, Ride the Sky provides works with equine and pet brands and businesses to provide commercial photography for their advertising and marketing needs in both the digital and print spaces.
Based in Chattanooga, TN, Ride the Sky Equine Photography works on location in Tennessee, North Georgia, and beyond.