Have you ever thought about getting your portraits professionally done with your horse but have decided it wasn't worth the effort since your horse would look great but you would be a hot mess? I recently asked Kira McCarty of Onsite Muse to talk to me about makeup tips for equestrian portrait sessions.
I met Kira a few years ago when she was doing makeup for an equestrian workshop I was attending. Over the years, I have gotten to know her and her team. They are an amazingly talented group of ladies.
If you are interested in reading more about Kira and her team, check out my recent blog post, "Why Hair and Makeup Artists should Work with Equestrian Photographers".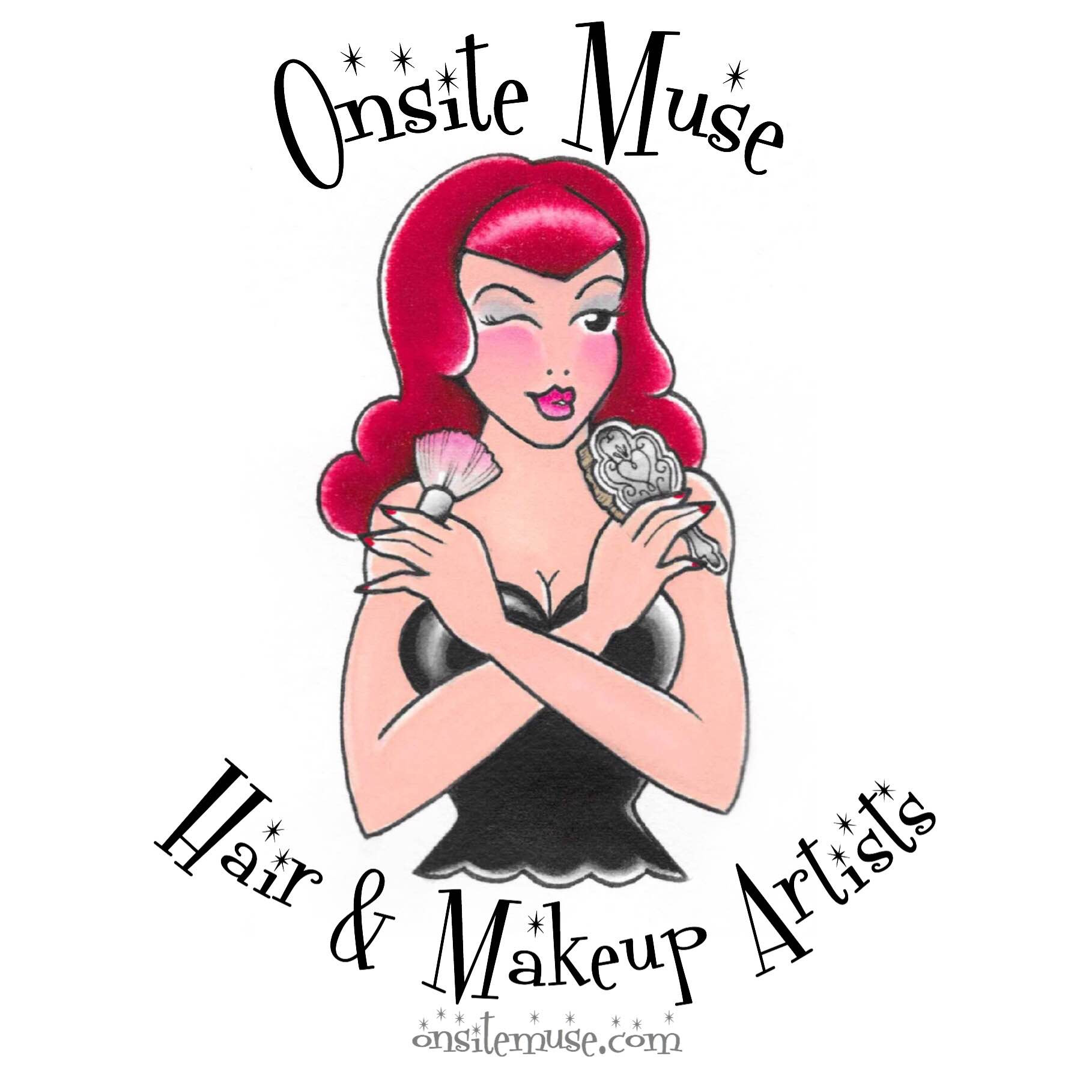 What are your favorite tips for someone who can't afford or doesn't want to have their makeup professionally done?
There are some easy things that budget-conscious clients can do to make themselves look better in pictures.
They should take a moment before their shoot to cleanse and hydrate their skin. Even if you do a quick wipe ala baby wipe and apply moisturizer, your skin will thank you!
Apply a little concealer under the eyes, around nostrils, and under the brow to give a refreshed look. Mascara is a wonderful tool and if it's humid out, go for the waterproof one.
Blush can go a long way in bright light, don't skip it. Definitely fill in your eyebrows with a powder or a similar shade of brow liner, the photo magic of a nicely defined brow should not be skipped!
A tinted lip balm looks and feels great. Lightly powder your nose and forehead. Last, make sure you comb your eyebrow hairs into place, this detail can make or break your look.
What are your suggestions for reducing acne or lots of blemishes on faces?
I prep every client by first cleansing their skin and applying the appropriate hydrator.
Acne is hereditary and often is accompanied by sensitivity and redness. Prepping the skin with a primer designed to calm redness and hydrate will provide immediate results and a protective barrier between their skin and the elements.
I then will spot treat any discoloration with a non-comedogenic concealer.
Clients can prep by drinking plenty of water.
Acne can be triggered by an imbalance of sweat/oil on our skin's surface. If someone isn't hydrated, the oil slick will be more prominent. This causes shiny skin and an imbalanced p.h. which is conducive to bacteria growth.
Pro tip: Blackheads can be reduced through regular, gentle exfoliation. Whiteheads or "undergrounders" can go away overnight by dabbing a benzoyl peroxide-based treatment on it.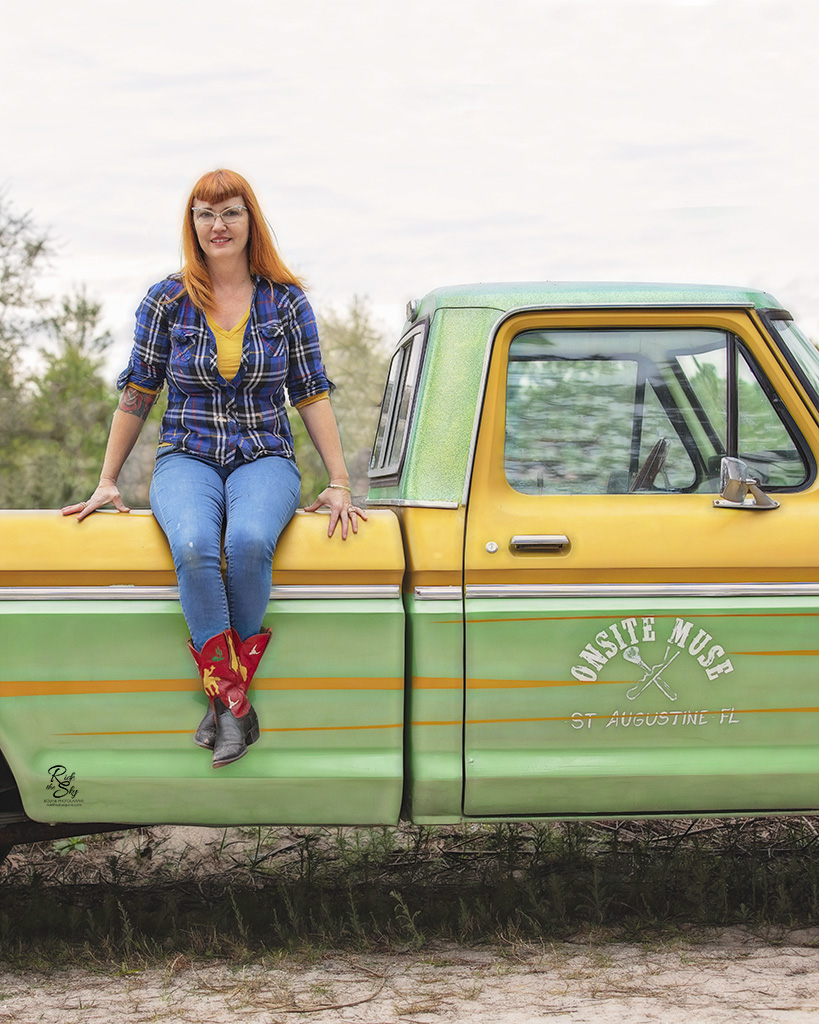 For those that wear little to no makeup normally, how can having professional makeup done for a photoshoot improve their look without making them look "made up"?
Natural-looking or a no-makeup look is the majority goal of my clientele.
I am a strong proponent of creating a custom look for each client, based on their specific needs.
Some guests have gorgeous skin and just need a little moisturizer, shading, or brightening to be camera-ready.
Others may need a full coverage foundation and eyebrows filled in.
Knowing the difference, I think, this a key difference between makeup artists who have been trained to work with photographers and lighting versus ones who are still learning.
Makeup artists who have had a lot of range in their career, working with all ages of female and male clients on camera have a wonderful eye for adding just enough to take away a few years and make someone look refreshed.
What do you do when you work with someone with allergies or skin sensitivities?
I start every consultation asking my client if they have ANY sensitivities or allergies to products or ingredients.
I maintain a kit that has sensitivities in mind. From the brushless airbrush application to avoiding certain ingredients or brands known to trigger reactions.
I want guests to feel confident and relaxed, and I take great measures to maintain a clean kit with professional, conscientious products.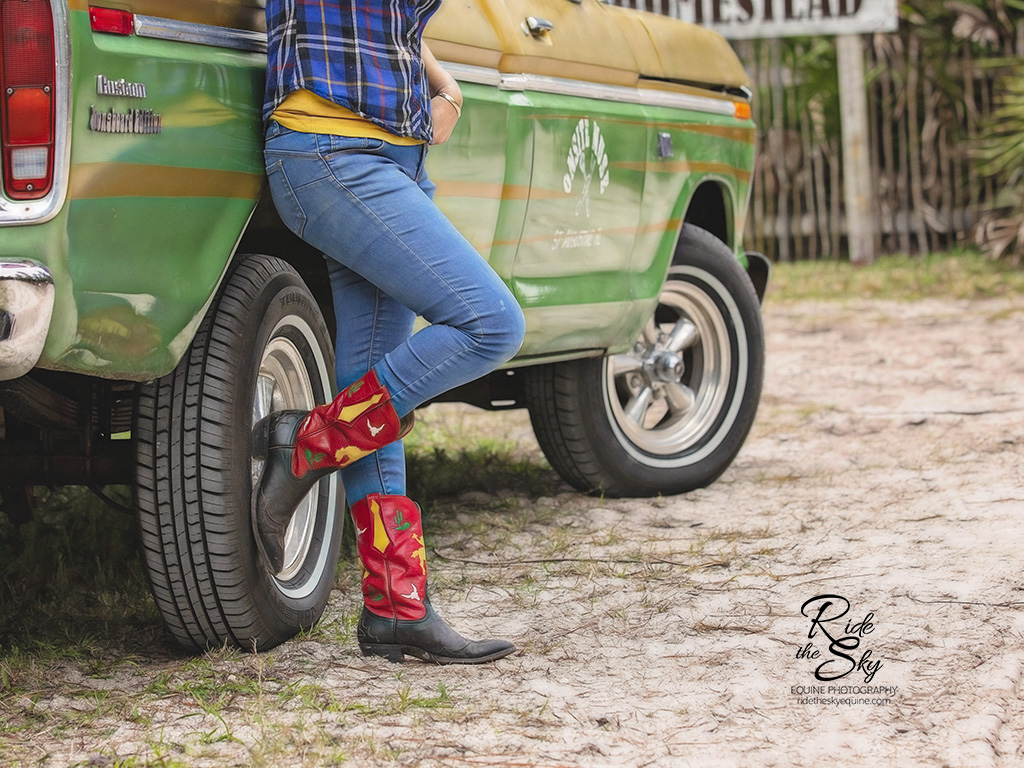 A Few Tips for when you work with a professional Hair and Makeup Artist
Pro Makeup Tip #1:
Photos are worth 1000 words!  Always bring a few photos of makeup styles you love.
Pro Makeup Tip #2:
If you are a makeup guru and have a signature look, lip color, or winged liner, bring a photo of yourself done up. This allows the hair and makeup artist to capture your personal style and incorporates it into the final style.
Pro Makeup Tip #3:
Be honest with your artist.  After all, we are there to make your day better and we want you to feel beautiful! If you need something altered before showtime, let them know, but also be open to their expert opinion.
Betsy Bird of Ride the Sky Equine Photography spends her days doing insane things to make horses look at her. Clearly, she's desperate for attention. When she's not celebrating the stories of the amazing horses in her clients' lives, she invests time and energy into perfecting her equine photography skills and growing her business, hanging with her favorite rescue dog, Nitro, and planning her next big adventure. She also tries to spend some time educating and entertaining her fans and potential clients by blogging and posting on social media about whatever catches her fancy at the moment. 
Betsy is a Certified Professional Photographer (CPP) with the organization Professional Photographers of America (PPA). The CPP designation is held by fewer than 2,000 photographers nationwide and is a hallmark of consistency, technical skill, artistry, and professionalism. Ride the Sky specializes in on-location photography for equines. Ride the Sky also has the option of bringing the studio to the stable. Based in Chattanooga, TN, Ride the Sky Equine Photography works on location in Tennessee, North Georgia, and beyond.