During my pre-session consultations with clients, I am frequently asked exactly how long does a horse photo shoot take? The answer is that it depends. Mostly on the horse being photographed. After all, horses have personalities and moods just like people do. However, there are a few other factors to consider.
How Long Does a Horse Photoshoot Take?
I have had sessions that have lasted 30 minutes and others that have lasted 3 hours.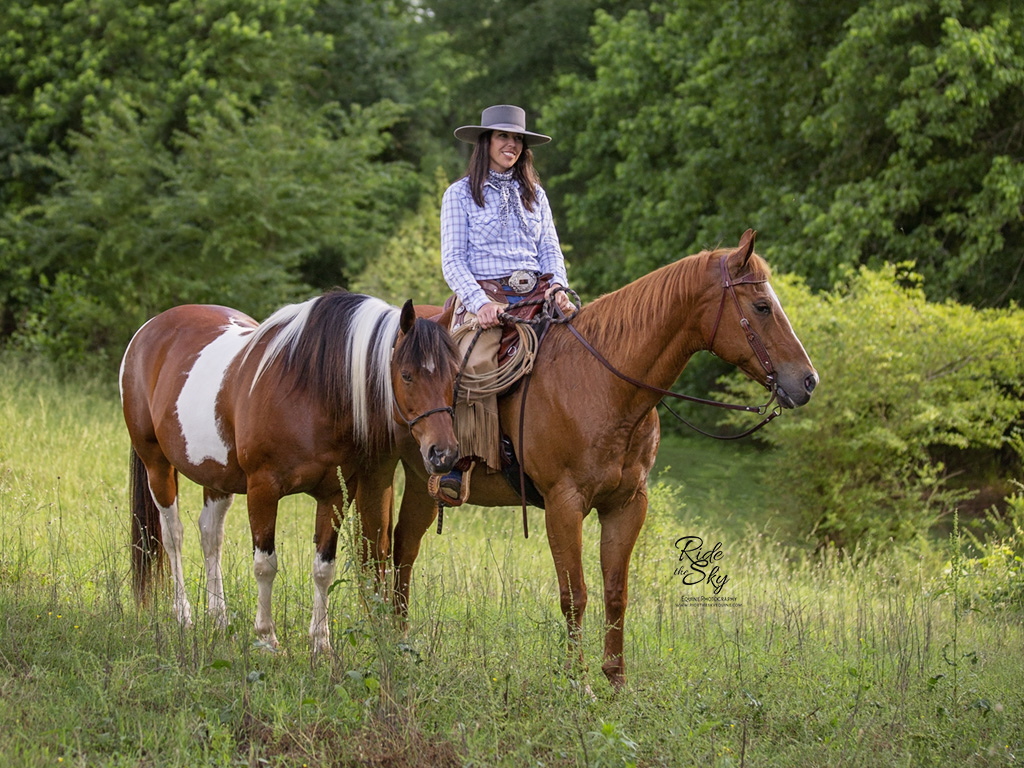 Honestly, the length of time for a horse photography session just depends on several factors.
First, we have to consider the mood and personality of the horse being photographed. Just like people, horses have off days and bad moods. Frequently we can jolly them right out of those bad moods but it does take a little time.
Secondly, I have to consider what I am trying to achieve with the session. For example, if I am shooting for one specific image, like a statement piece to go over a mantel or couch, I might be finished sooner than if I am shooting for a 10-piece wall collage or a 20-page custom album. If we are shooting just the horse for some fine art pieces or we are doing a portrait session of the equestrian and the horse with multiple outfit changes.
Third, how many horses are involved in the portrait session? Each horse added adds additional time to the session.
And lastly, what does the client really want to see in their images? For example, is the client looking for natural images of their horses grazing in the fields or running at liberty? Do they want black background formal portraits? Some of these require more time to set up and shoot than others.
I specifically do not schedule sessions back-to-back as I do not want to rush an animal. Just like people, sometimes it takes a while for the animal to warm up to the idea of posing.
I am also a firm believer in catching more flies with honey than vinegar. There is a lot of sweet-talking, horsey kisses, treats, and scratches. After all, this is their day to be a star, we want them to enjoy the experience.

Got more Questions?
If you have more questions about horse photoshoots, make sure to check out our other blog posts including:
What if my horse doesn't behave during his photoshoot?
Questions to Ask a Horse Photographer BEFORE Booking (FREE GUIDE INCLUDED)
Can we Have a Horse Photoshoot in the Rain?
Do I need Professional Photography to Sell My Horse?
Why you Should Take Professional Pictures with your Horse
Ready to Schedule your Horse Photoshoot?
Interested in scheduling your horse photoshoot with Ride the Sky Equine Photography?  You can send Ride the Sky a message here.