Does horse photography seem like a mystery to you? I mean, sure, you love your horse, like really love your horse.
And it'd be great to have some beautiful, high-quality images of him.
Something where he doesn't look like a giant head with tiny little stick legs and a long skinny body (Why, hello, cell phone snapshots! I see you).
But…
You don't know a professional photographer.
How do you even go about finding a photographer who can make your horse look right? Are horse photographers a thing?
What if you don't like the images? Sweet lord, now you've gone and spent all that money!
Would you have to be in the pictures? Good grief, what would you do with your awkward hands and love handles?
What are you really going to do with the images besides stick the thumb drive in the drawer or put them on social media once?
Can a professional photographer do something that an iPhone can't?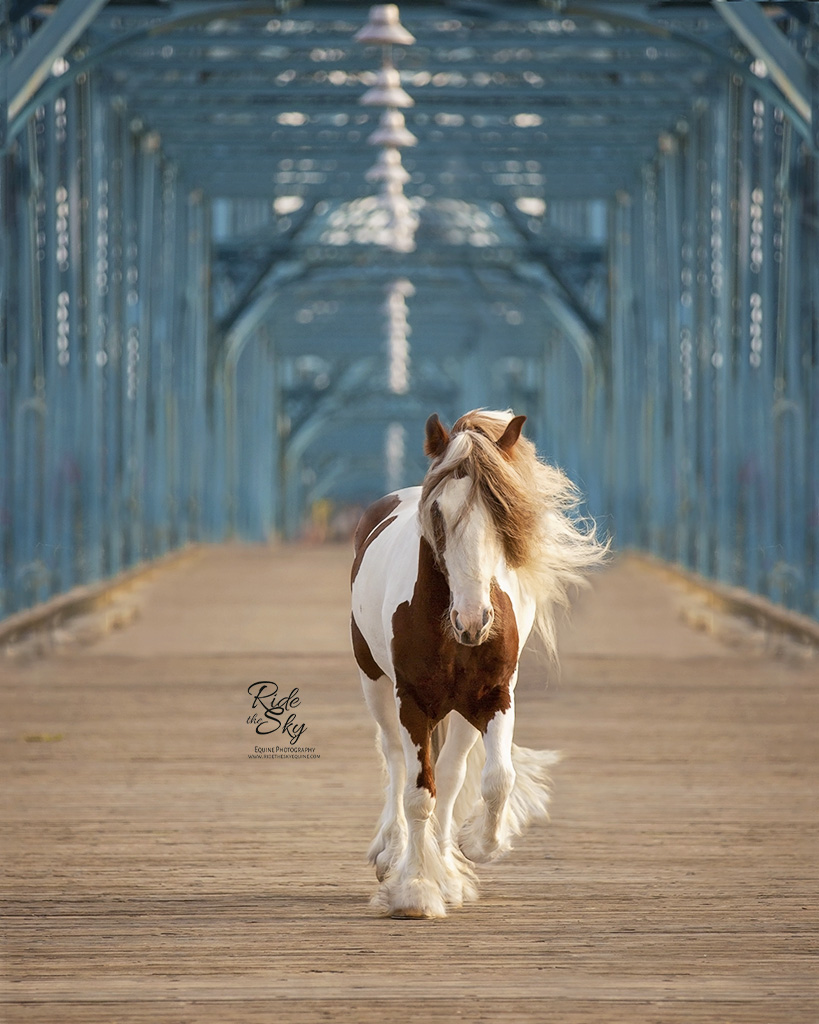 I don't have a pretty place for photos. My barn is a mess. I need to replace my barn first…and paint it…and remodel it…and put new fences up…
And really, who has the time to figure all this out?
Whoa, girl, Slow down! You're starting to spiral…
You're busy! You have a life with a million things that you are juggling.
Not only do I get you. I AM you.